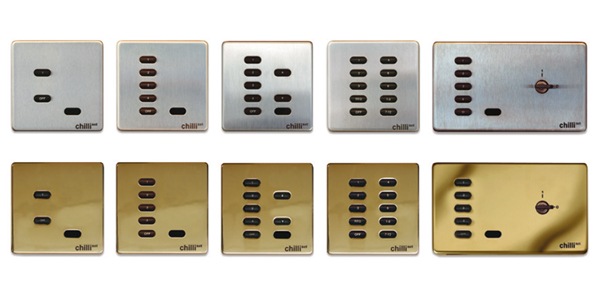 The Zero 88 Chilli dimming range offers a number of functions, including a variety of playback methods, network capability and comprehensive configuration options. The ChilliNet network is provided by our custom written ChilliNet control protocol operating over a CAN based network. The ChilliNet software enables the use of "zones" or "areas". Easy to use menus allow the user to assign any dimmer channel to any one of 10 zones.
This enables one dimmer to be used to control multiple areas within a room or environment. The software enables one dimmer to be split into areas, each area having a number of channels and each area with its own control panel/s. This makes for shorter installation time and reduced costs as only one mains supply is needed and only one dimmer installed.
The image above is of the ChilliNet Master Controller.