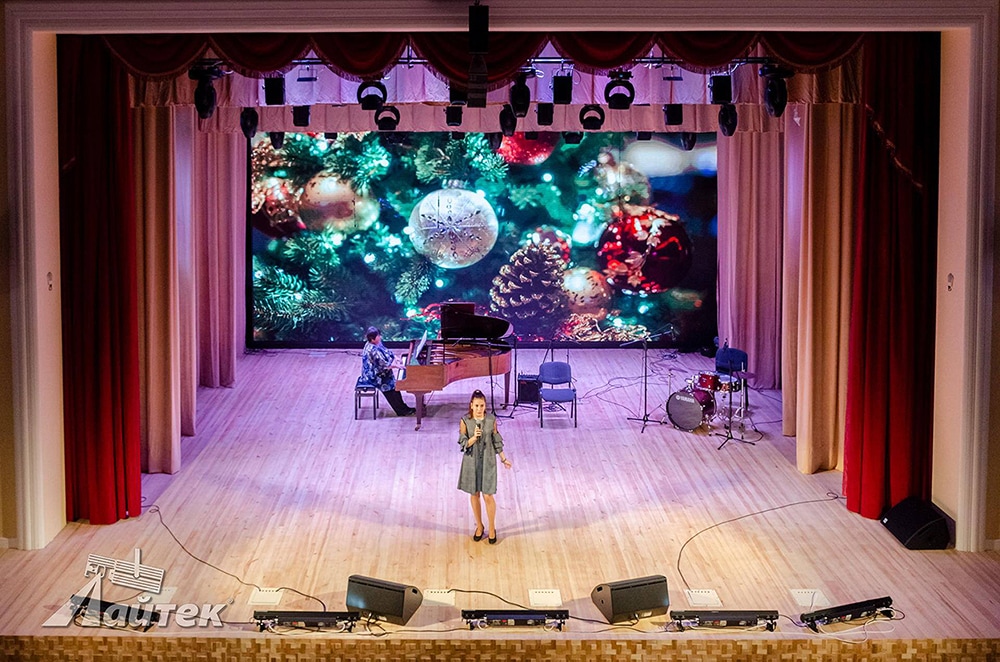 News
Zero 88 lighting control solution for the School of Arts in Kiev Ukraine >
Tuesday 17th November, 2020
The Kiev School of Arts is a modern, high-level educational institution named after Mikhail Verikovsky. Mikhail Verikovsky was a Ukrainian composer, teacher and conductor of operas in Kiev and Kharkov, and director of the opera studio at the Kharkov Institute of Music and Drama.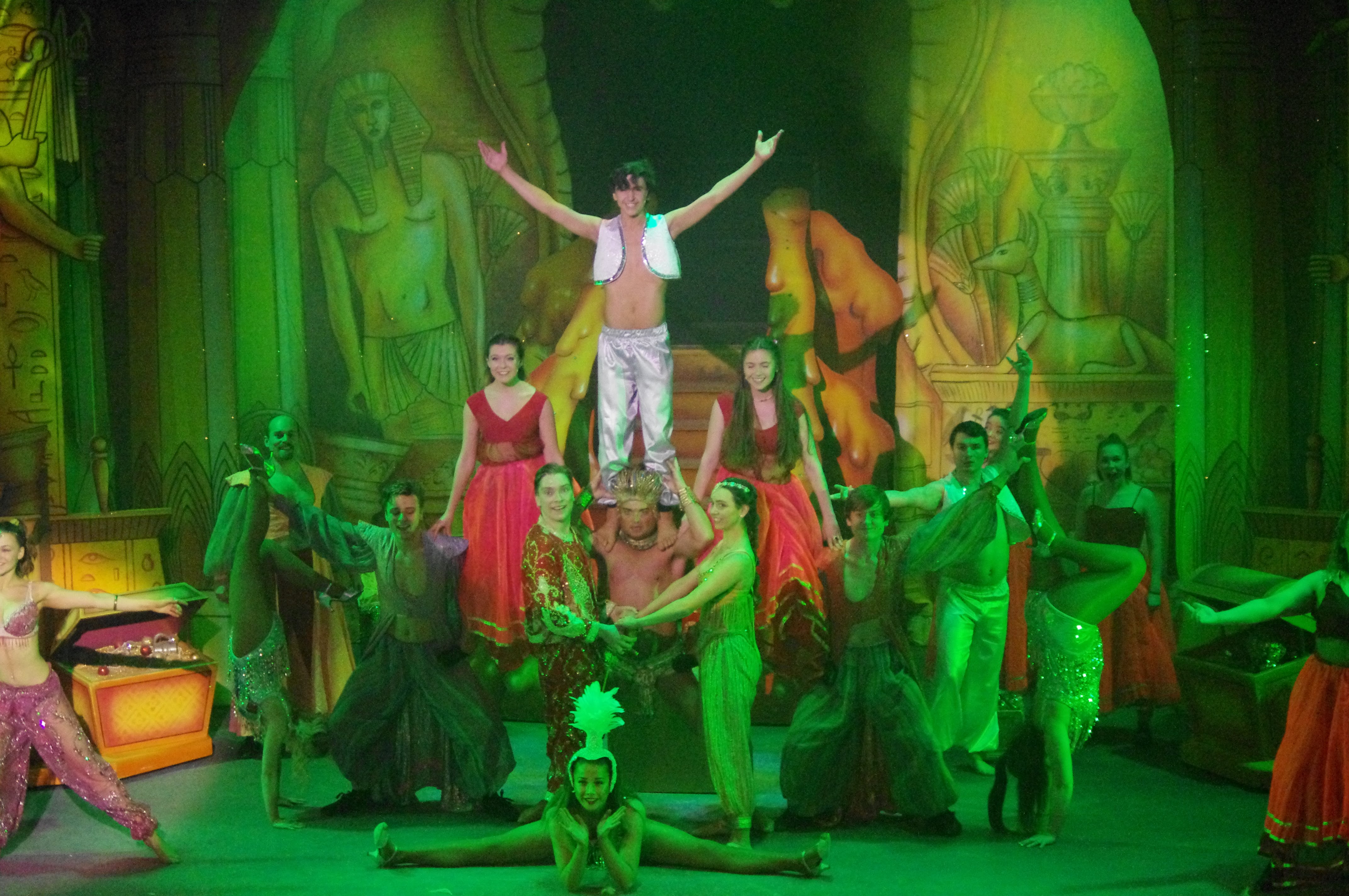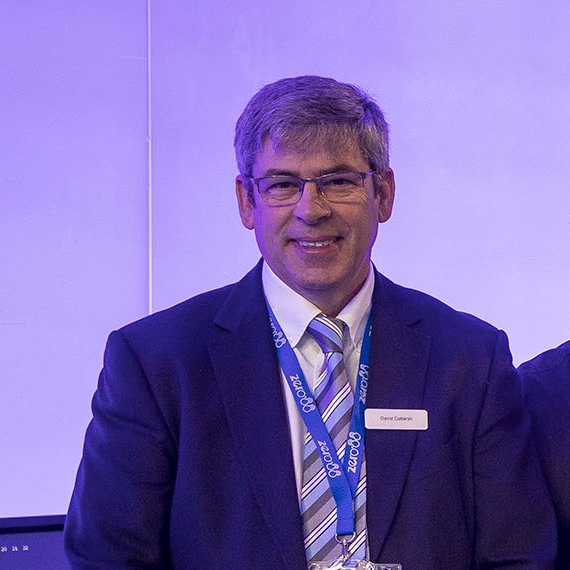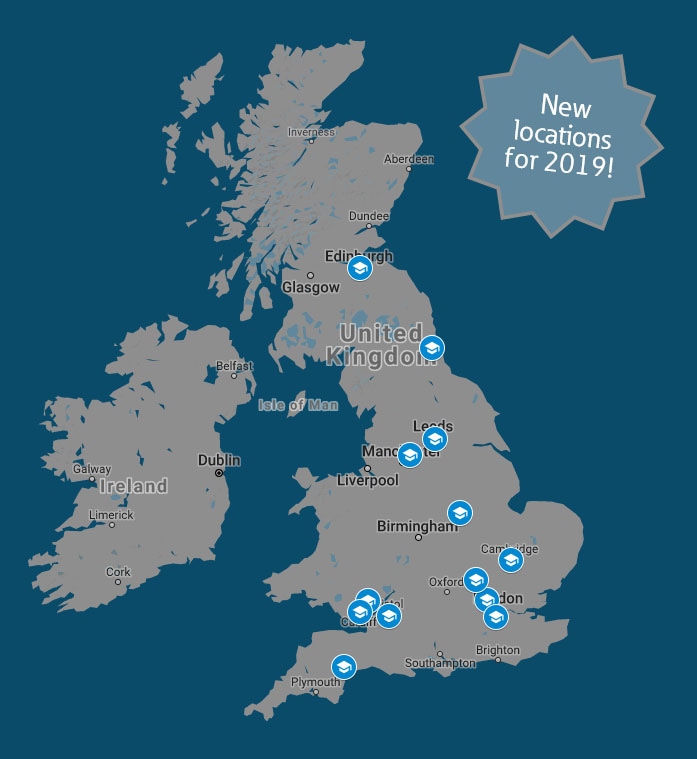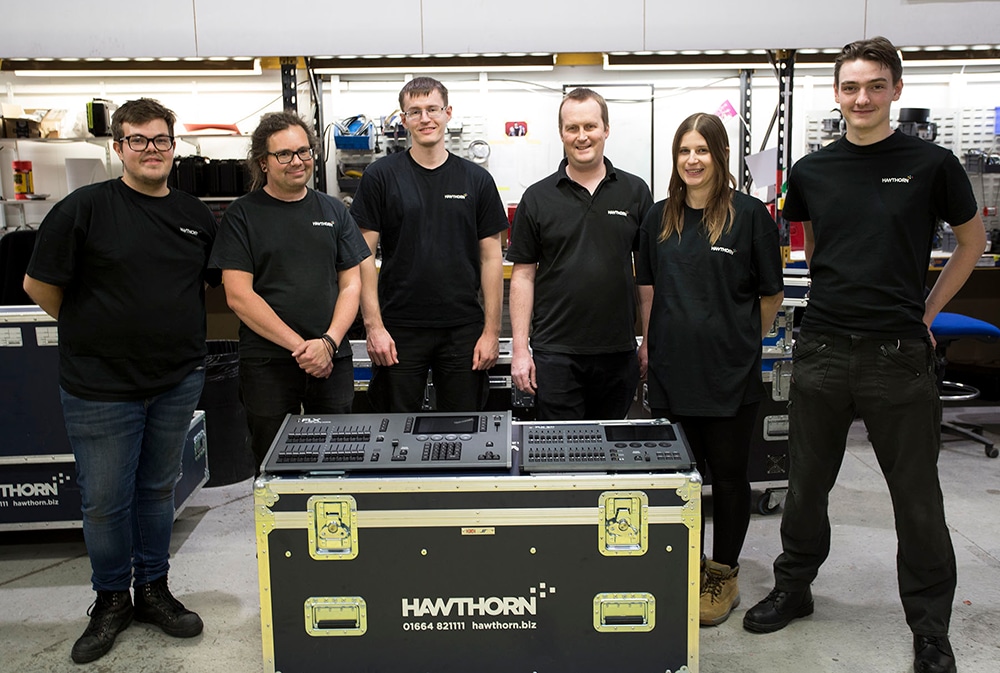 Press News
Hawthorn Chooses Zero 88's FLX >
Wednesday 7th November, 2018
Hawthorn join a growing number of top UK rental companies investing in the new FLX range consoles.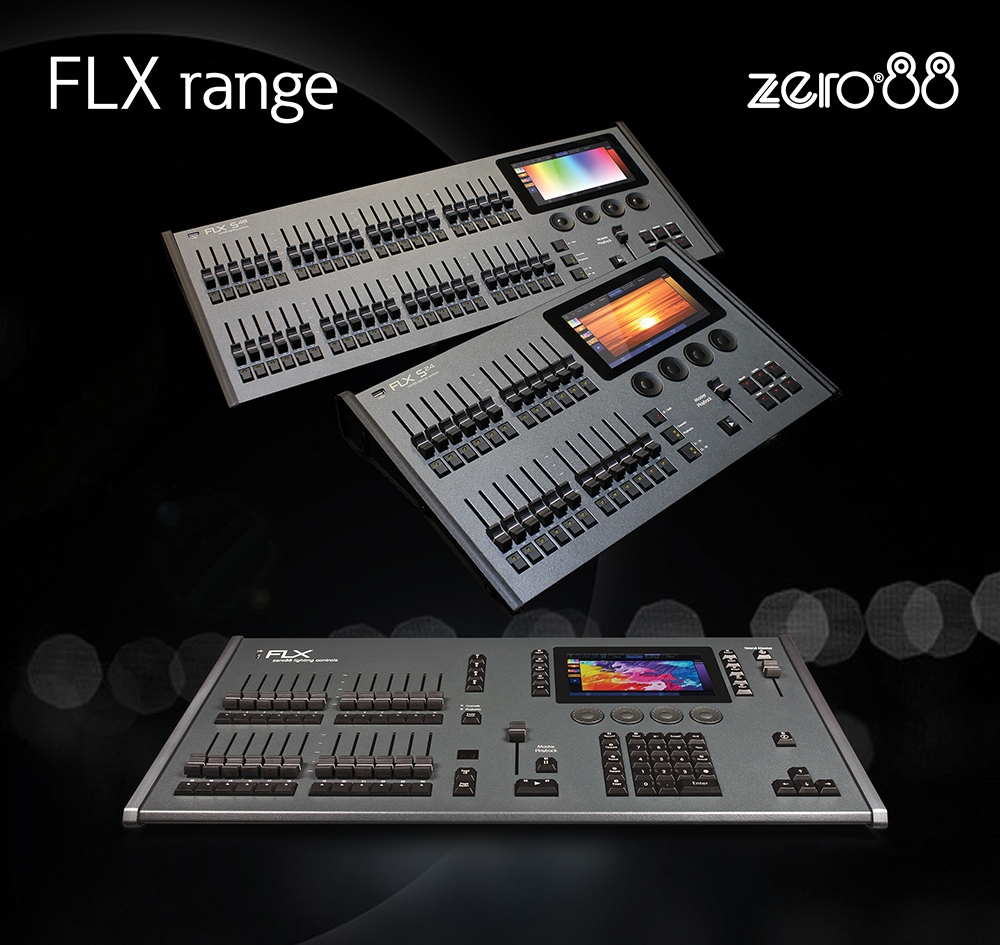 Tradeshow
Zero 88 at LDI 2018 >
Friday 12th October, 2018
This year Zero 88 will have a strong presence at the 2018 LDI expo in Las Vegas.