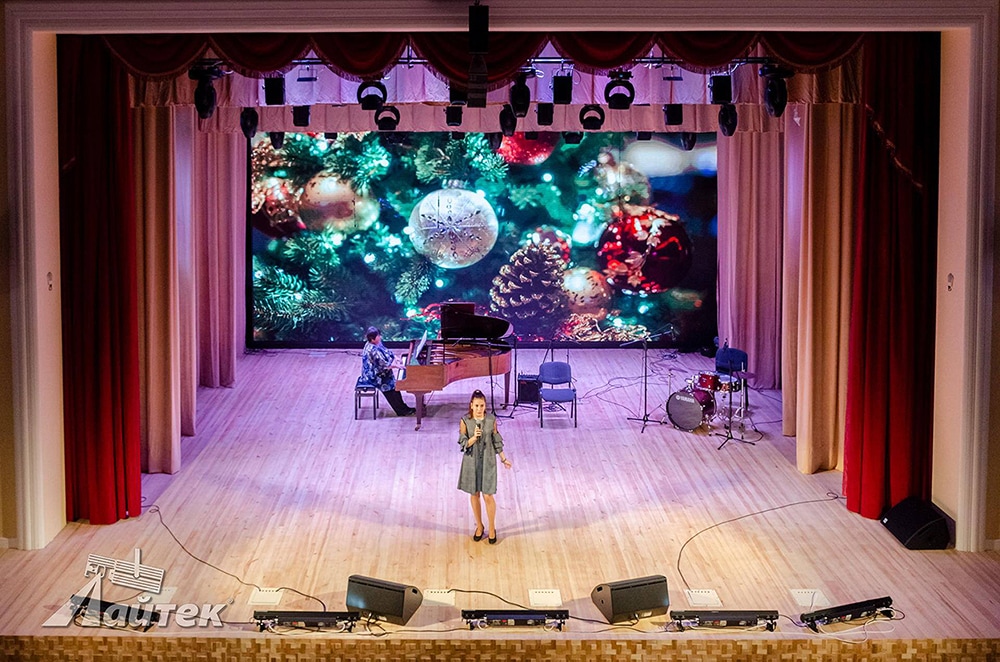 News
Zero 88 lighting control solution for the School of Arts in Kiev Ukraine >
Tuesday 17th November, 2020
The Kiev School of Arts is a modern, high-level educational institution named after Mikhail Verikovsky. Mikhail Verikovsky was a Ukrainian composer, teacher and conductor of operas in Kiev and Kharkov, and director of the opera studio at the Kharkov Institute of Music and Drama.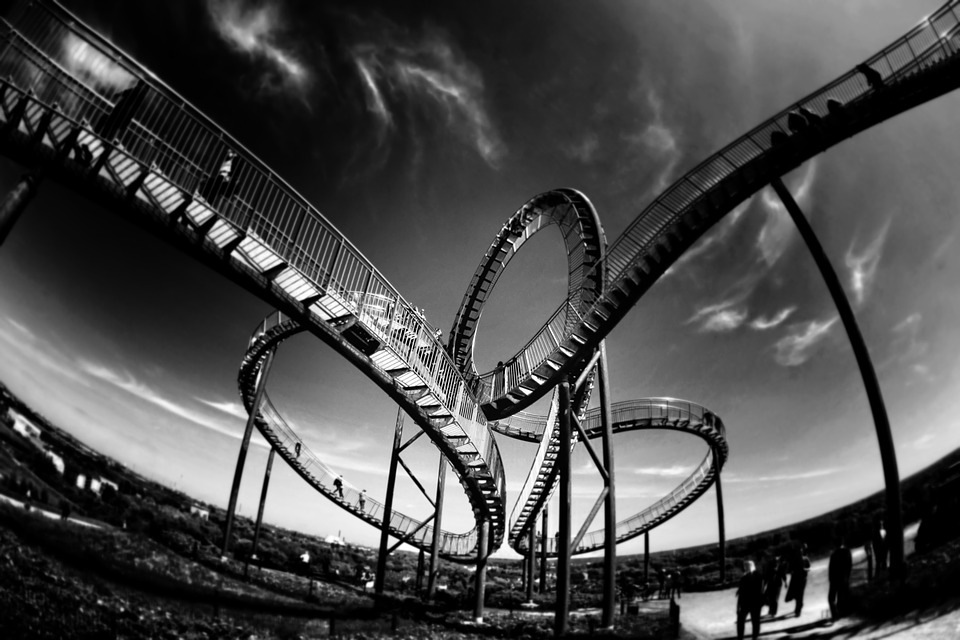 Update
Scream if you want to go faster! >
Tuesday 31st December, 2019
As we reach the end of 2019, my thoughts again turn to my Zero 88 end of year summary. Right now, my summary is: "what a roller coaster year it has been!".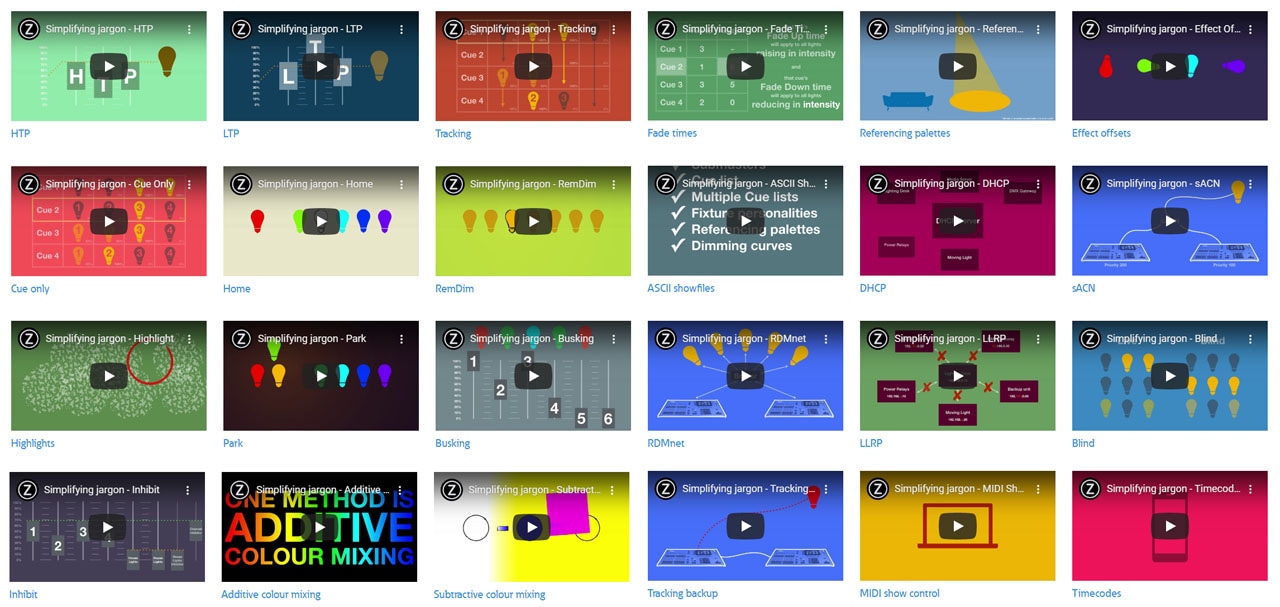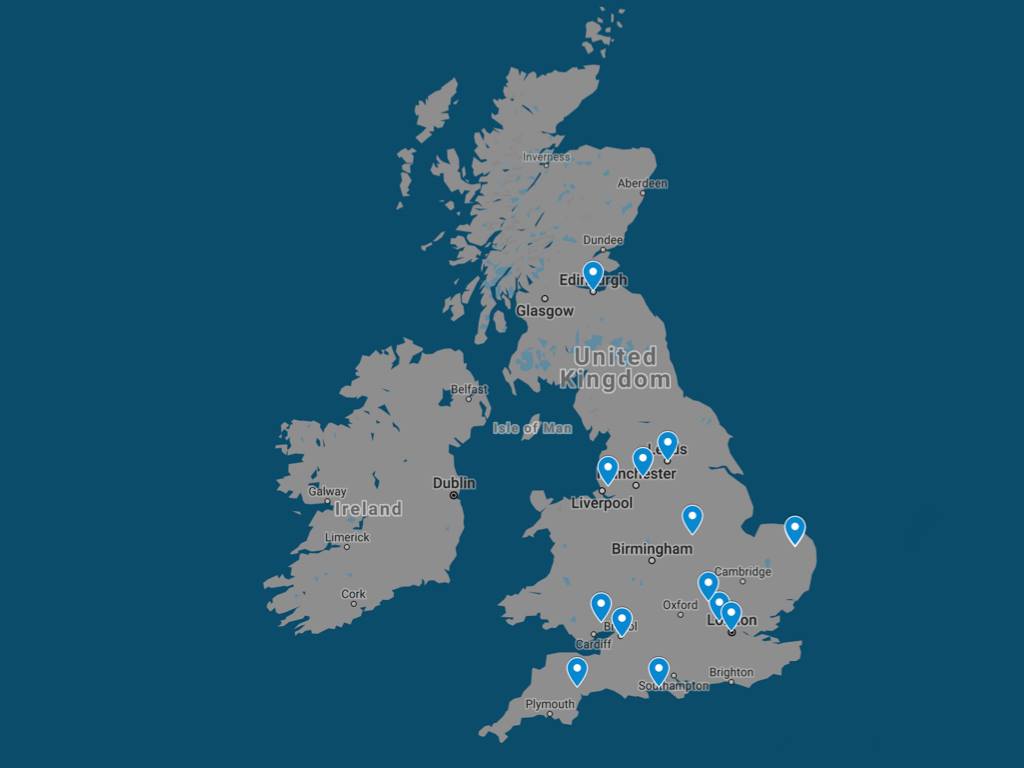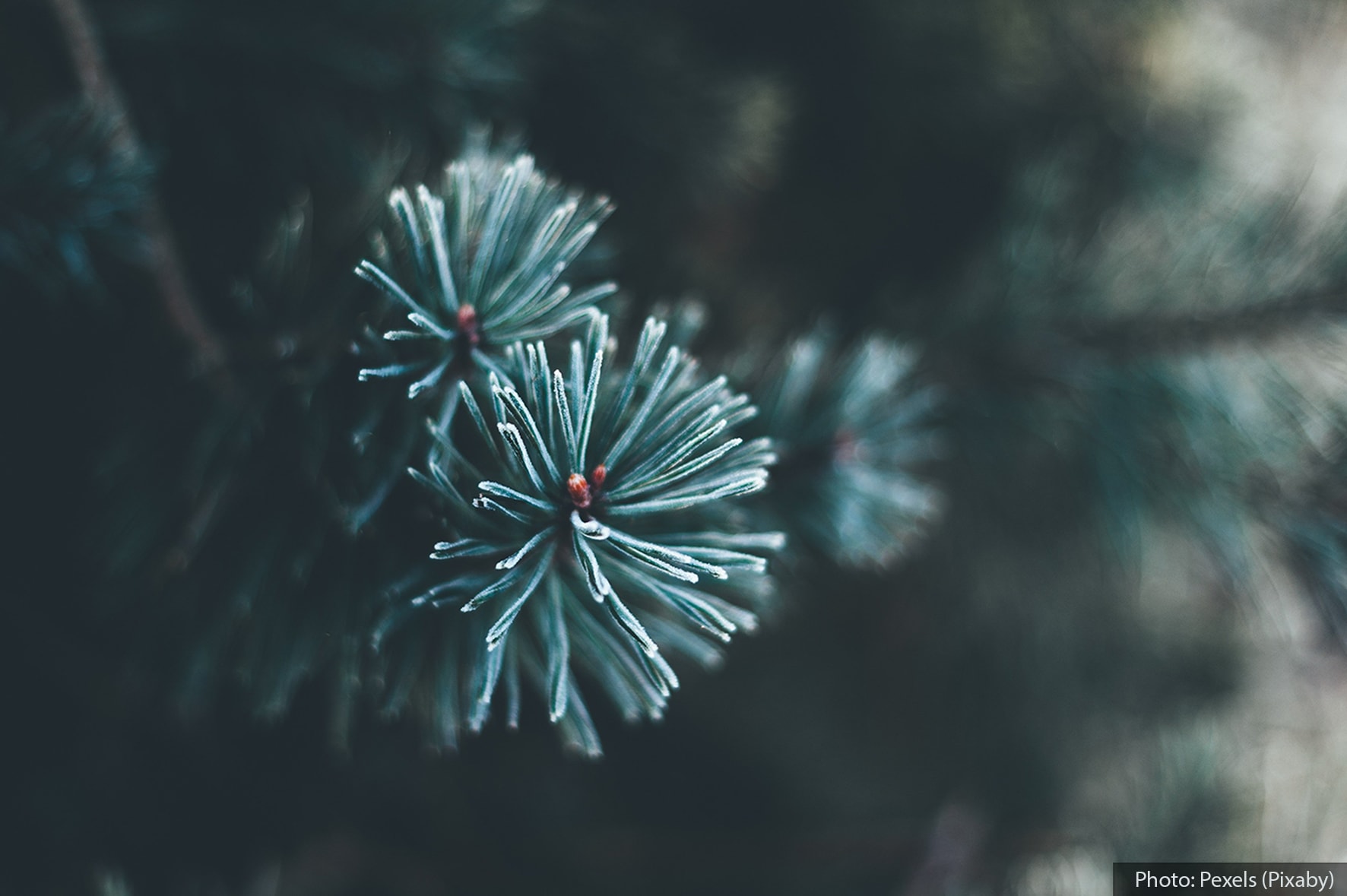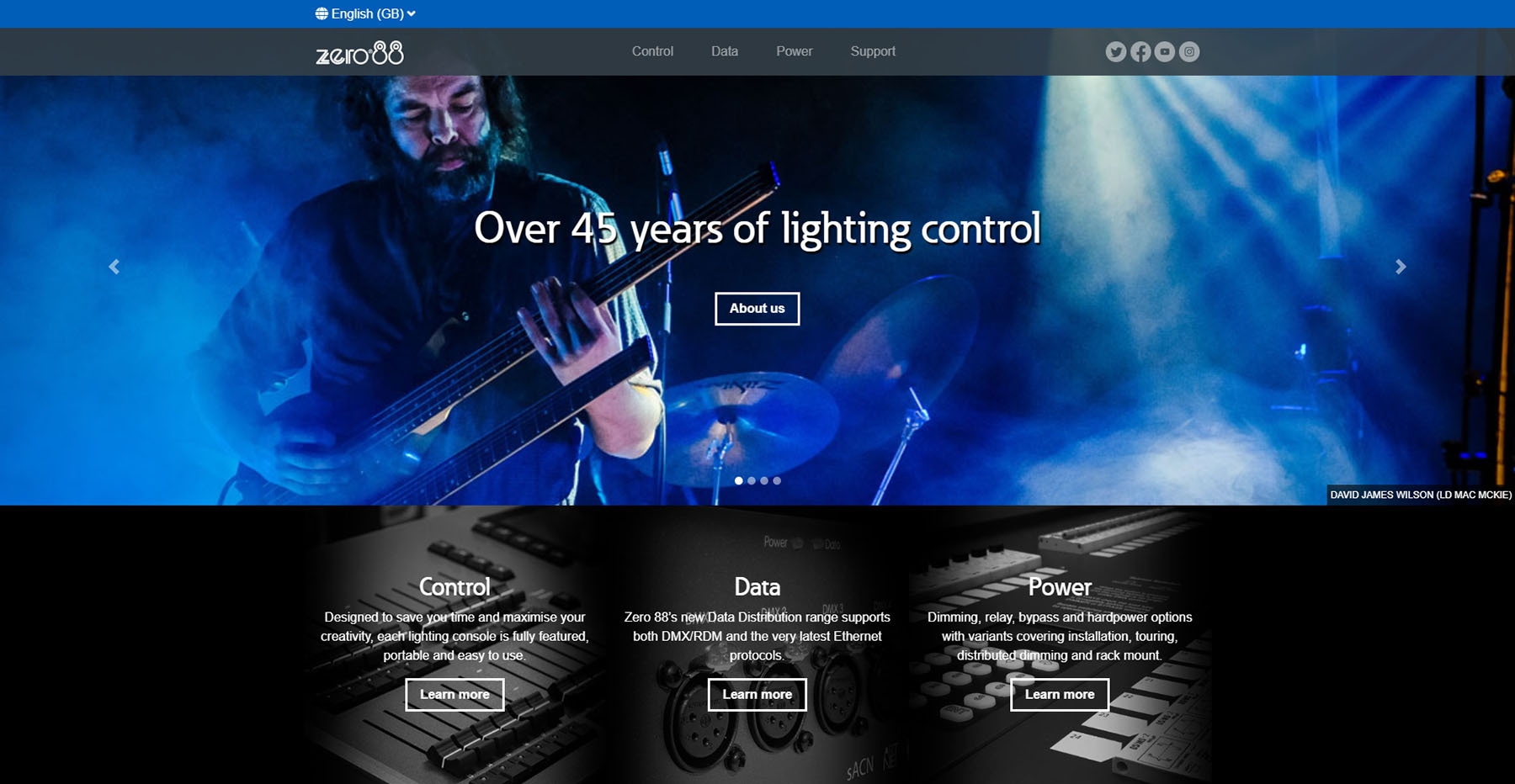 News
Zero 88 Launches New Website >
Tuesday 19th November, 2019
Leading UK lighting control manufacturer Zero 88 launches a new website www.zero88.com complete with a highly visual contemporary design and a host of relevant product, project and general information...