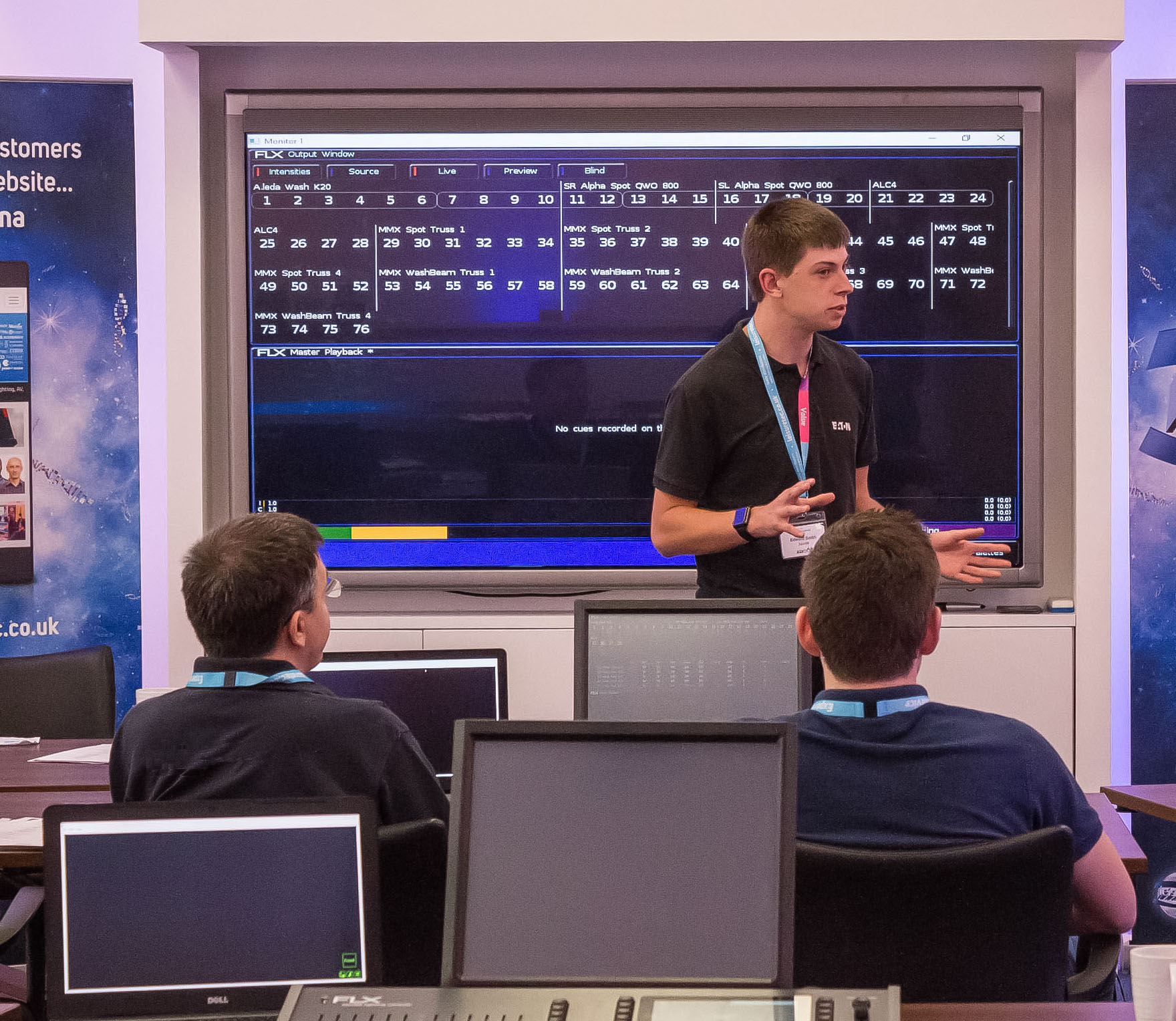 Zero 88 Presents New Free Online Training Sessions >
Thursday 11th February, 2021
Back by popular demand, Zero 88 – renowned for its accessible and informative free training support – announces a new array of online product training sessions running through February and March 2021, presented in-person by product specialist Edward Smith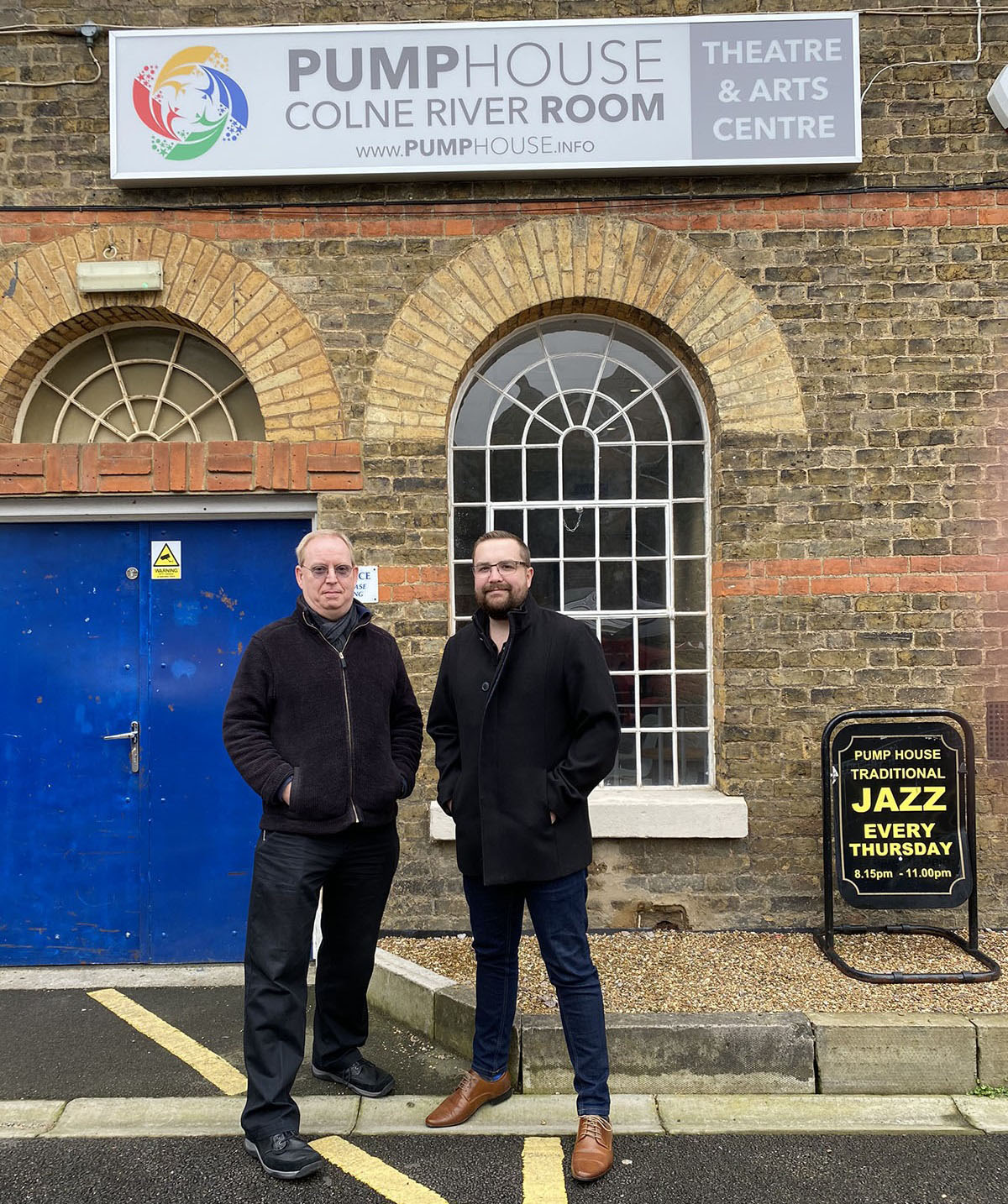 NEWS
Pump House Theatre Gets Chilli with Zero 88 >
Friday 28th February, 2020
The Pump House Theatre and Arts Centre in Watford, UK, is a thriving hub for local and national performing arts and emerging talent and a busy receiving house with a lively programme of drama, musicals and dance, working to provide "arts for everyone". The intimate 124-seat venue has just upgraded its power distribution and dimming system with the installation of three 24-channel Zero 88 Chilli Pro bypass dimmers.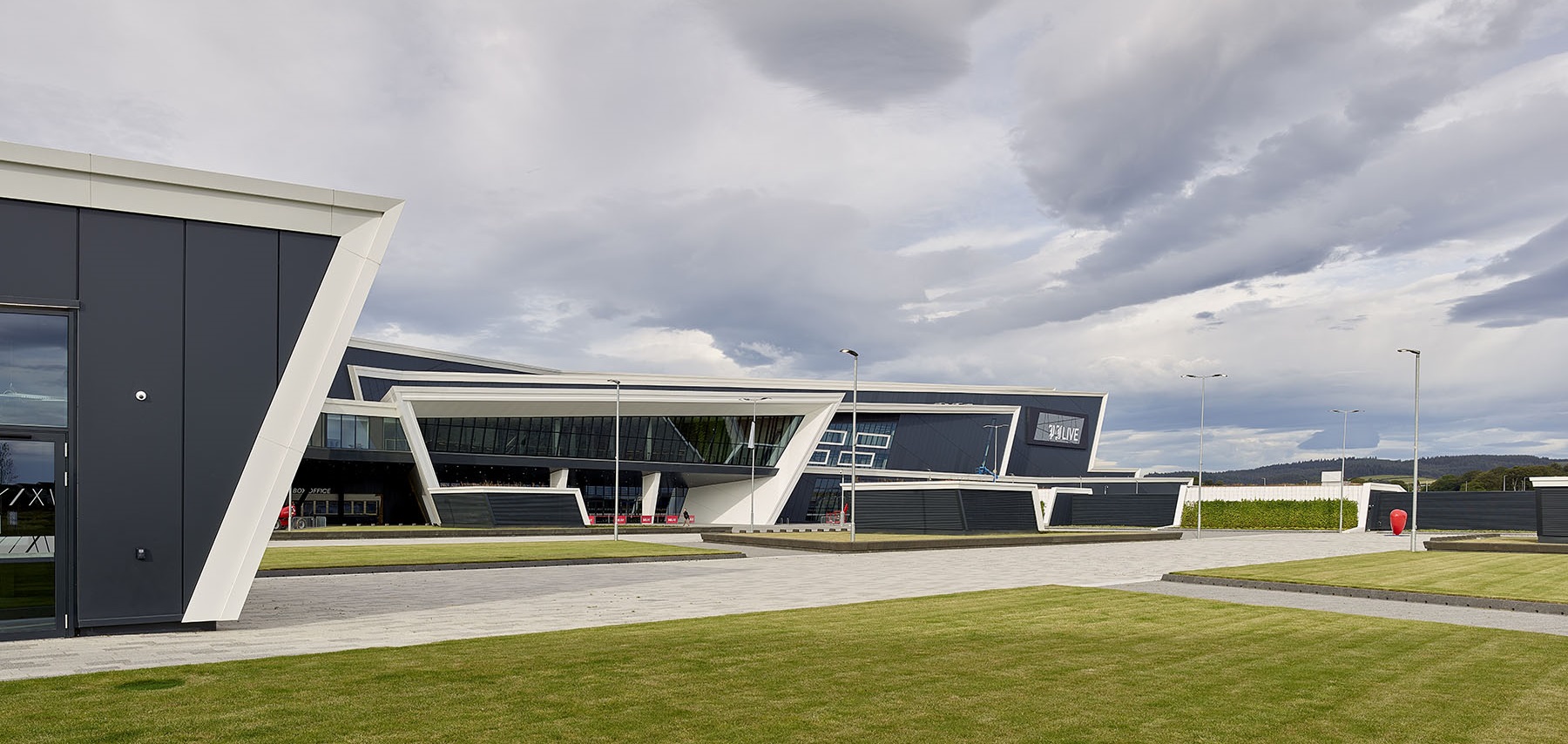 News
RigSwitch Installed at P&J Live Aberdeen >
Thursday 20th February, 2020
Eighteen of Zero 88's new RigSwitch cabinets – for controlled and synchronised power switching – have been installed at P&J Live at The Event Complex Aberdeen, a brand new multi-million-pound state-of-the-art flexible entertainment, exhibition, event and conference facility delivered by Aberdeen City Council in partnership with Henry Boot Developments in this key Scottish city.

Australia
Zero 88 backs ALIA auction for FireAid >
Monday 27th January, 2020
The Australasian Lighting Industry Association (ALIA) has abandoned plans to celebrate its 20th anniversary, opting instead to raise money for the Australian people and wildlife affected by the recent bushfires.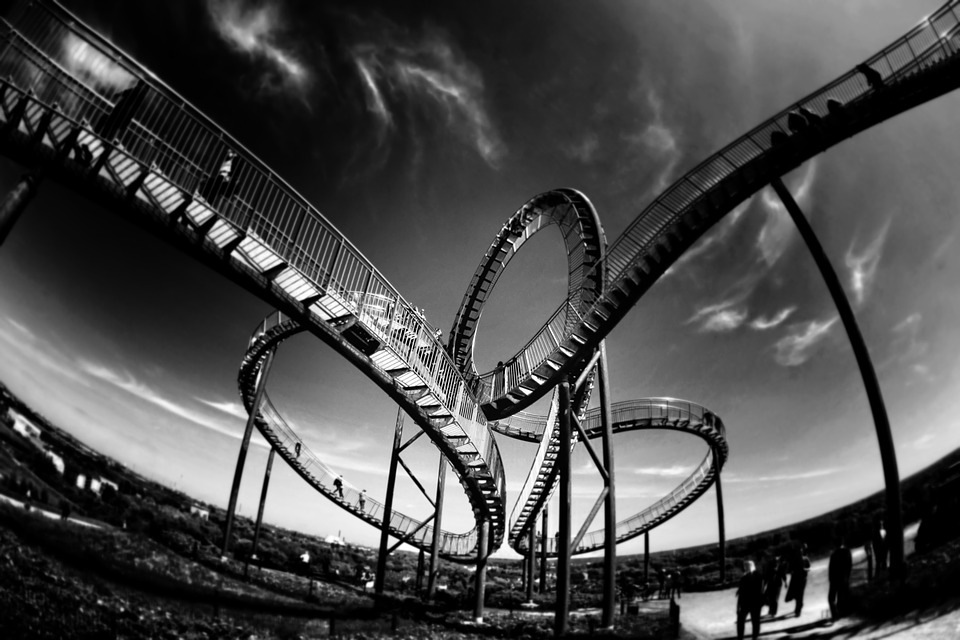 Update
Scream if you want to go faster! >
Tuesday 31st December, 2019
As we reach the end of 2019, my thoughts again turn to my Zero 88 end of year summary. Right now, my summary is: "what a roller coaster year it has been!".