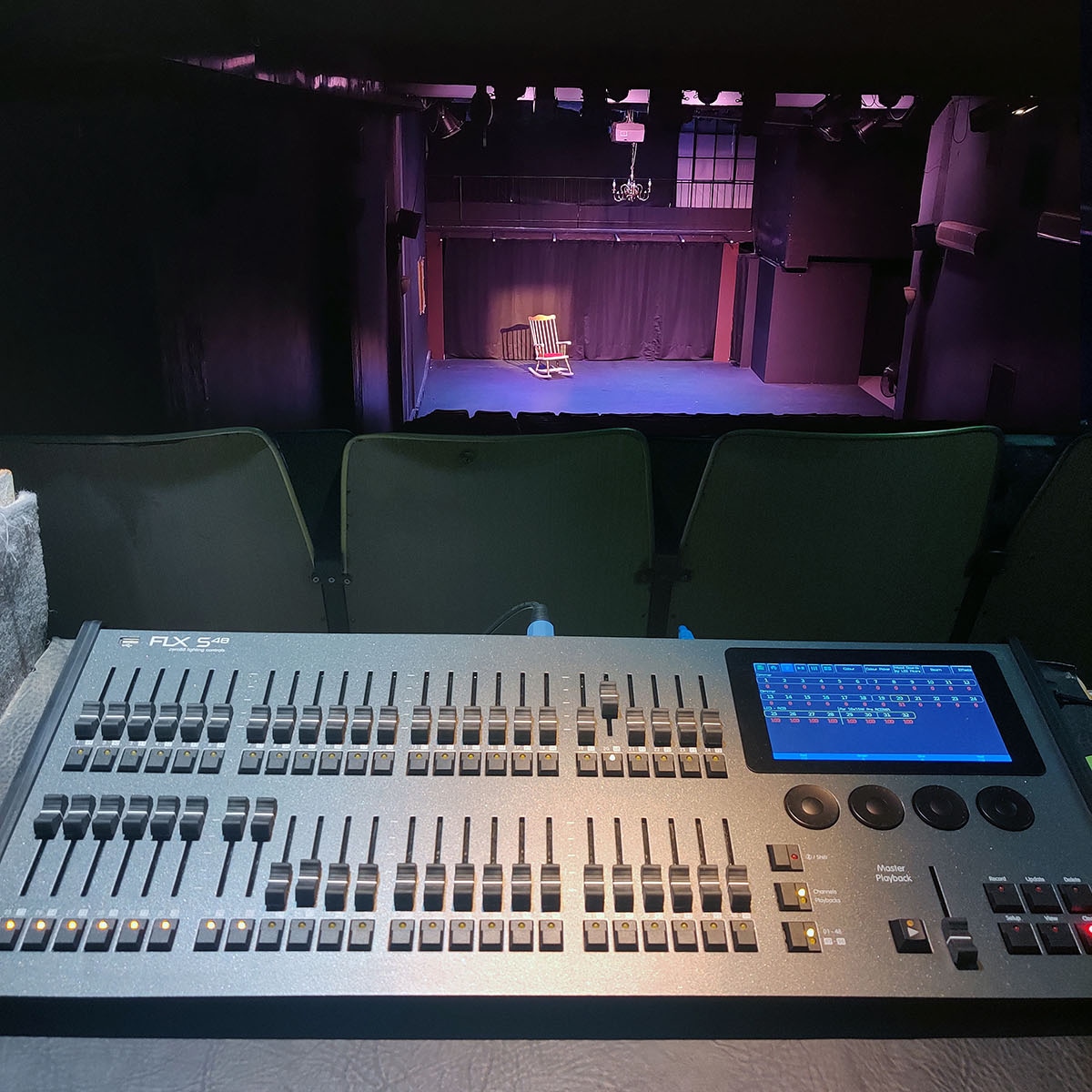 NEWS
Eleftheri Ekfrasi Theatre Keeps Zero 88 In the Family >
Friday 30th July, 2021
Award-winning Eleftheri Ekfrasi Theatre in Athens, Greece, is a lively and proactive family owned and run business, benefitting from the passion and enthusiasm of a compact and dedicated team headed by Nikos Koutsaftis, who is also venue's chief of lighting.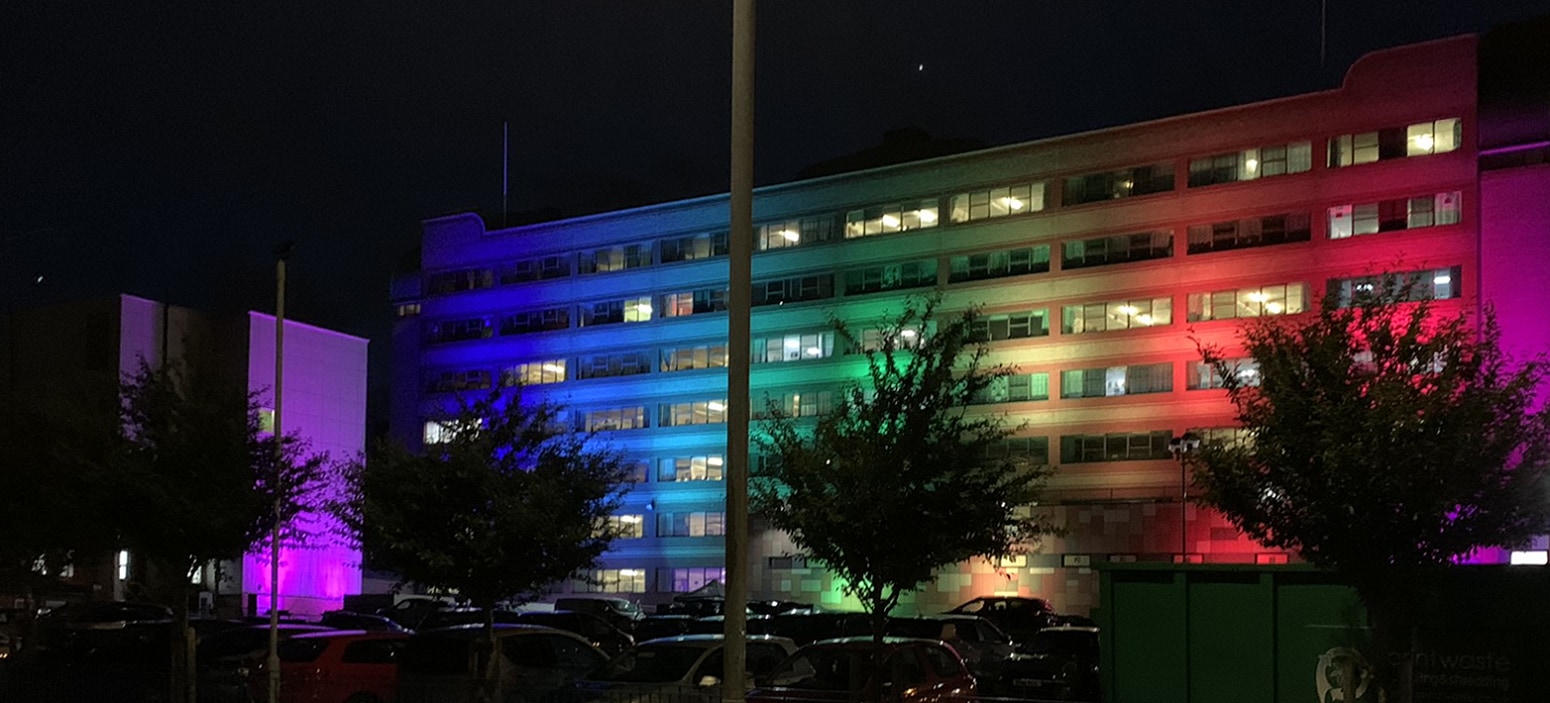 News
Zero 88 lights up local hospitals >
Monday 4th May, 2020
Last week, Zero 88's local Health Board, the "Aneurin Bevan University Health Board" (ABUHB), turned three of their hospitals blue to remember those who have lost their lives due to COVID-19, followed by a rainbow to thank everyone who is working tirelessly on the frontline and behind the scenes. Live footage of all three hospitals was streamed to social media, interspersed with interviews from NHS workers and a minutes silence.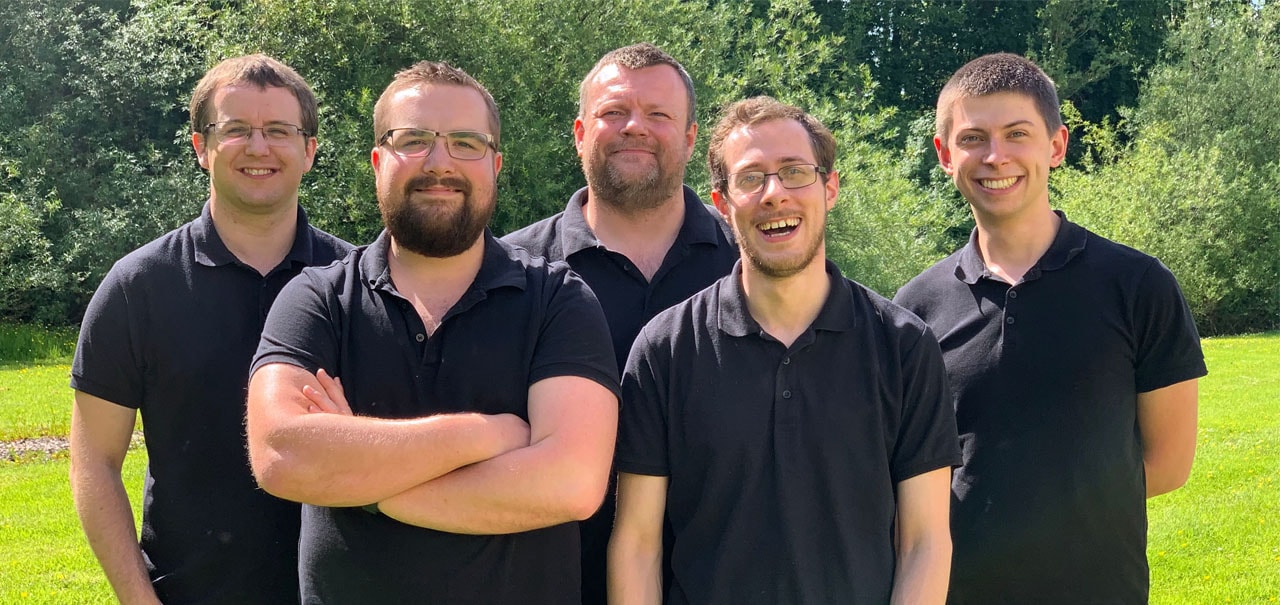 TRAINING & SUPPORT
Zero 88 Zooms Up the Online Training Opportunities >
Tuesday 14th April, 2020
With lockdowns continuing worldwide in a global attempt to beat the Coronavirus pandemic, UK lighting control manufacturer Zero 88 has seriously ramped up its available online consultations and training opportunities. A busy and dynamic schedule includes 42 x Zoom training sessions each month which will run for as long as the crisis lasts.

News
Finding SPACE for Zero 88 >
Thursday 2nd April, 2020
The SPACE is an inspirational theatre training complex for 16-19-year olds at Heathfield Community School, located next door to Tacchi-Morris Arts Centre in Taunton, Somerset, UK.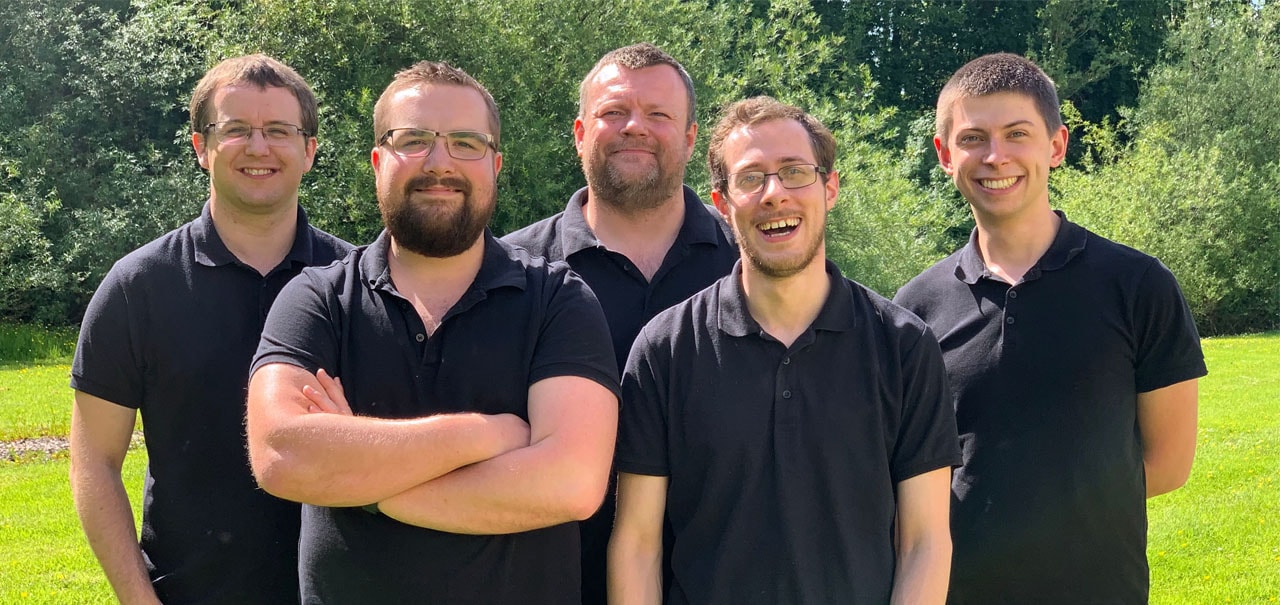 Training & Support
Zero 88 to provide free, remote training & support >
Tuesday 17th March, 2020
As venues close and events are cancelled across the world, we want to help in whatever small way we can. We'd like to offer you a 20-minute free session, 1-on-1, with one of our technical support team. We'll phone you at a time and on a number that's convenient to you.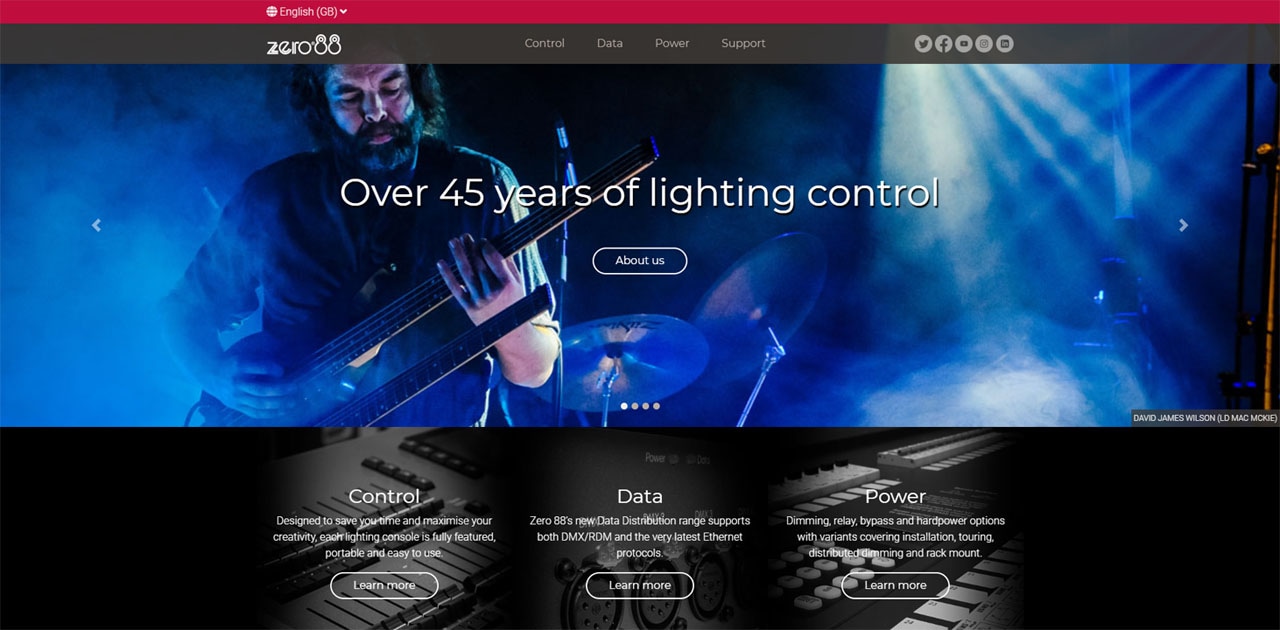 NEWS
Zero 88 launch rebranded website >
Friday 13th March, 2020
Zero 88 has rebranded zero88.com to celebrate the completion of becoming part of 'Cooper Lighting Solutions', first announced on 1st March 2019. The new company includes our three UK brands: Zero 88, iLight & Greengate. iLight have also used this opportunity to relaunch their website, iLight.co.uk, in line with Zero 88's recently launched website just last year.