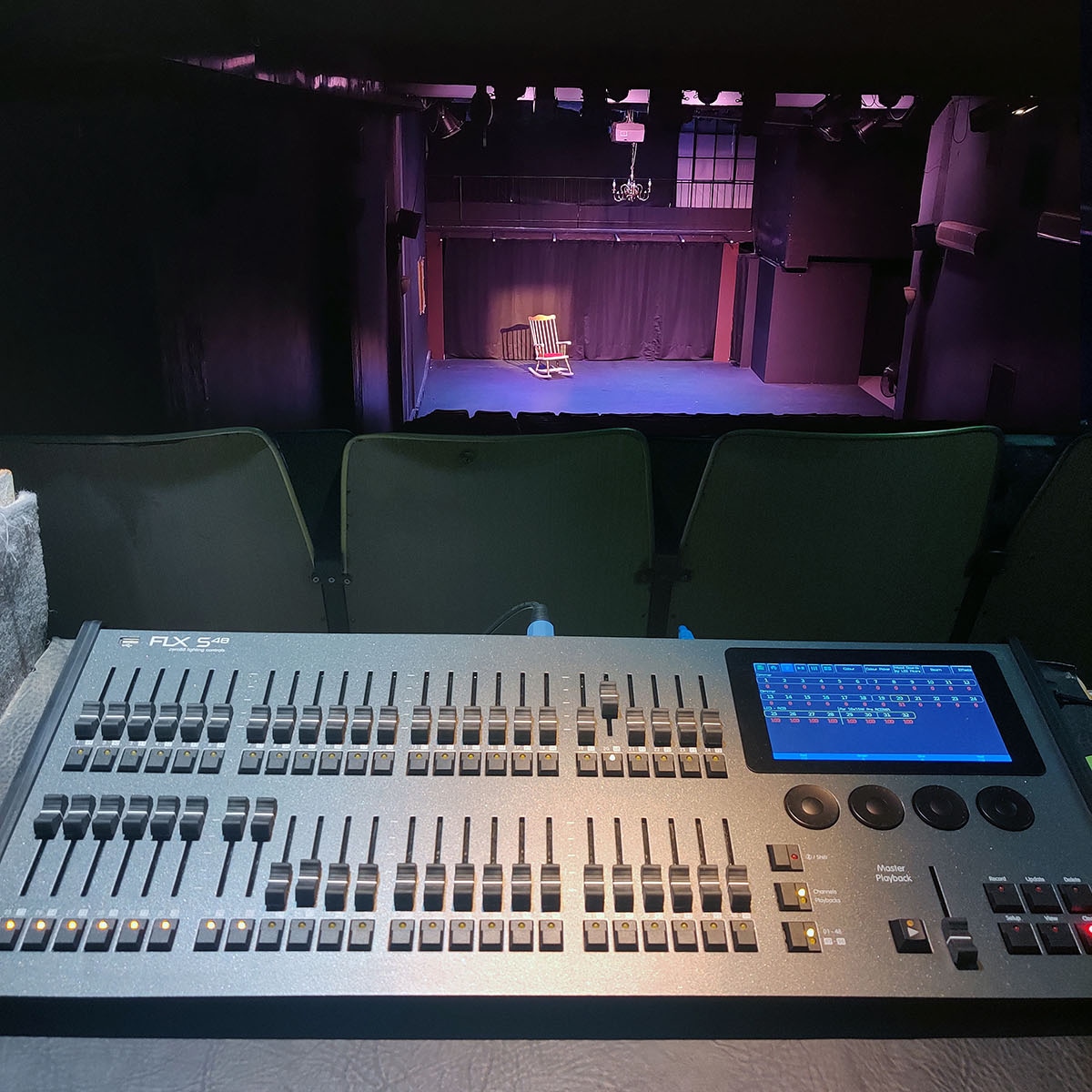 NEWS
Eleftheri Ekfrasi Theatre Keeps Zero 88 In the Family >
Friday 30th July, 2021
Award-winning Eleftheri Ekfrasi Theatre in Athens, Greece, is a lively and proactive family owned and run business, benefitting from the passion and enthusiasm of a compact and dedicated team headed by Nikos Koutsaftis, who is also venue's chief of lighting.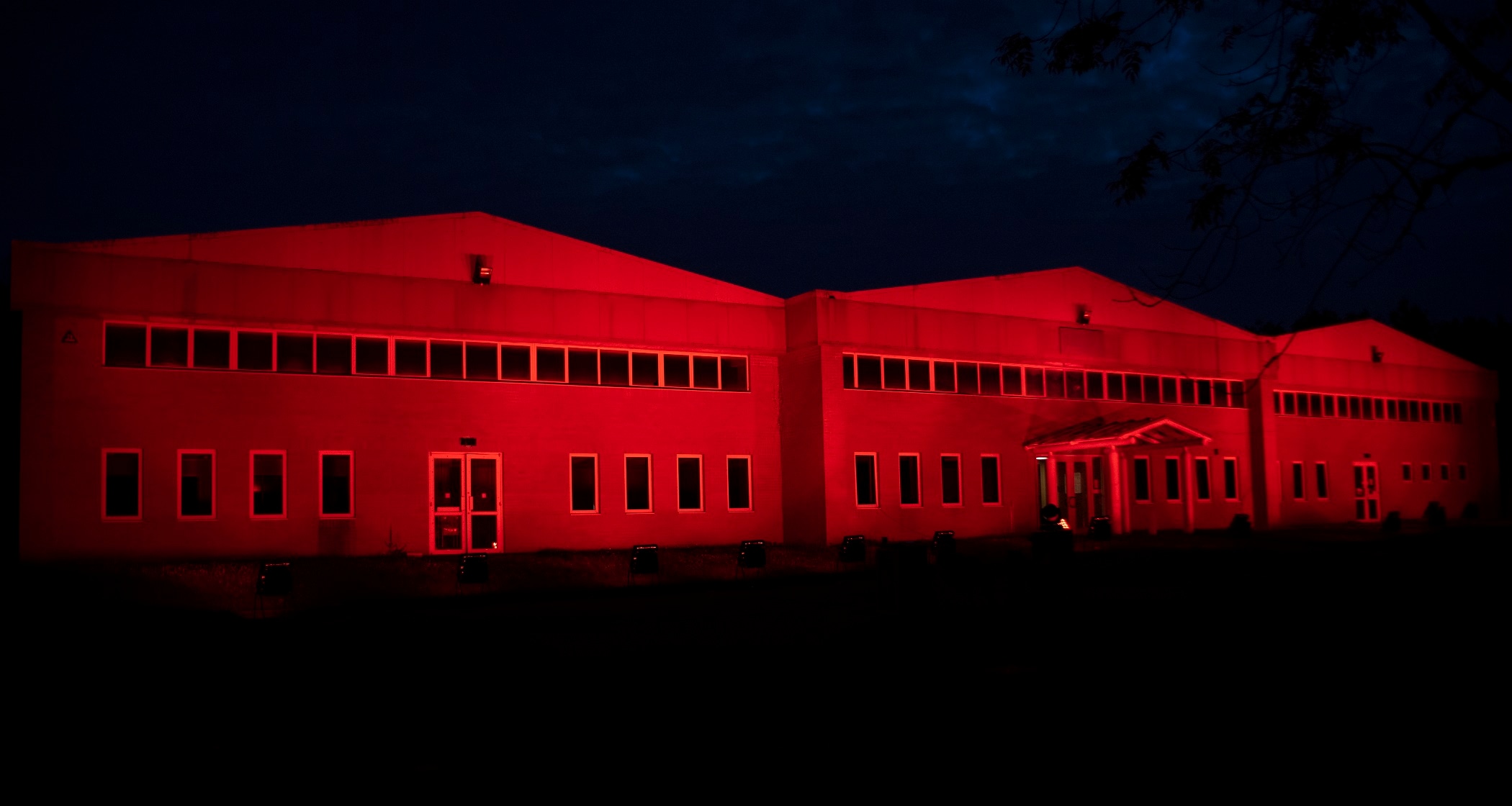 News
Zero 88 headquarters #LightItInRed >
Tuesday 7th July, 2020
Together with over 650 UK venues, Zero 88 lit their Welsh headquarters red on Monday 6th July for #LightItInRed - to draw attention to the devastating situation of the event industry.
News
Manufacturing for the Future >
Monday 6th July, 2020
UK entertainment and architectural lighting control manufacturers Zero 88 and iLight have consolidated and streamlined the production facilities and processes at their shared factory in Cwmbran, Wales.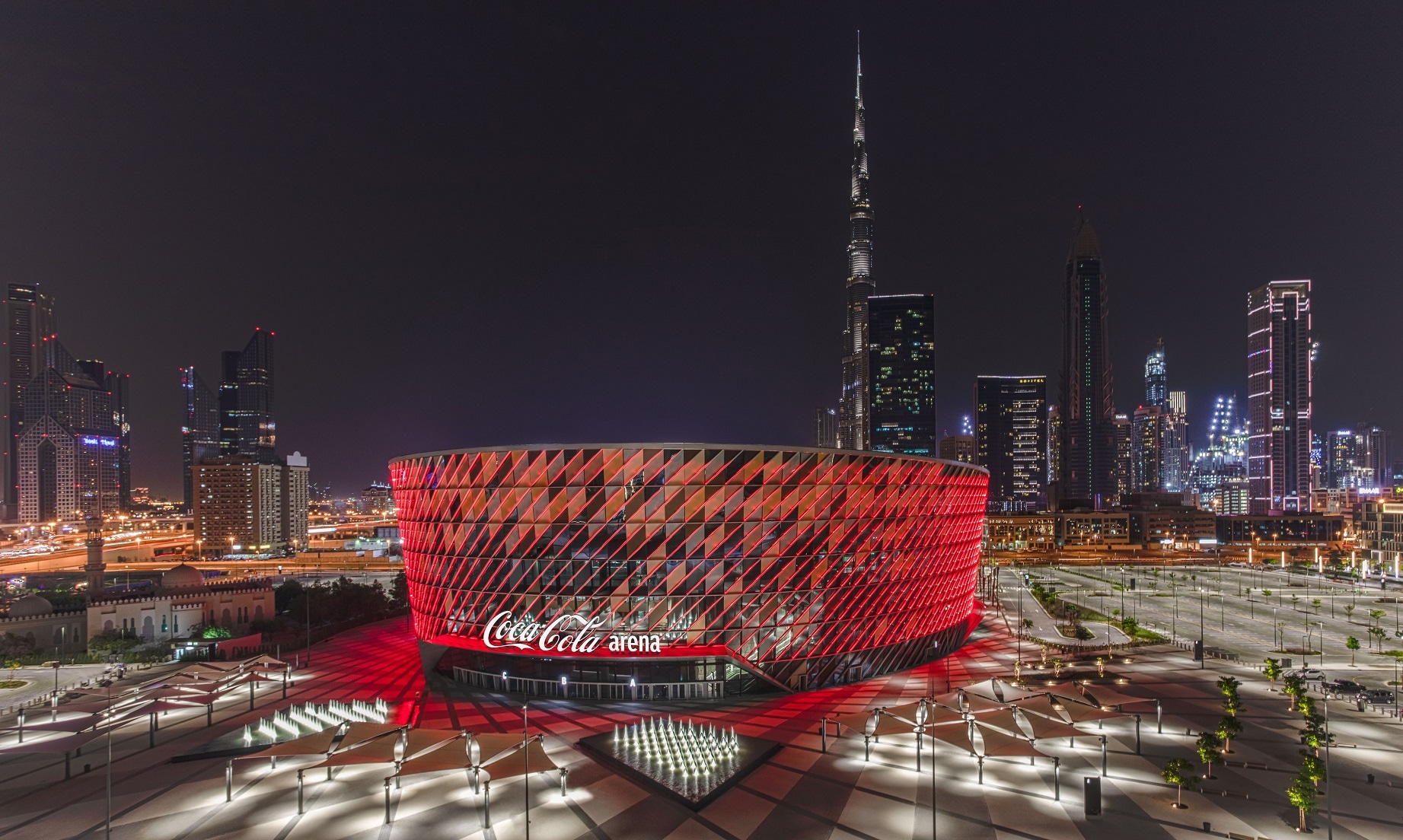 News
Coca-Cola Arena - 100% LED, 100% teamwork >
Tuesday 23rd June, 2020
The new Coca-Cola Arena in Dubai – recent winner of a Mondo*DR's 2020 EMEA & APAC Awards – unites three dynamic, industry-leading lighting brands from Cooper Lighting Solutions – Zero 88 for entertainment-style control, iLight for architectural-style control and Ephesus LED sports lights.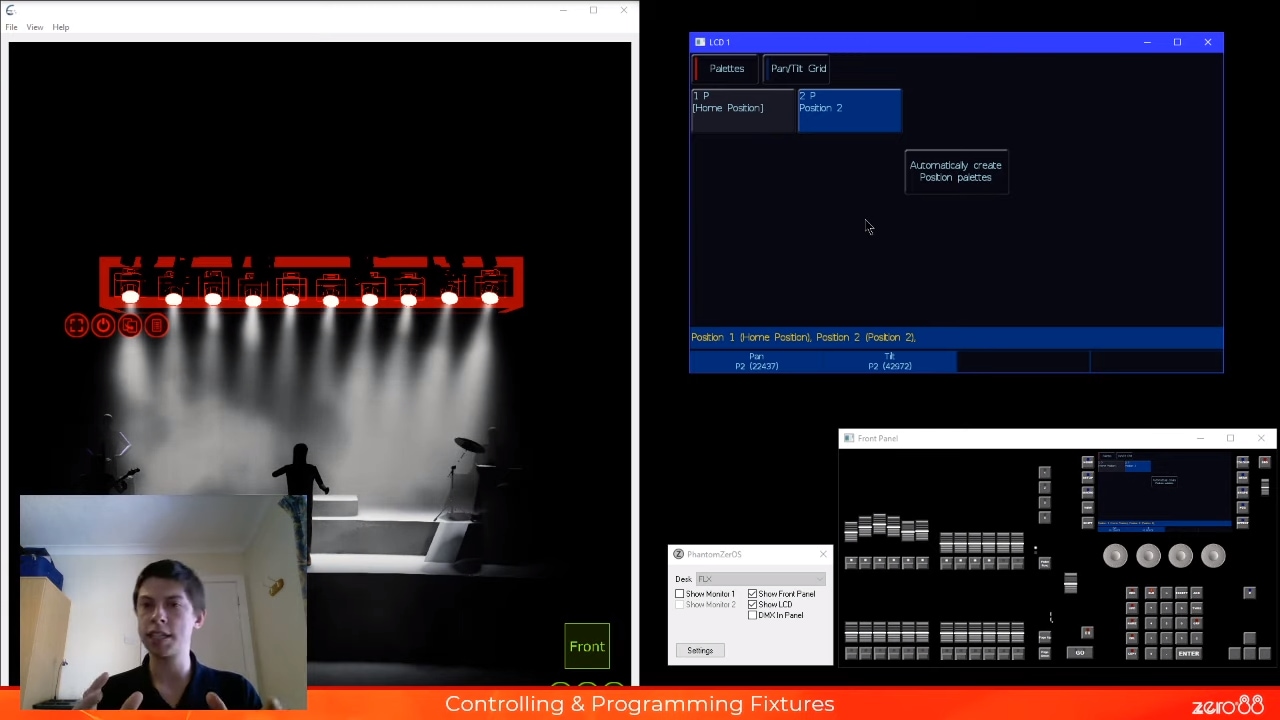 TRAINING
"On demand" training sessions now available >
Friday 29th May, 2020
Zero 88 has completed a series of training sessions which were live streamed on YouTube, Facebook and YouTube. These are now available to watch "on demand" via social media or at zero88.com/live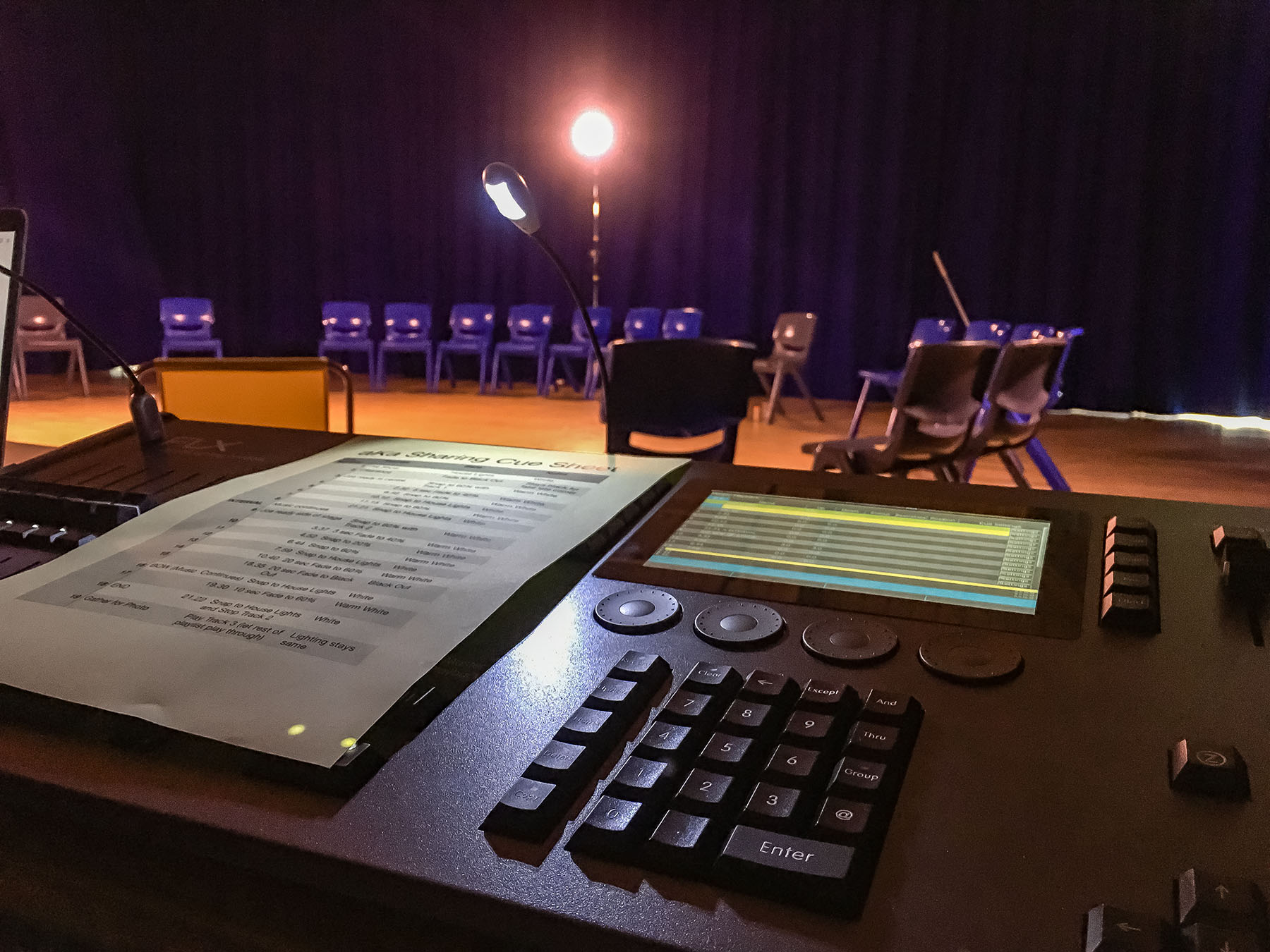 News
Tacchi-Morris Arts Centre Chooses FLX >
Monday 18th May, 2020
The Tacchi-Morris Arts Centre (TMAC) is a lively and unique multipurpose performance space located in Taunton, Somerset, UK, and dedicated to staging an array of shows, events and activities for the whole community embracing music, dance, drama, comedy, spoken word and other genres.