NEWS
Zero 88 FLX in Control of Lighting at Gibraltar TV's Facility >
Tuesday 12th October, 2021
Cwmbran, Wales – Zero 88, a Signify (Euronext: LIGHT) entertainment lighting brand, has provided lighting consoles to the new Gibraltar Broadcasting Corporation (GBC) purpose-built, state-of-the-art TV and radio studio facility and HQ at Gibraltar's South Jumpers Bastion. The lighting systems were designed, specified, and commissioned by UK-based lighting specialist, The Projects Department, with the two Zero 88 FLX consoles at the heart of the control set up.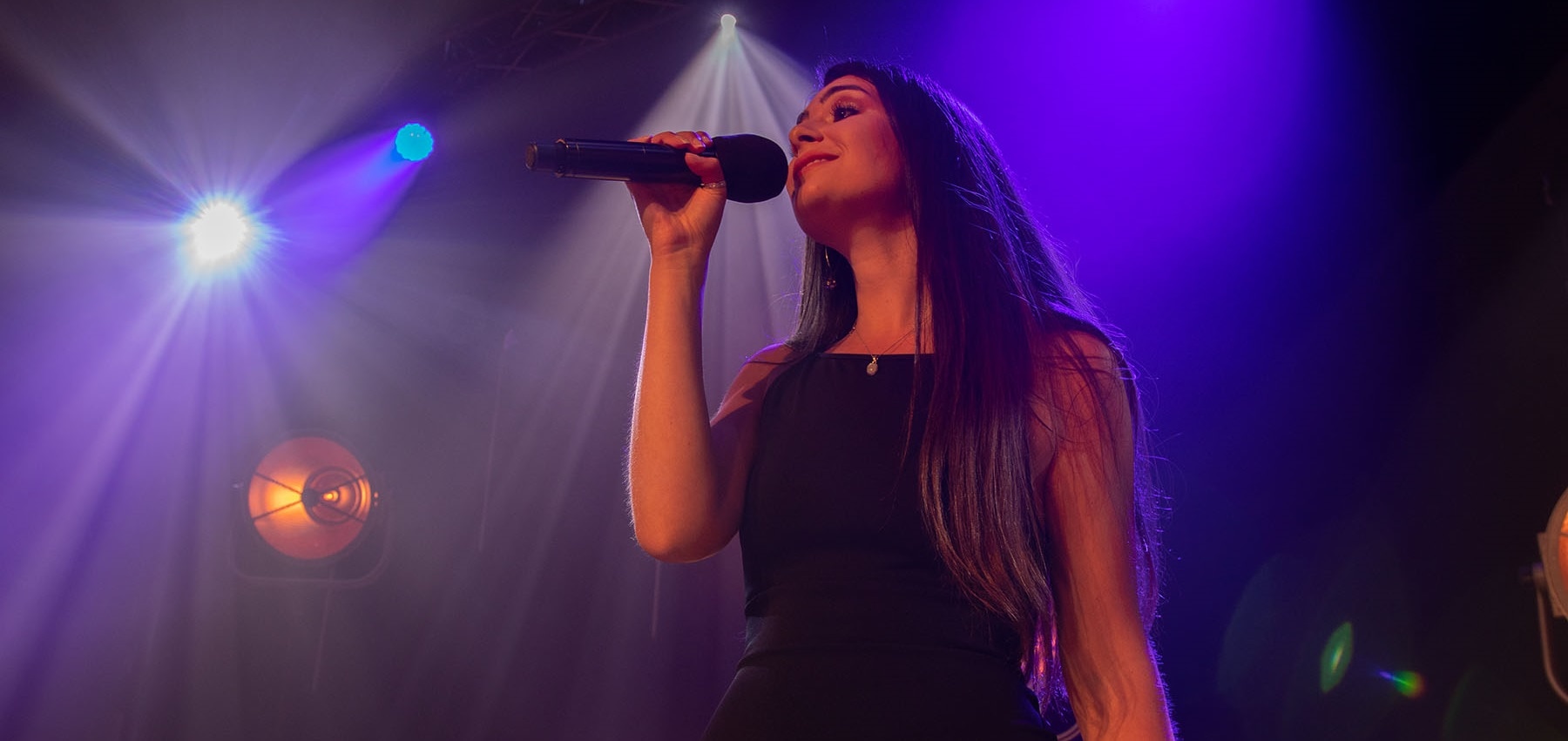 Press Release
Congress Theatre Proves Ultimately FLX-able >
Tuesday 3rd November, 2020
It's been a tough time for all performance venues and especially for community theatres like The Congress in Cwmbran which cancelled all its shows in March as Covid-19 took hold, mid-way through one of its busiest seasons! However, through successive lockdowns, the venue has been reimagined as The Congress Virtual Studio, a fully equipped streaming facility encouraging local artists and businesses to record and broadcast music shows and engage in events, generating interest and at least some income during this period.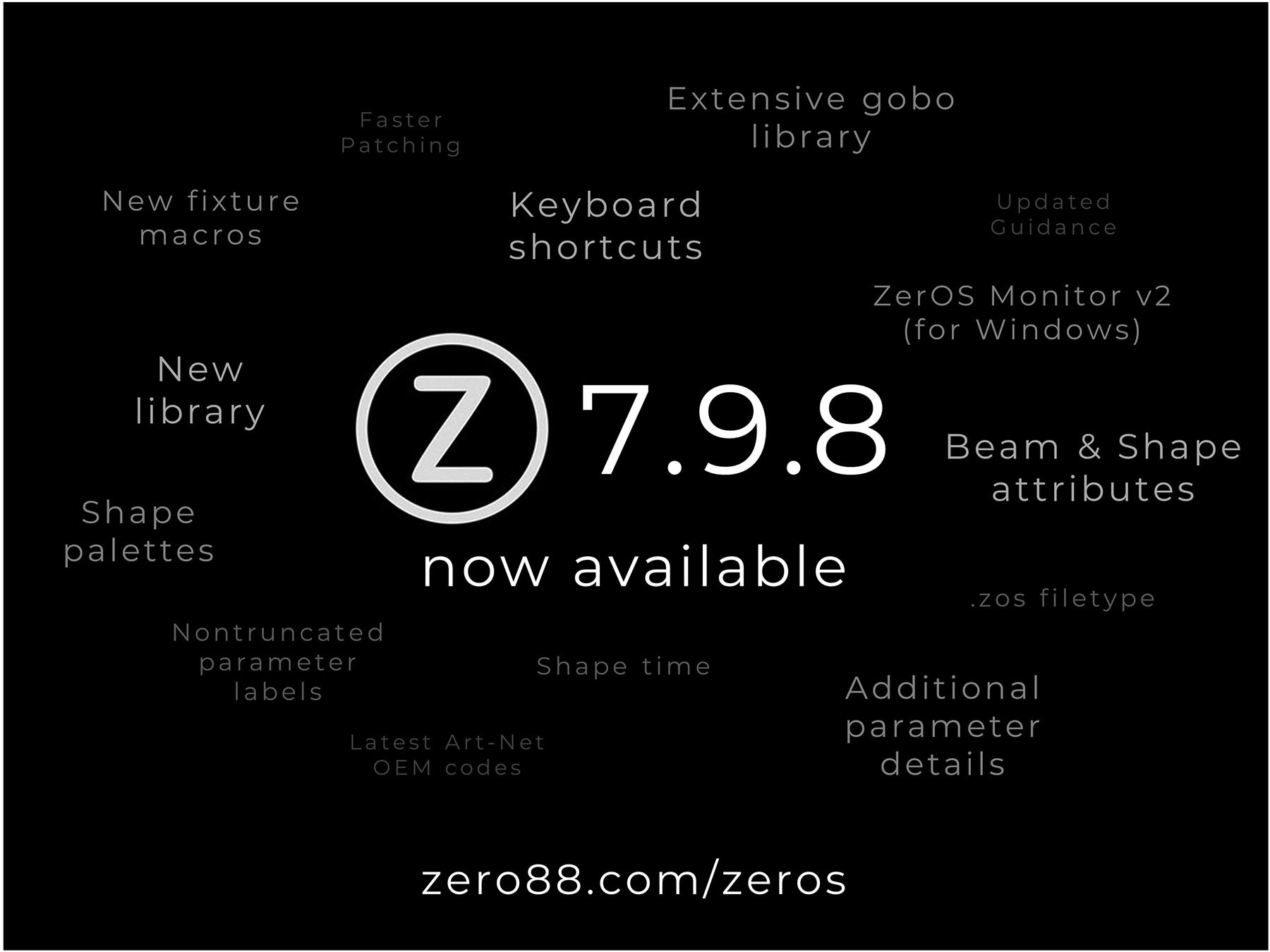 ZerOS 7.9.8
Next major ZerOS release >
Monday 12th October, 2020
Zero 88 has announced the next major release of its 'ZerOS' software platform – ZerOS 7.9.8 – which powers the award-winning FLX and FLX S lighting control consoles, along with the recently announced ZerOS Server.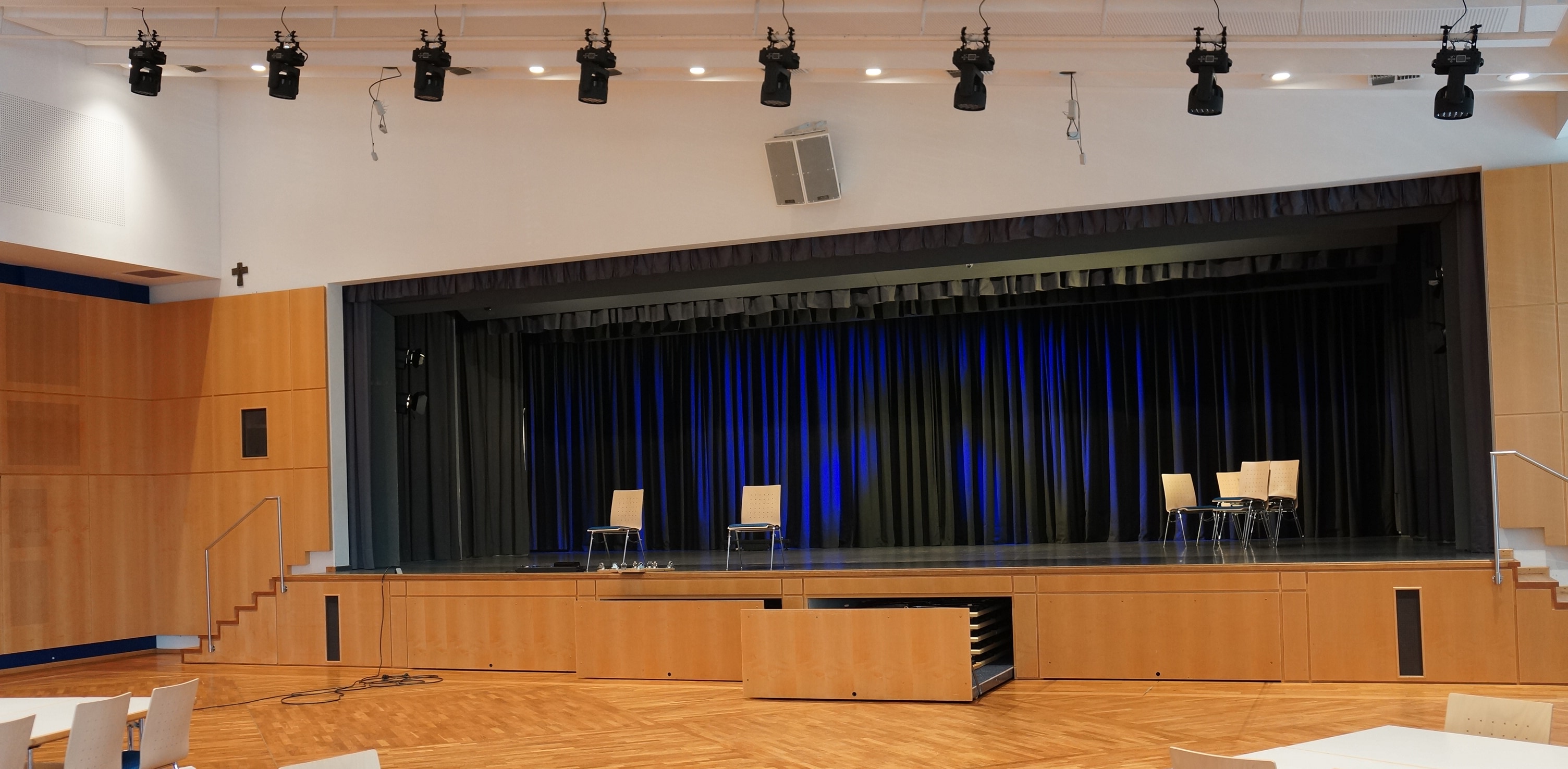 News
Fanny & Stella Performance >
Friday 11th September, 2020
London fringe theatre returned to the capital with a bang, as the first socially distanced and fully Covid-compliant live musical production of post-pandemic England 2020 was staged in a specially renovated garden space at The Eagle pub in Vauxhall.
NEWS
Latest Technologies are 'Shipping Now' >
Monday 24th August, 2020
UK lighting control manufacturer Zero 88 presented "Live from the Congress" a dynamic live stream highlighting the latest technologies in its control, data and power product ranges … and announcing that key products like the ZerOS Server, Splitter 8, Gateway 4 & Gateway 8, Betapack4 and RigSwitch are all "shipping NOW".