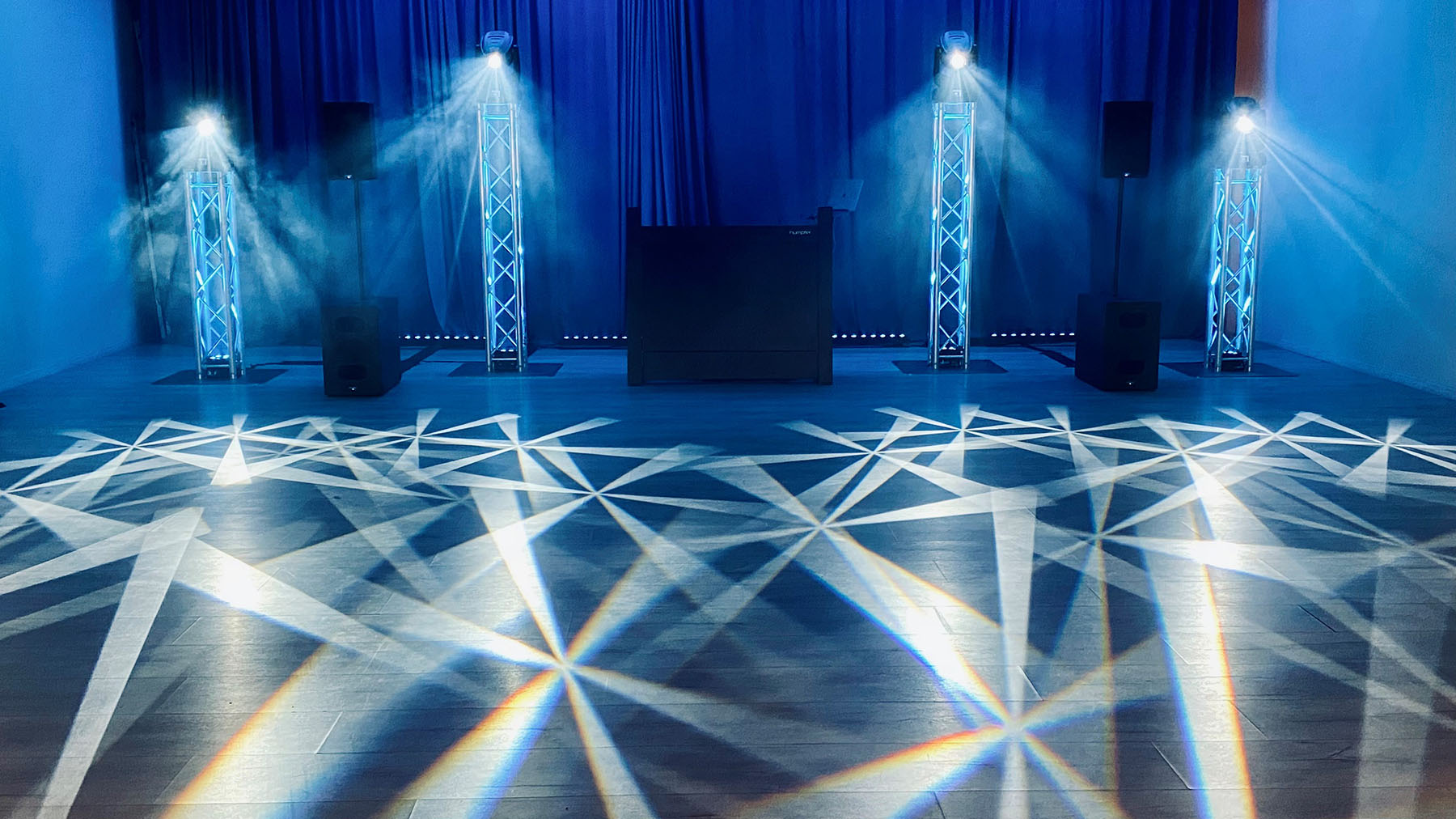 NEWS
LightsOn for Zero 88 >
Wednesday 8th December, 2021
Cwmbran, Wales - LightsOn, a busy lighting design and rental company based in Warsaw, Poland, run by Lukasz Brylski, relies on an FLX S24 lighting console from Signify (Euronext: LIGHT) entertainment lighting brand's Zero 88 product range.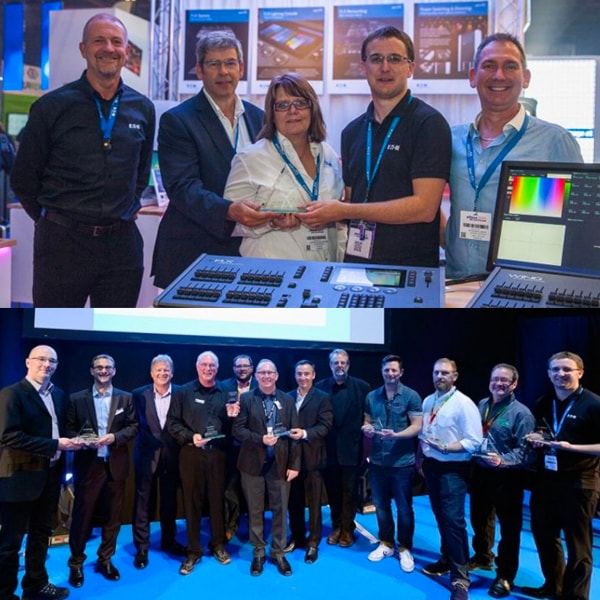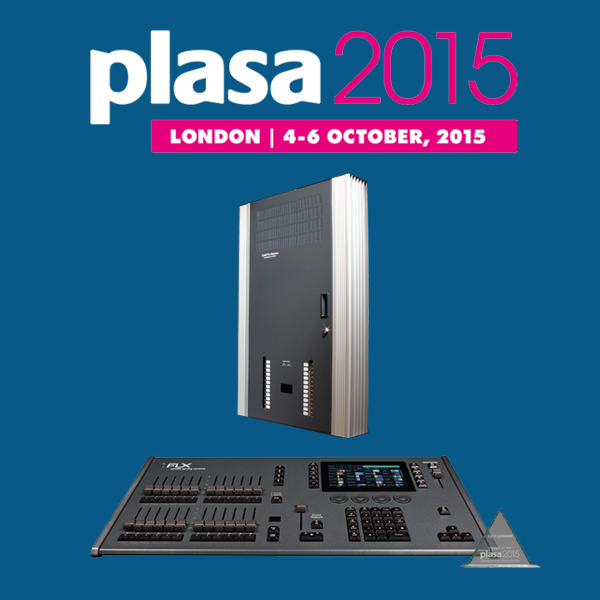 Exhibition
Zero 88 at PLASA 2015 >
Tuesday 1st September, 2015
Following its successful launch earlier this year, there will be a first time PLASA showing of FLX.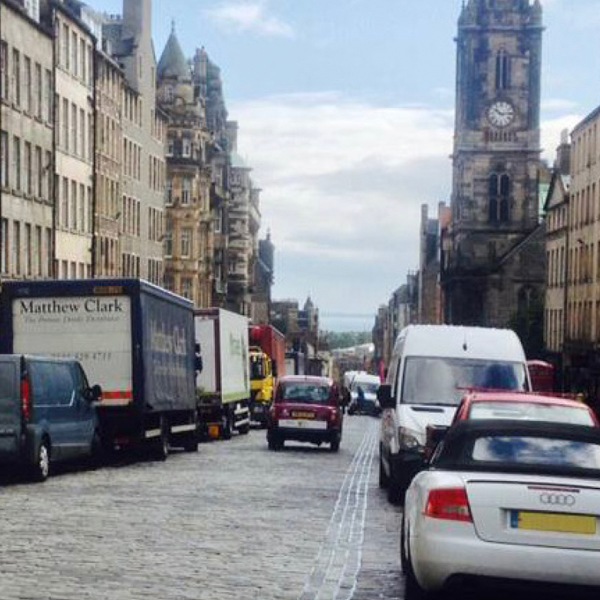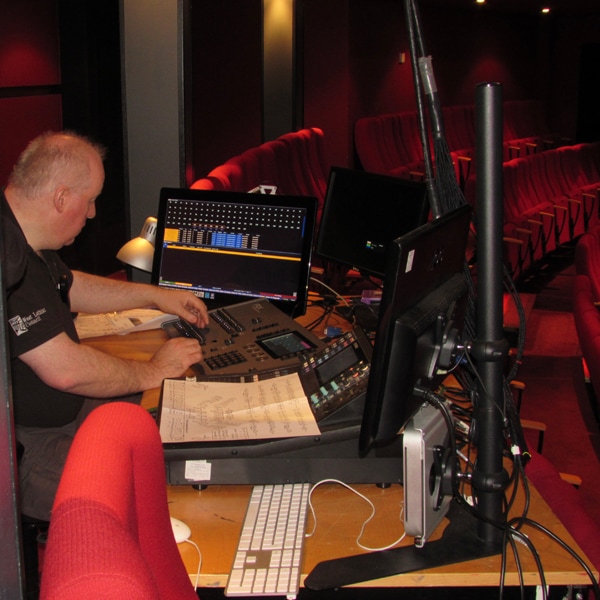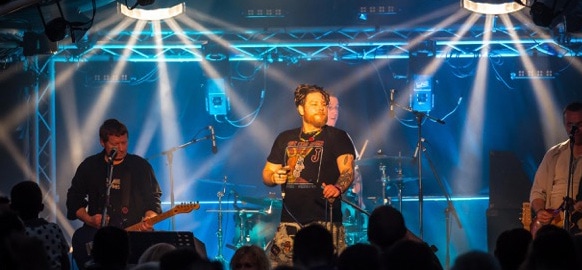 Case Study
FLX at the Tilfest Festival >
Monday 1st June, 2015
Customer: Phantom Power Light & Sound. Market Served: Lighting Control - Music Festival.