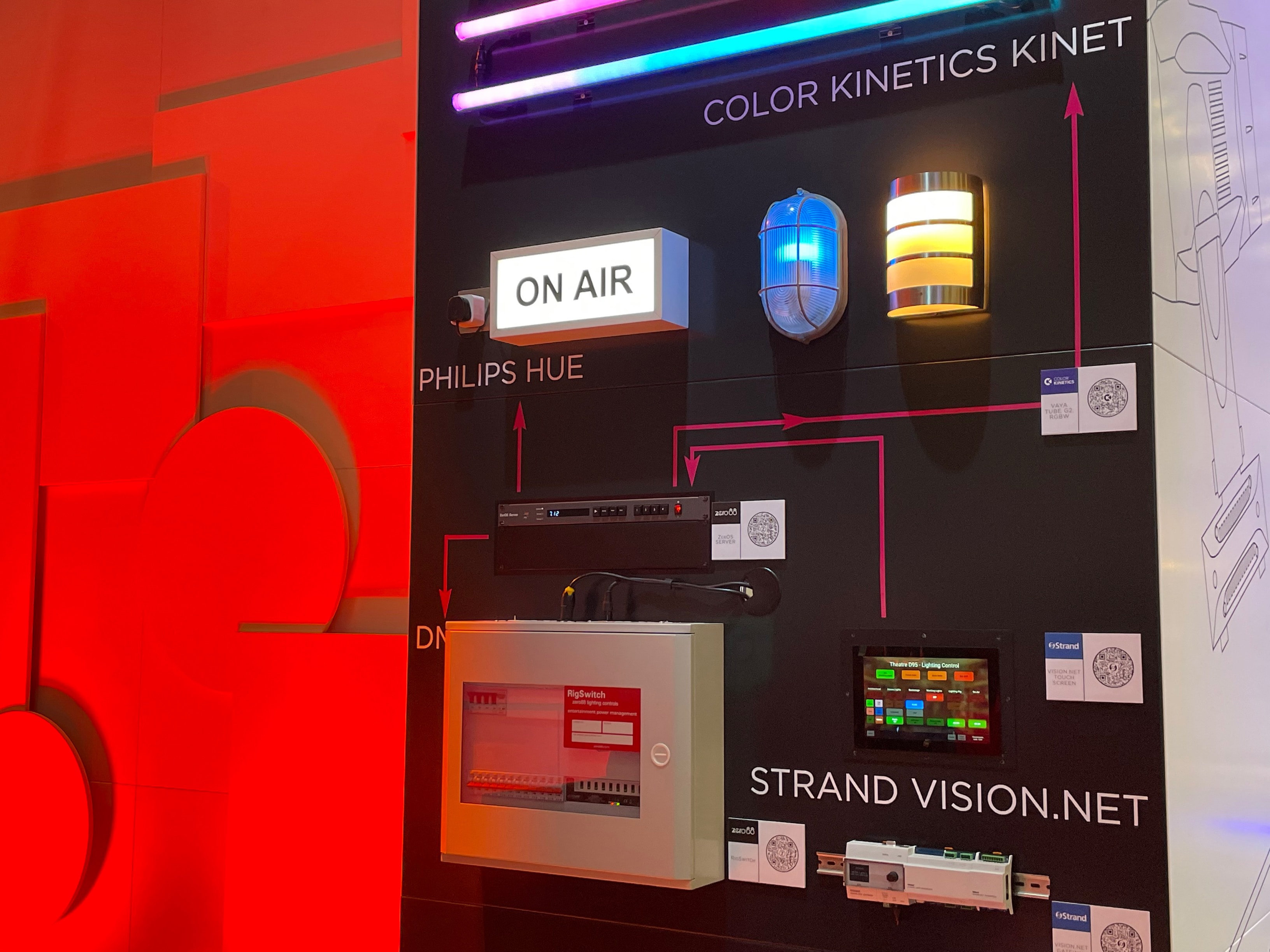 NEWS
Strand and Zero 88 add Vision.Net, Color Kinetics KiNet, and Philips Hue support in ZerOS consoles >
Tuesday 26th April, 2022
Frankfurt, Germany – Signify (Euronext: LIGHT) entertainment lighting brands Strand and Zero 88 today announced that they are previewing a new version of the popular ZerOS console software at Prolight + Sound in Frankfurt. The update adds integration with Strand Vision.Net, Color Kinetics KiNet, and Philips Hue, making it easier for small to mid-sized theatres, houses of worship and schools to connect to other lighting systems in the facility with minimal infrastructure impact.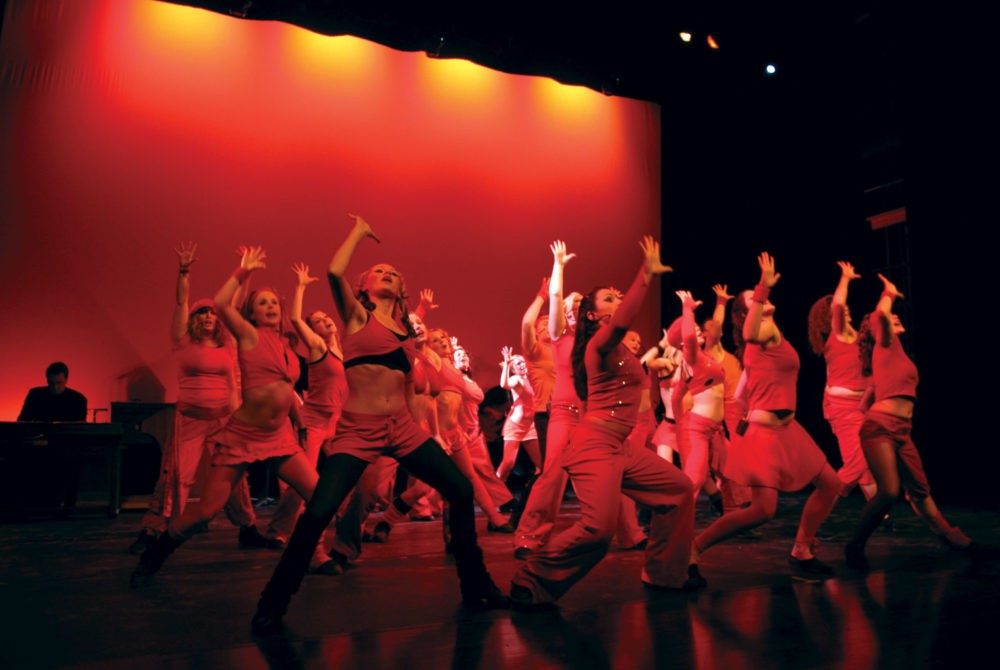 Controls for theatrical lighting >
Thursday 14th April, 2016
Advanced control systems are revolutionizing the lighting industry across applications, from skyscrapers to streetscapes. But much of the technology that makes the modern landscape so compelling is rooted in the theatrical business – an institution that has existed for thousands of years.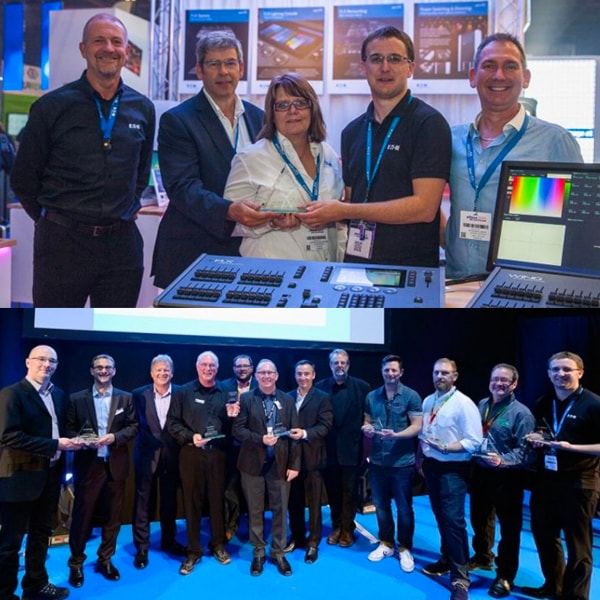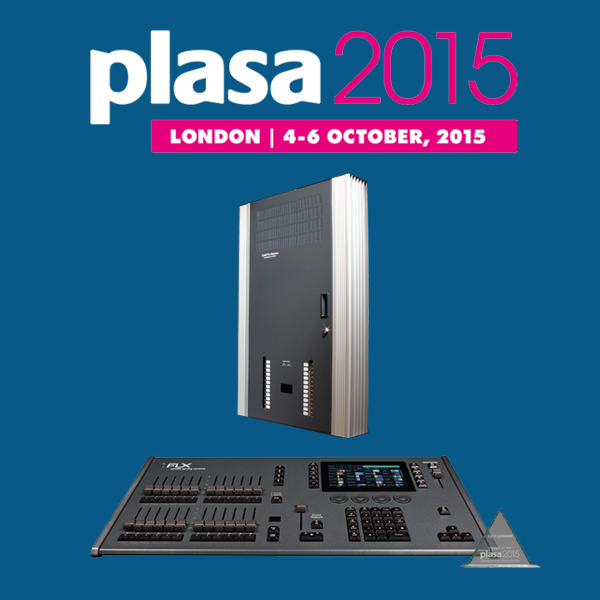 Exhibition
Zero 88 at PLASA 2015 >
Tuesday 1st September, 2015
Following its successful launch earlier this year, there will be a first time PLASA showing of FLX.