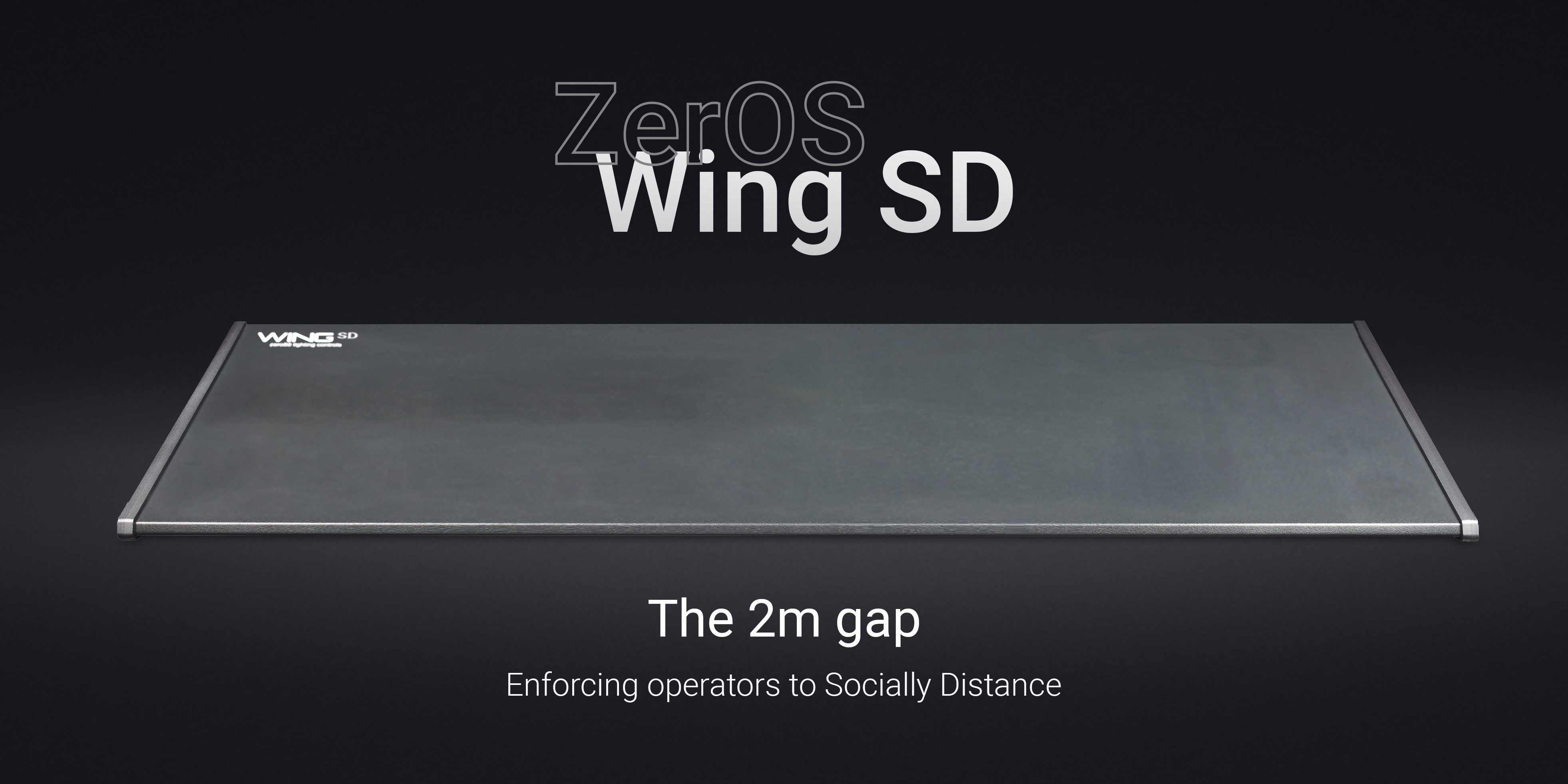 New Product Announcement
Zero 88 launches 'ZerOS Wing SD' >
Thursday 1st April, 2021
Zero 88 are delighted to announce the latest addition to their award-winning control range.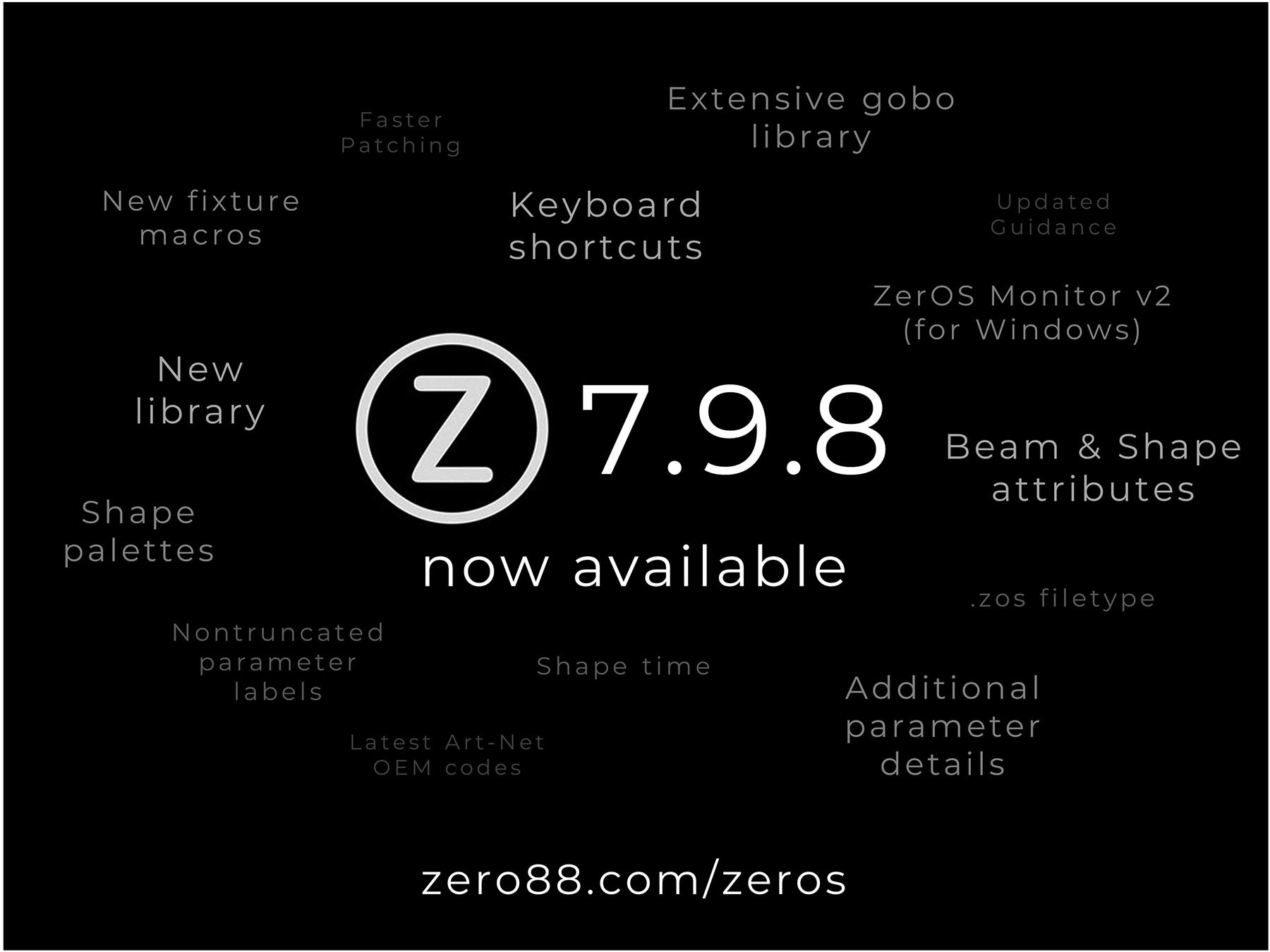 ZerOS 7.9.8
Next major ZerOS release >
Monday 12th October, 2020
Zero 88 has announced the next major release of its 'ZerOS' software platform – ZerOS 7.9.8 – which powers the award-winning FLX and FLX S lighting control consoles, along with the recently announced ZerOS Server.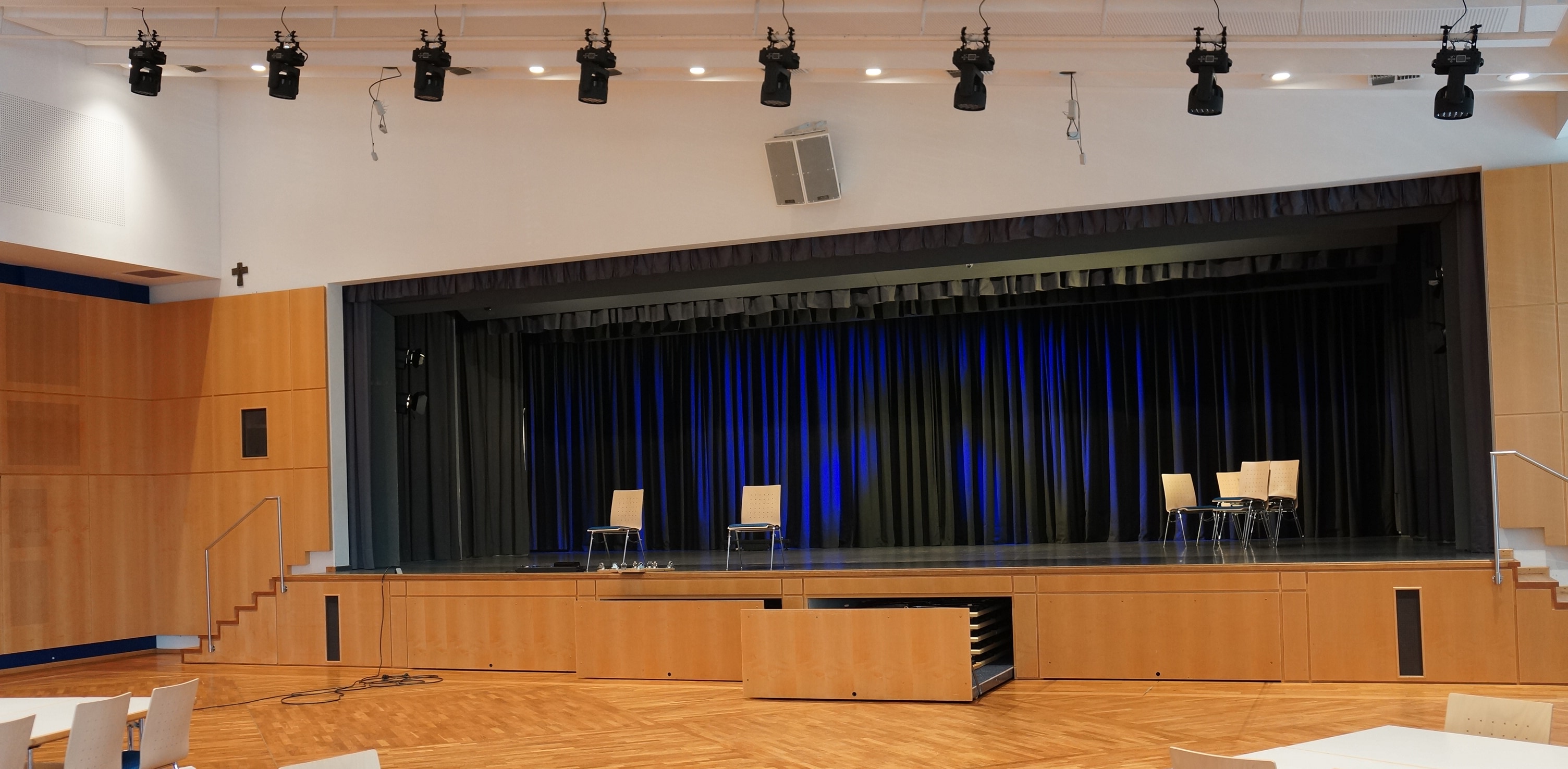 News
Fanny & Stella Performance >
Friday 11th September, 2020
London fringe theatre returned to the capital with a bang, as the first socially distanced and fully Covid-compliant live musical production of post-pandemic England 2020 was staged in a specially renovated garden space at The Eagle pub in Vauxhall.
NEWS
Latest Technologies are 'Shipping Now' >
Monday 24th August, 2020
UK lighting control manufacturer Zero 88 presented "Live from the Congress" a dynamic live stream highlighting the latest technologies in its control, data and power product ranges … and announcing that key products like the ZerOS Server, Splitter 8, Gateway 4 & Gateway 8, Betapack4 and RigSwitch are all "shipping NOW".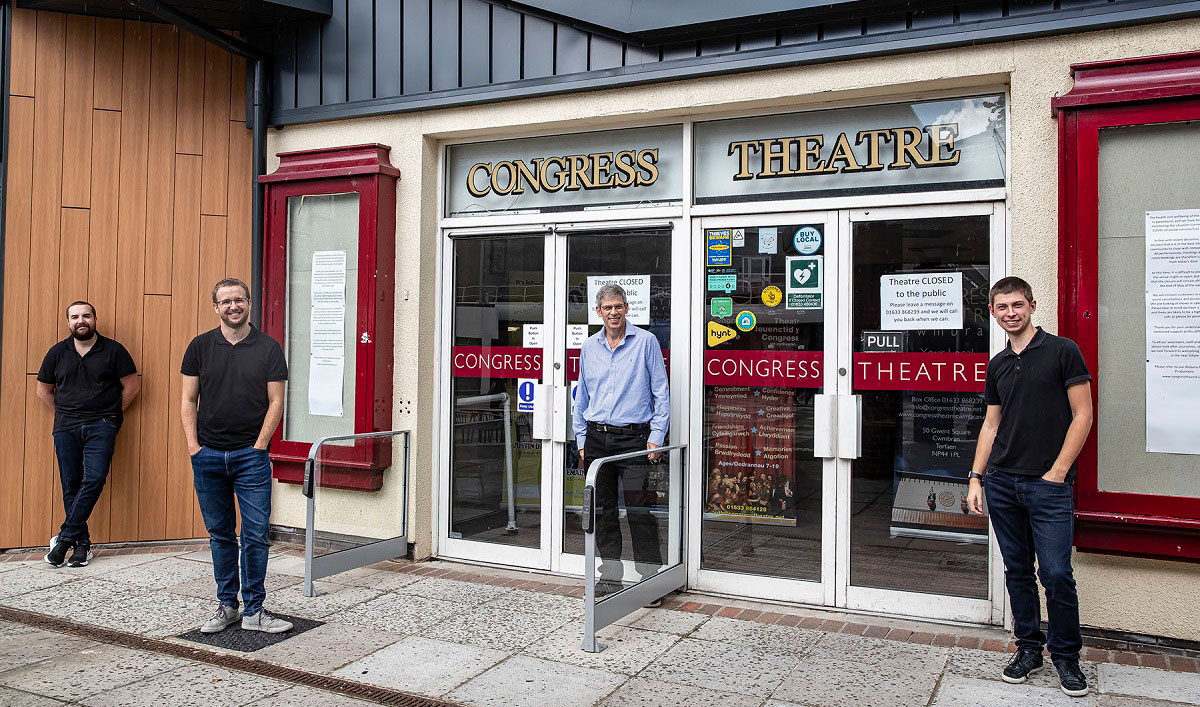 EVENT
Live at The Congress >
Thursday 20th August, 2020
UK lighting control manufacturer Zero 88 stages a product awareness live stream airing on Monday 24th August which will be broadcast from The Congress Theatre, Cwmbran which is the nearest local theatre venue to the manufacturing facility.