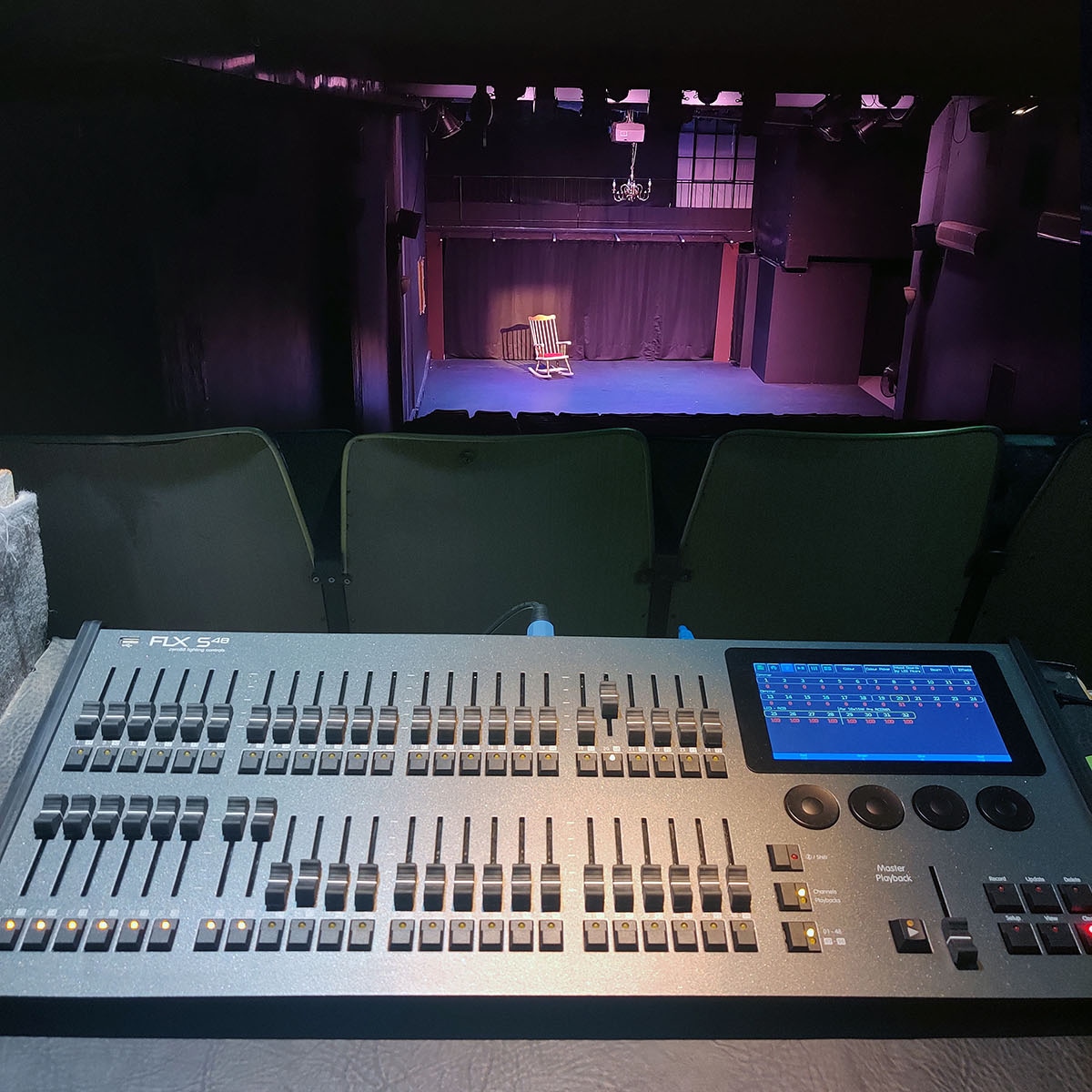 NEWS
Eleftheri Ekfrasi Theatre Keeps Zero 88 In the Family >
Friday 30th July, 2021
Award-winning Eleftheri Ekfrasi Theatre in Athens, Greece, is a lively and proactive family owned and run business, benefitting from the passion and enthusiasm of a compact and dedicated team headed by Nikos Koutsaftis, who is also venue's chief of lighting.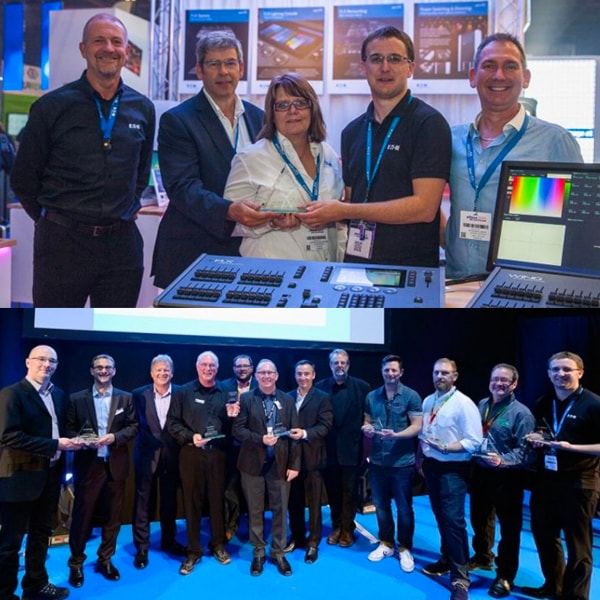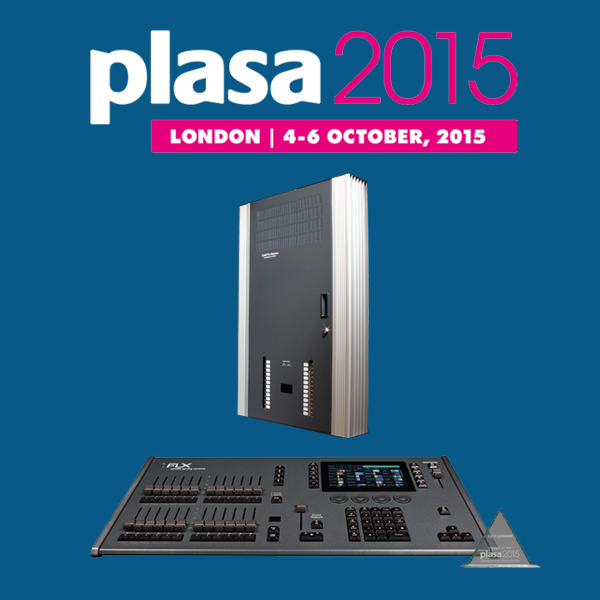 Exhibition
Zero 88 at PLASA 2015 >
Tuesday 1st September, 2015
Following its successful launch earlier this year, there will be a first time PLASA showing of FLX.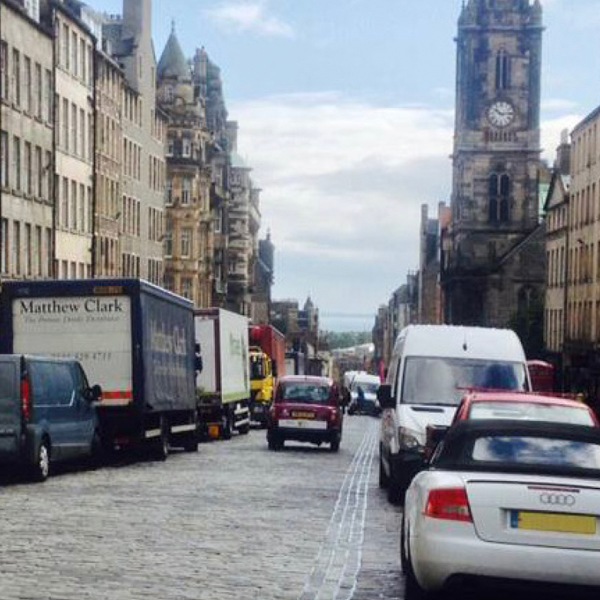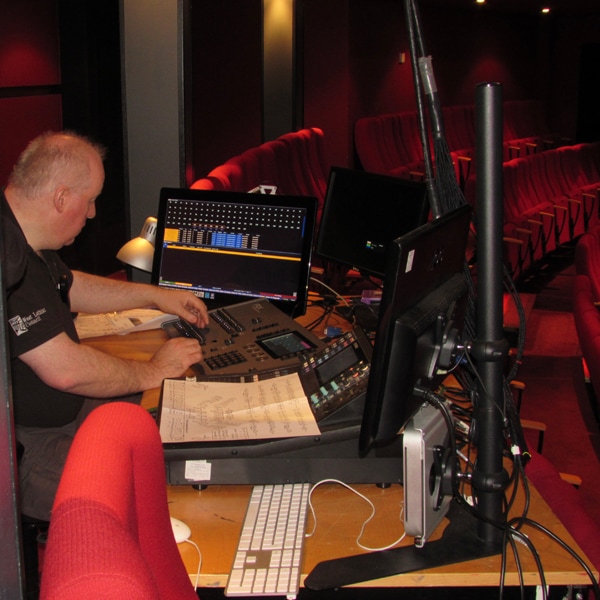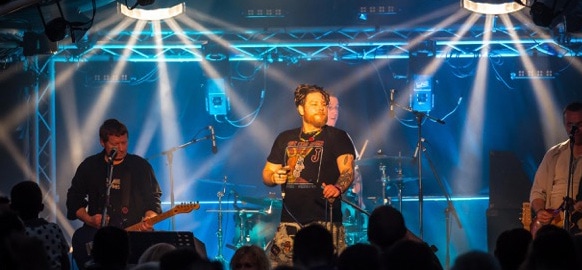 Case Study
FLX at the Tilfest Festival >
Monday 1st June, 2015
Customer: Phantom Power Light & Sound. Market Served: Lighting Control - Music Festival.