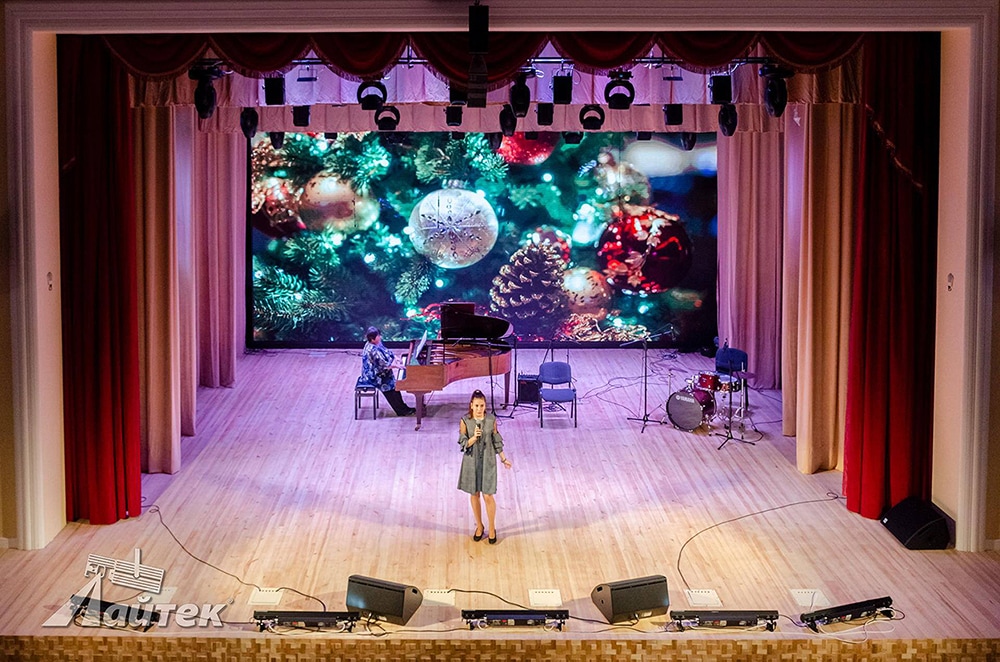 News
Zero 88 lighting control solution for the School of Arts in Kiev Ukraine >
Tuesday 17th November, 2020
The Kiev School of Arts is a modern, high-level educational institution named after Mikhail Verikovsky. Mikhail Verikovsky was a Ukrainian composer, teacher and conductor of operas in Kiev and Kharkov, and director of the opera studio at the Kharkov Institute of Music and Drama.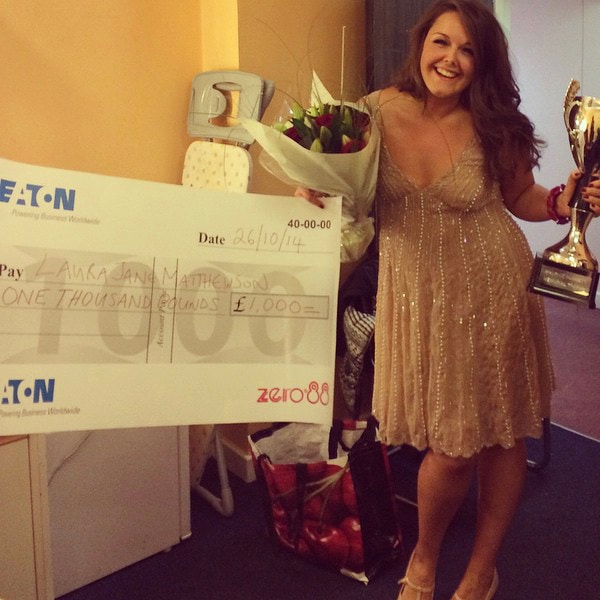 Competition
The Phoenix's Got Talent 2014 >
Saturday 1st November, 2014
It was an honor to support their search for "the next West End Musical Theatre star".