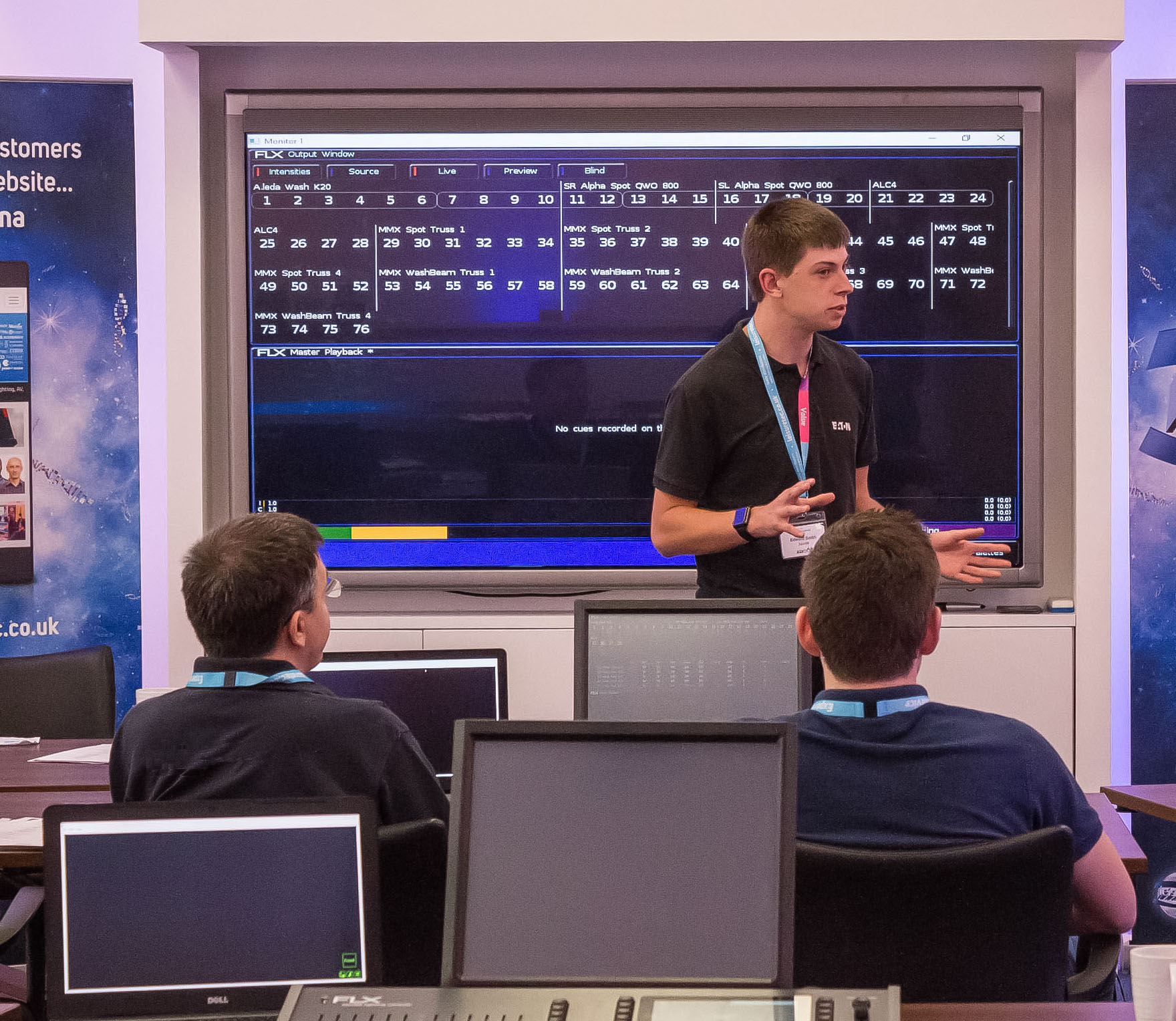 Zero 88 Presents New Free Online Training Sessions >
Thursday 11th February, 2021
Back by popular demand, Zero 88 – renowned for its accessible and informative free training support – announces a new array of online product training sessions running through February and March 2021, presented in-person by product specialist Edward Smith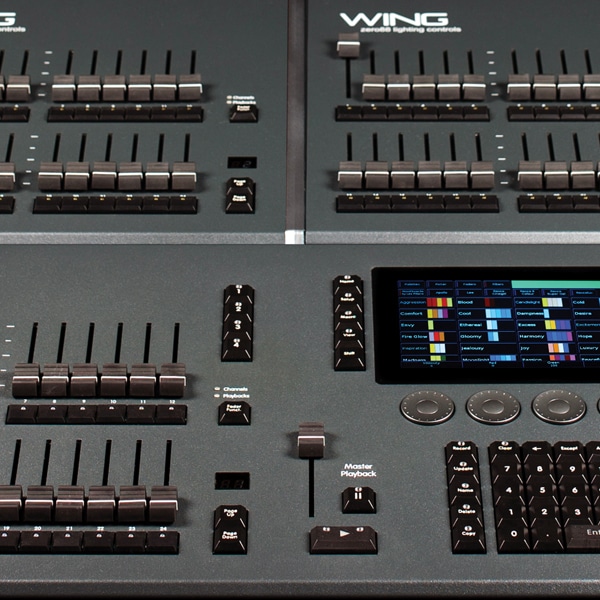 News
FLX & Wing News >
Tuesday 5th May, 2015
The FLX & Wing will be appearing at the Plasa Focus Leeds Exhibition on the 12-13 May.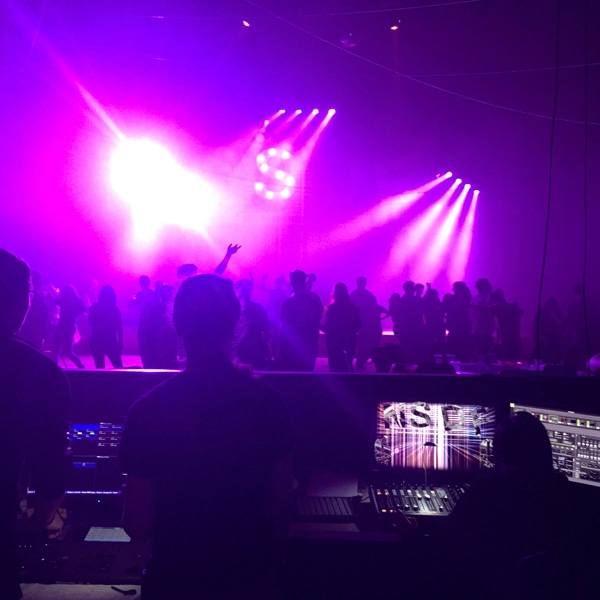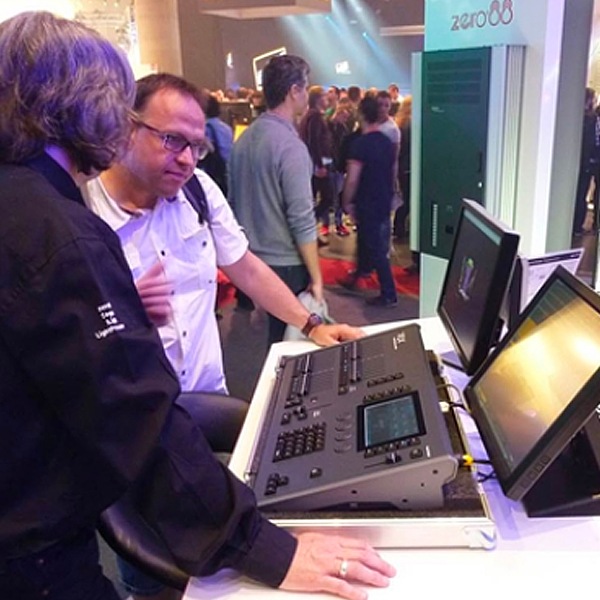 Exhibition
Prolight+Sound 2015 >
Friday 10th April, 2015
The FLX Lighting Console was very well received attracting people from all corners of the World.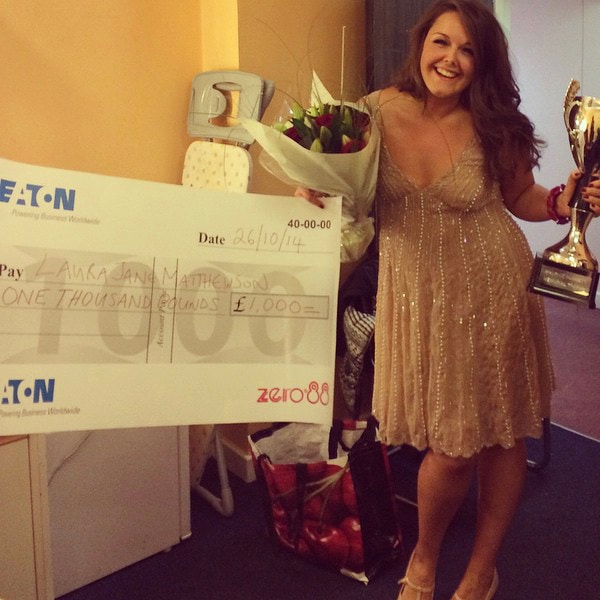 Competition
The Phoenix's Got Talent 2014 >
Saturday 1st November, 2014
It was an honor to support their search for "the next West End Musical Theatre star".