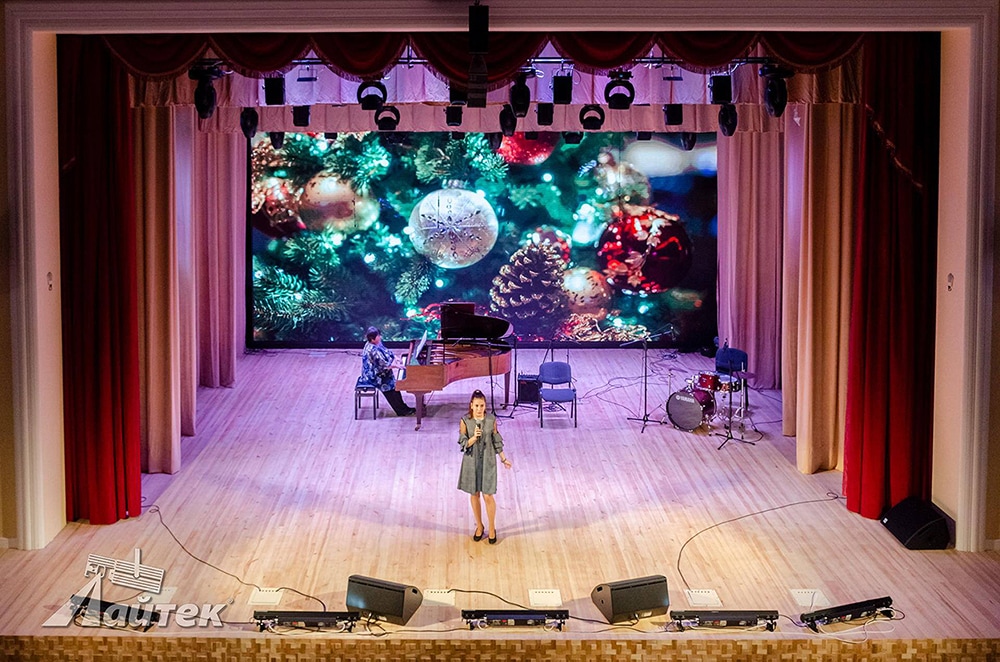 News
Zero 88 lighting control solution for the School of Arts in Kiev Ukraine >
Tuesday 17th November, 2020
The Kiev School of Arts is a modern, high-level educational institution named after Mikhail Verikovsky. Mikhail Verikovsky was a Ukrainian composer, teacher and conductor of operas in Kiev and Kharkov, and director of the opera studio at the Kharkov Institute of Music and Drama.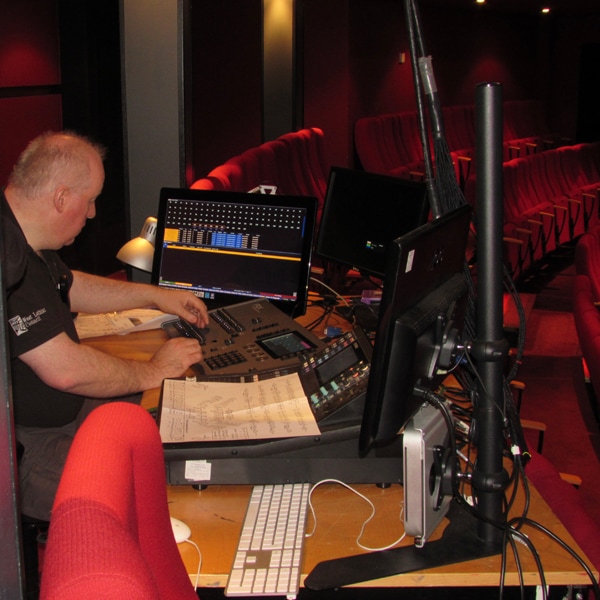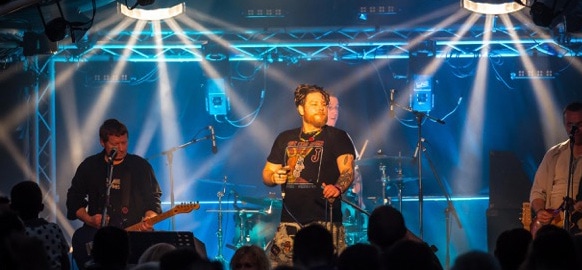 Case Study
FLX at the Tilfest Festival >
Monday 1st June, 2015
Customer: Phantom Power Light & Sound. Market Served: Lighting Control - Music Festival.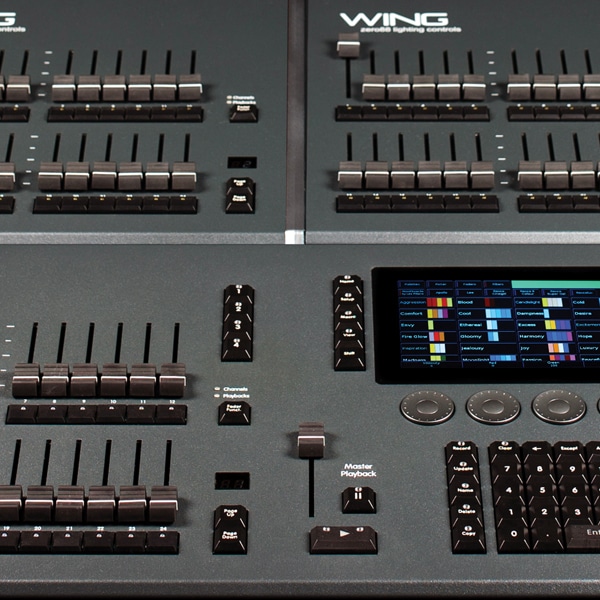 News
FLX & Wing News >
Tuesday 5th May, 2015
The FLX & Wing will be appearing at the Plasa Focus Leeds Exhibition on the 12-13 May.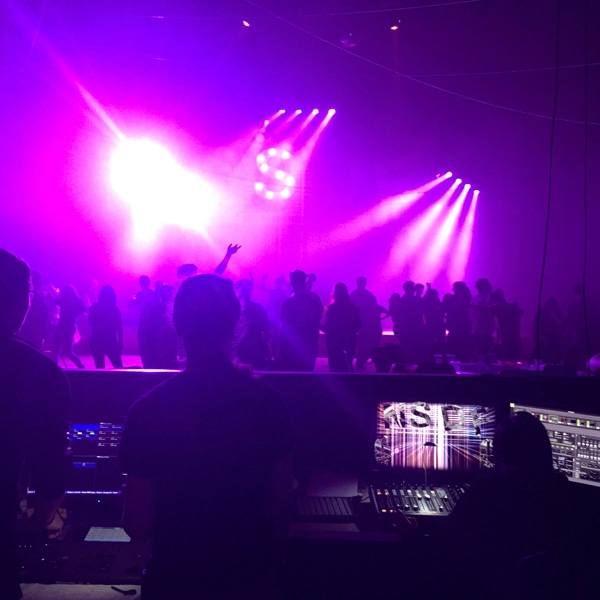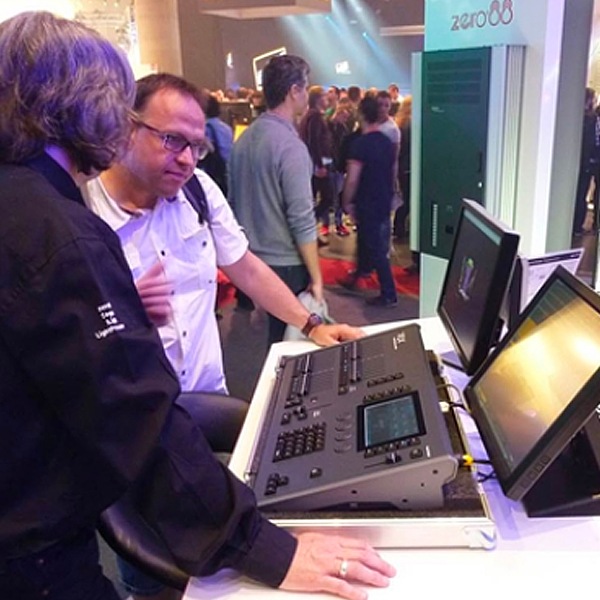 Exhibition
Prolight+Sound 2015 >
Friday 10th April, 2015
The FLX Lighting Console was very well received attracting people from all corners of the World.