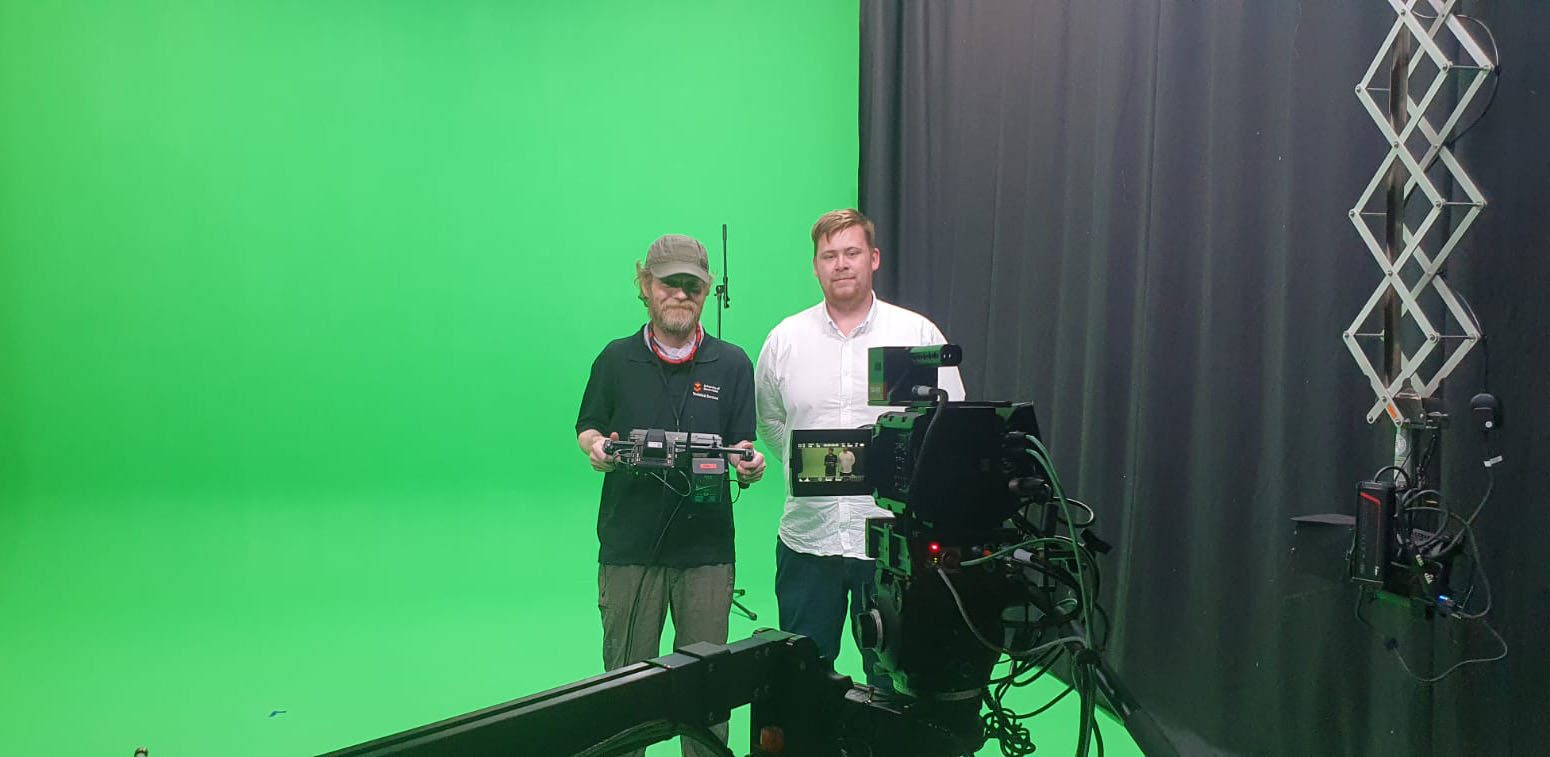 NEWS
Zero 88 FLX S24 Provides Flexible Lighting Control for University of Sunderland >
Wednesday 17th November, 2021
Cwmbran, Wales - Two FLX S24 consoles from Zero 88 – a Signify (Euronext: LIGHT) entertainment lighting brand - have been supplied by Ross-on-Wye, UK based CJP Broadcast for lighting control in two new broadcast studios for virtual production and television at the University of Sunderland's David Puttnam Media Centre.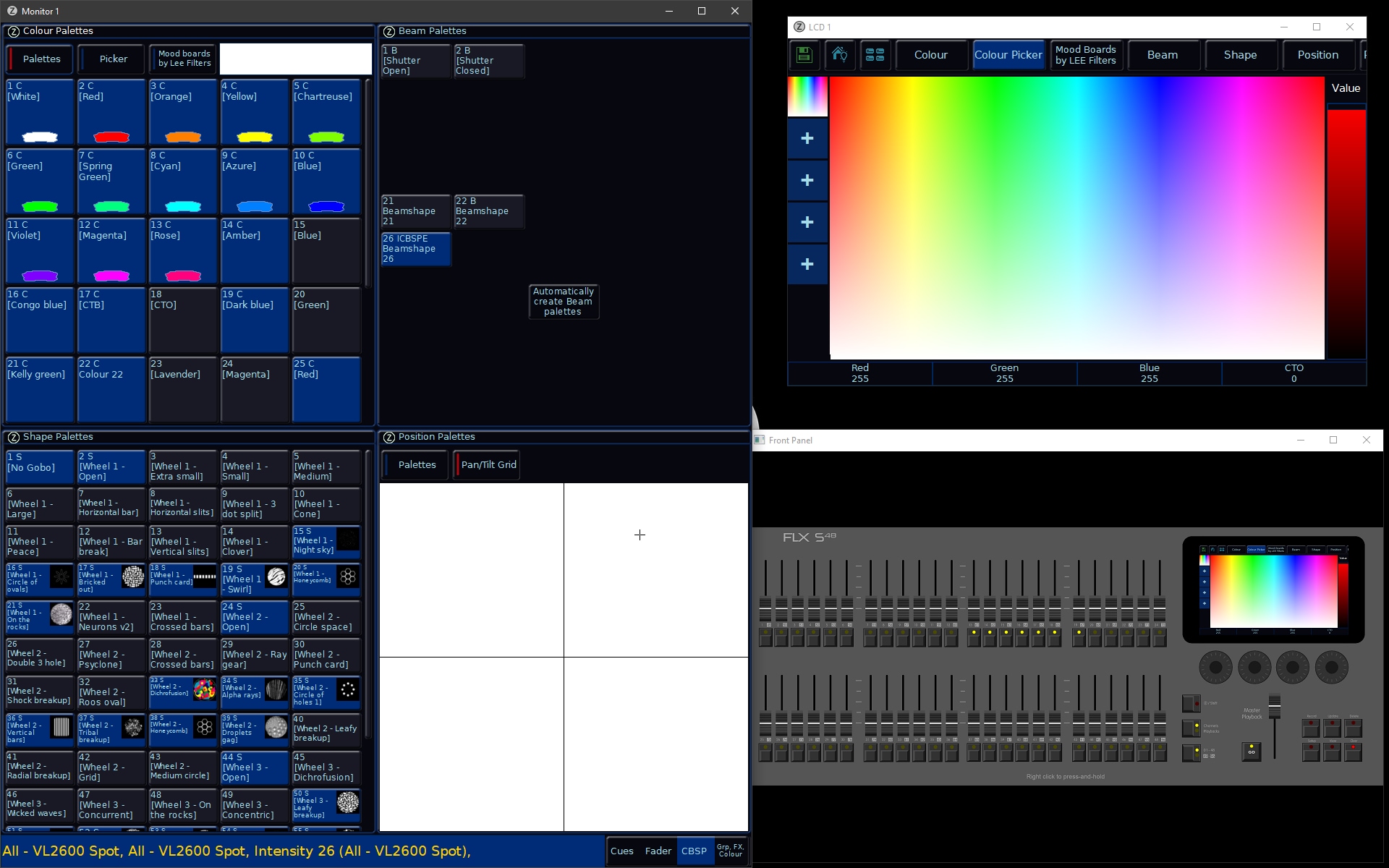 NEWS
Strand and Zero 88 bring multicell fixture support, major fixture library update to ZerOS >
Tuesday 9th November, 2021
Dallas, USA – Signify (Euronext: LIGHT) entertainment lighting brands Strand and Zero 88 have today announced the latest update to ZerOS, the award-winning software for their FLX S Series and FLX consoles. ZerOS 7.10 includes support for multiple pixel luminaires, a library update featuring a wide range of Vari-Lite and Strand fixtures, and more. The new update is available for Zero 88 lighting consoles as well as the recently announced Strand FLX S Series consoles.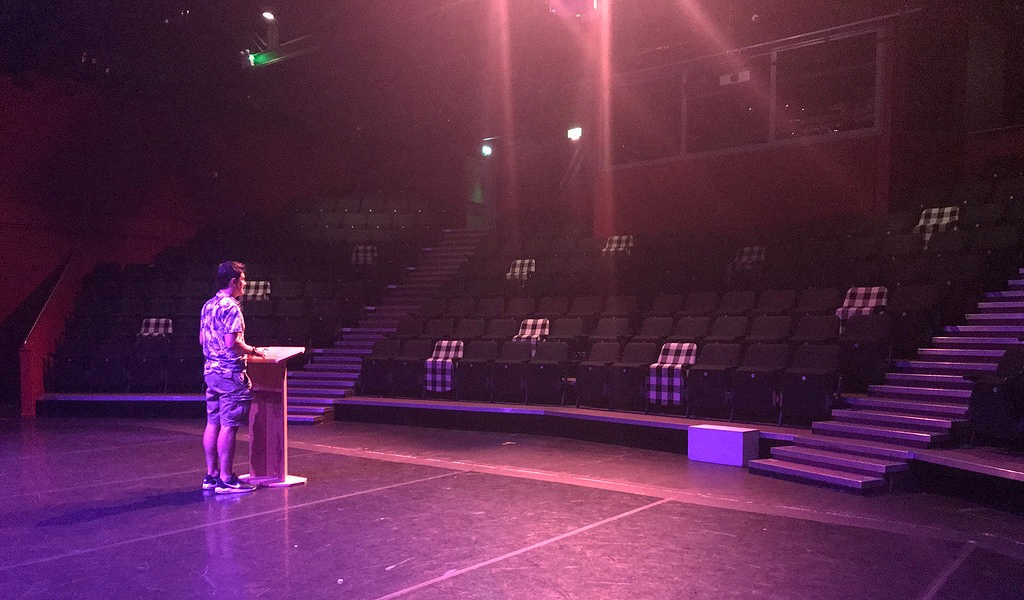 NEWS
Zero 88 FLX in Control of Lighting at Gibraltar TV's Facility >
Tuesday 12th October, 2021
Cwmbran, Wales – Zero 88, a Signify (Euronext: LIGHT) entertainment lighting brand, has provided lighting consoles to the new Gibraltar Broadcasting Corporation (GBC) purpose-built, state-of-the-art TV and radio studio facility and HQ at Gibraltar's South Jumpers Bastion. The lighting systems were designed, specified, and commissioned by UK-based lighting specialist, The Projects Department, with the two Zero 88 FLX consoles at the heart of the control set up.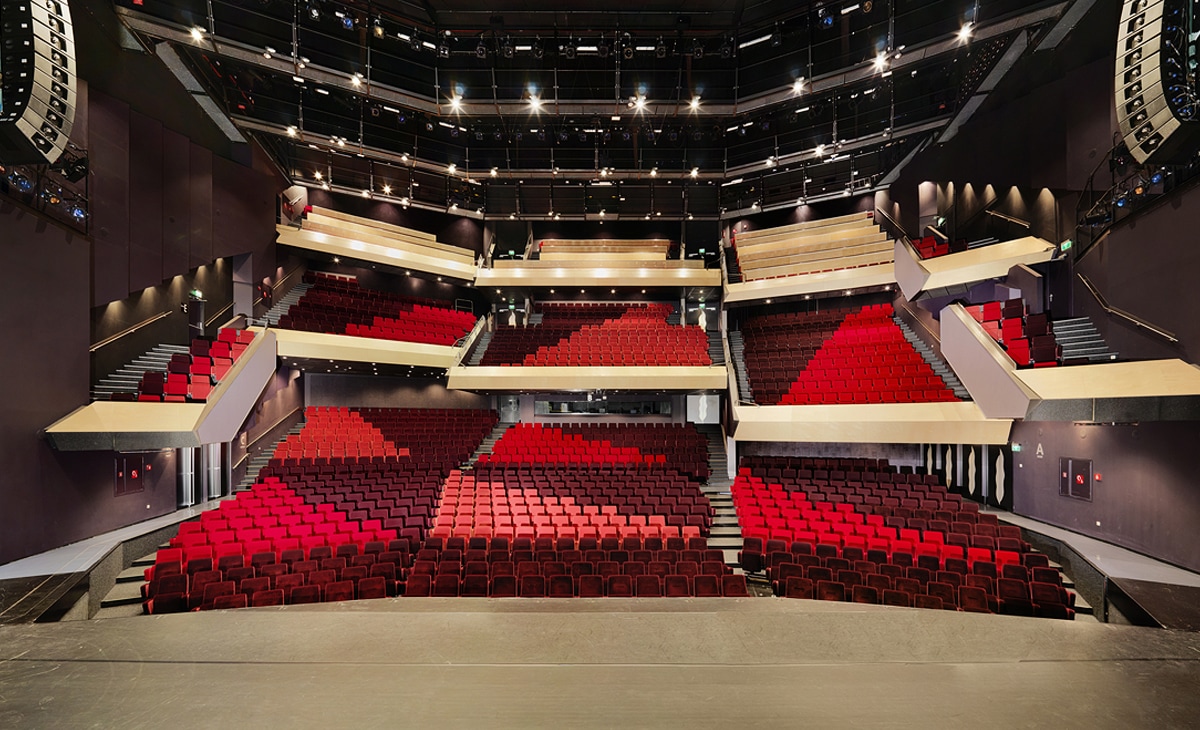 NEWS
Zero 88 Chilli Pro Dimmers for the Chassé Theater Breda >
Wednesday 18th August, 2021
A technical upgrade at the Chassé Theater in Breda, The Netherlands sees the installation of 12 x Zero 88 Chilli Pro 24x16A Bypass dimmers and five Zero 88 Chilli Pro 6x25A dimmers in Jupilerzaal, the venue's main auditorium … where they will be controlling approximately 309 channels of lighting and LED fixtures including some moving lights as needed / specified by the production.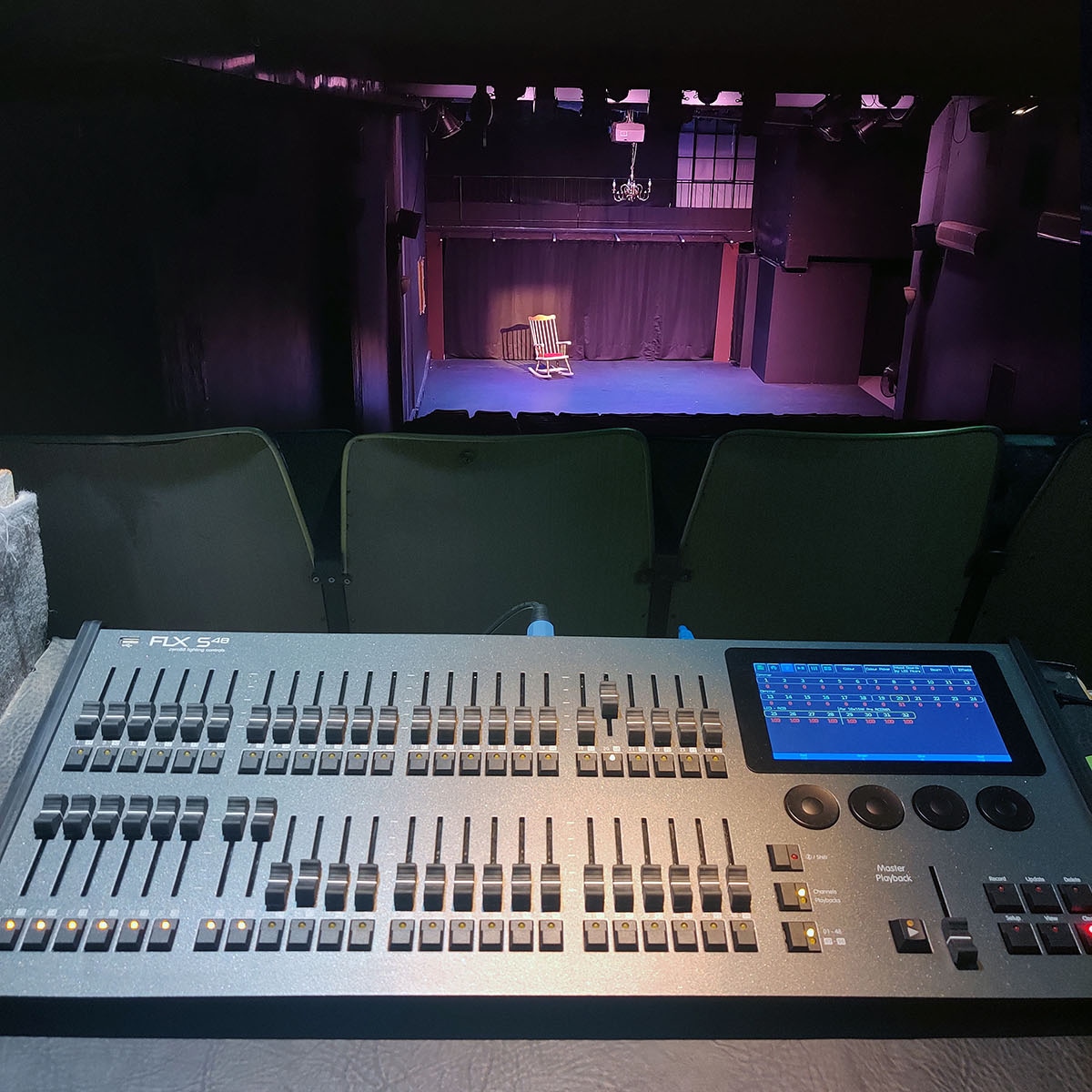 NEWS
Eleftheri Ekfrasi Theatre Keeps Zero 88 In the Family >
Friday 30th July, 2021
Award-winning Eleftheri Ekfrasi Theatre in Athens, Greece, is a lively and proactive family owned and run business, benefitting from the passion and enthusiasm of a compact and dedicated team headed by Nikos Koutsaftis, who is also venue's chief of lighting.