NEWS
Zero 88 FLX in Control of Lighting at Gibraltar TV's Facility >
Tuesday 12th October, 2021
Cwmbran, Wales – Zero 88, a Signify (Euronext: LIGHT) entertainment lighting brand, has provided lighting consoles to the new Gibraltar Broadcasting Corporation (GBC) purpose-built, state-of-the-art TV and radio studio facility and HQ at Gibraltar's South Jumpers Bastion. The lighting systems were designed, specified, and commissioned by UK-based lighting specialist, The Projects Department, with the two Zero 88 FLX consoles at the heart of the control set up.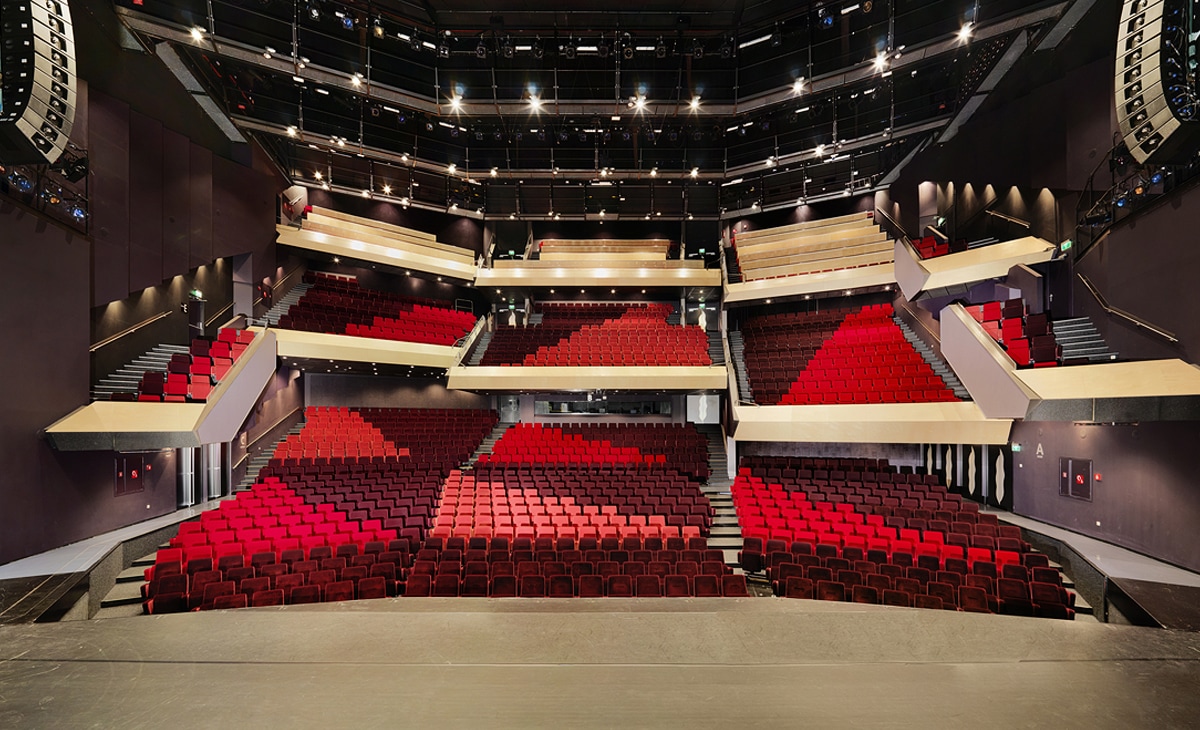 NEWS
Zero 88 Chilli Pro Dimmers for the Chassé Theater Breda >
Wednesday 18th August, 2021
A technical upgrade at the Chassé Theater in Breda, The Netherlands sees the installation of 12 x Zero 88 Chilli Pro 24x16A Bypass dimmers and five Zero 88 Chilli Pro 6x25A dimmers in Jupilerzaal, the venue's main auditorium … where they will be controlling approximately 309 channels of lighting and LED fixtures including some moving lights as needed / specified by the production.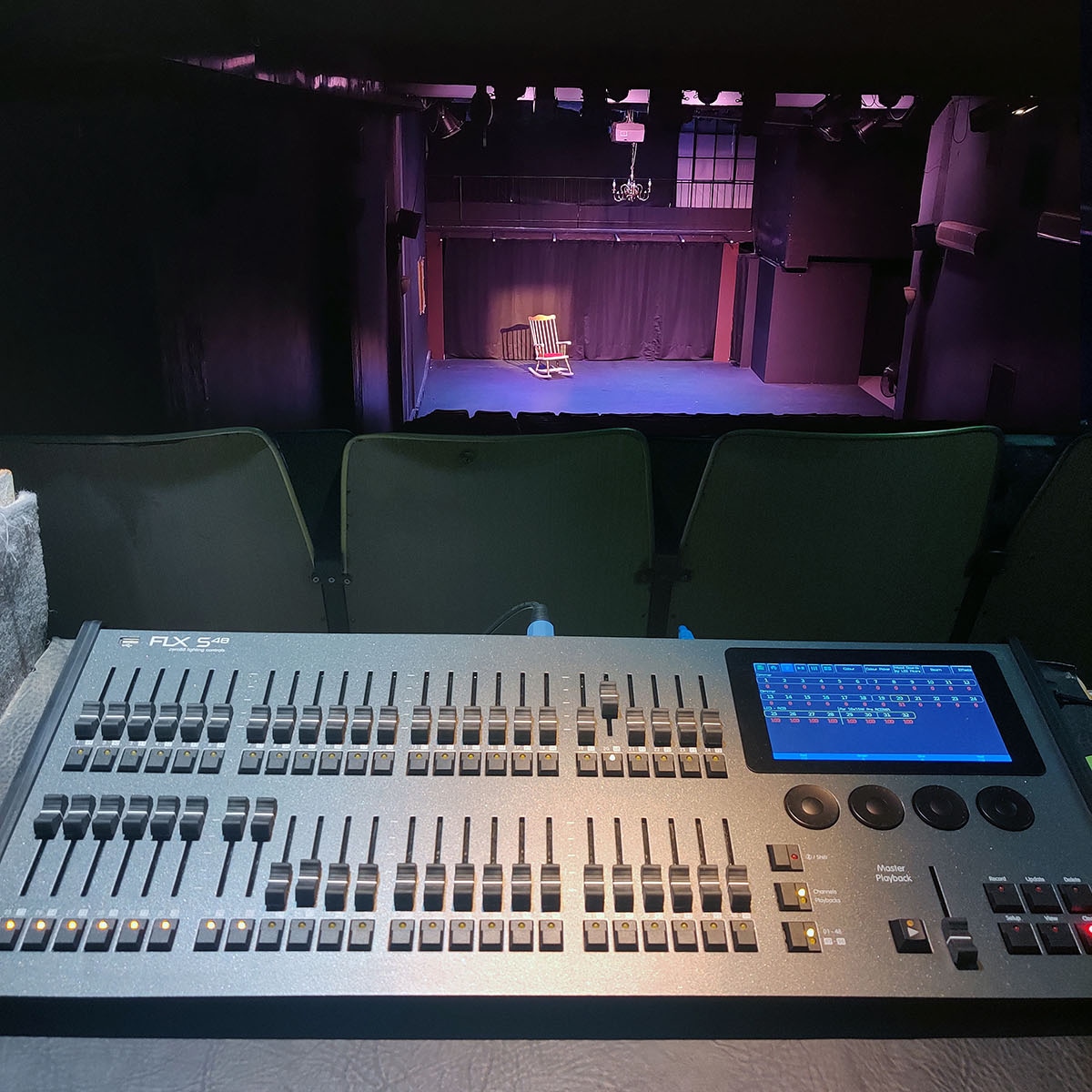 NEWS
Eleftheri Ekfrasi Theatre Keeps Zero 88 In the Family >
Friday 30th July, 2021
Award-winning Eleftheri Ekfrasi Theatre in Athens, Greece, is a lively and proactive family owned and run business, benefitting from the passion and enthusiasm of a compact and dedicated team headed by Nikos Koutsaftis, who is also venue's chief of lighting.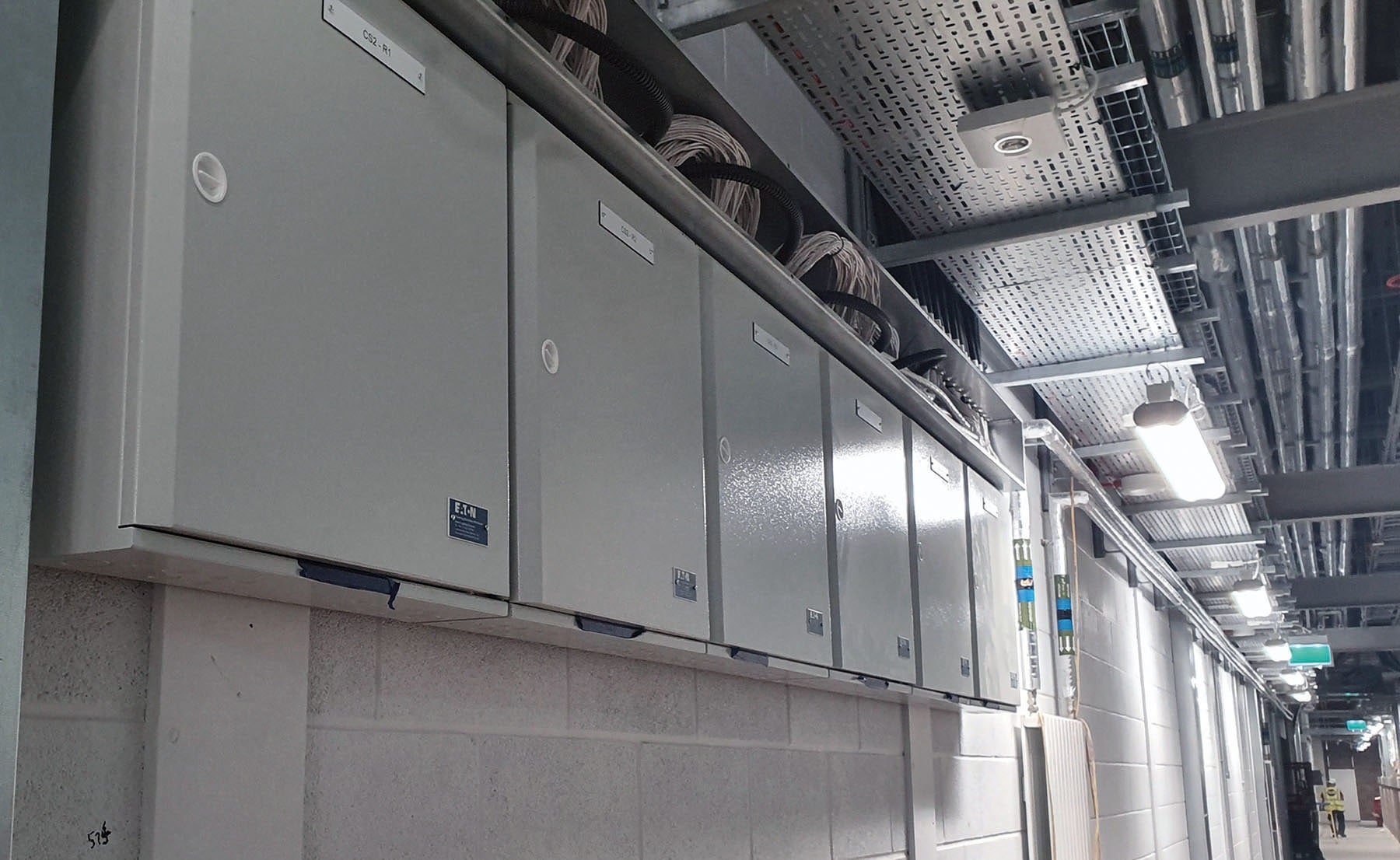 NEWS
RigSwitch is a Winner for Zero 88 >
Friday 25th June, 2021
Zero 88's RigSwitch is an ingenious remote controlled and synchronised power switching and surge control device that is proving to be a reliable, cost-effective, and popular solution for multiple venues and installation scenarios worldwide.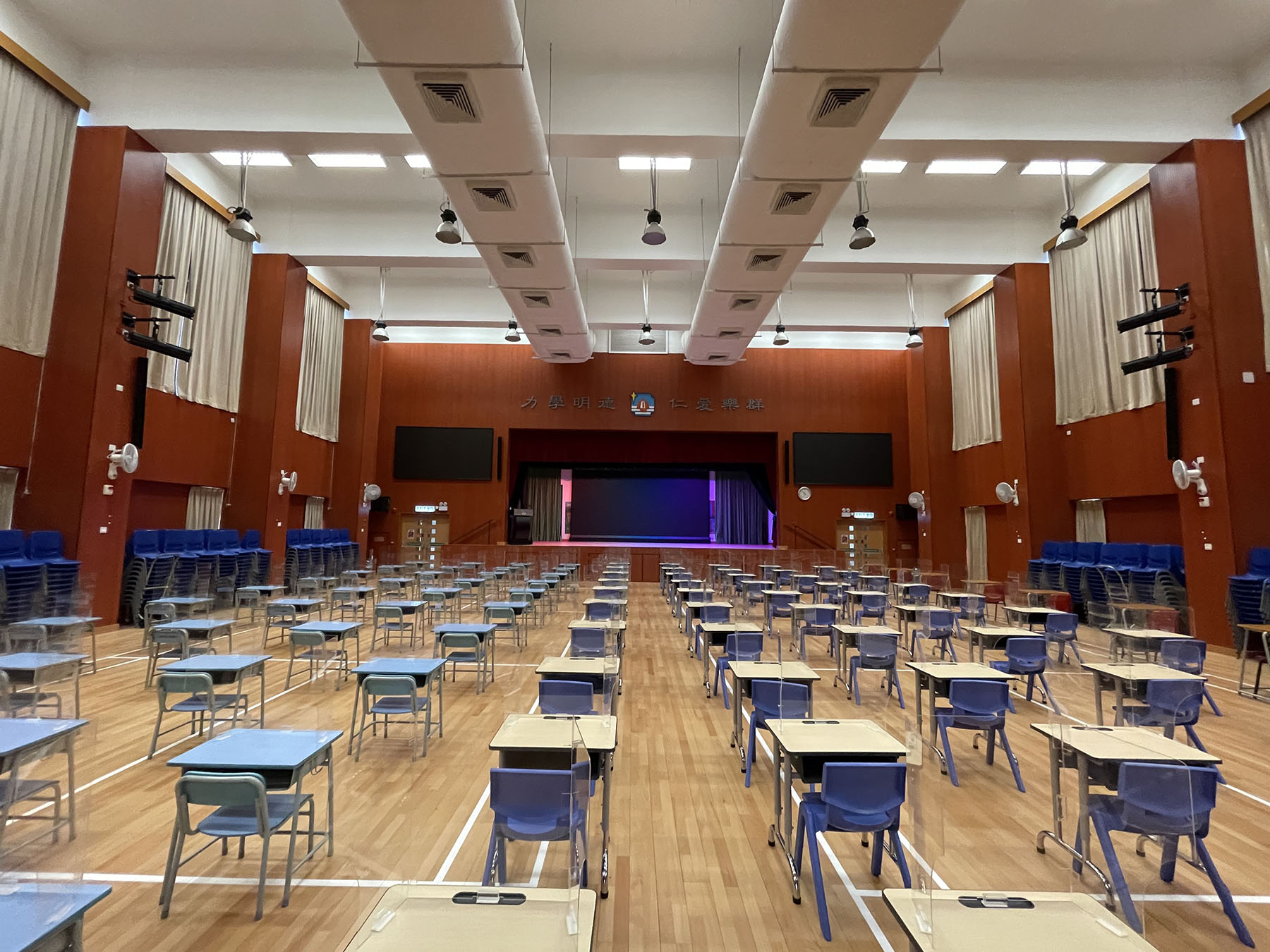 Press Release
Zero 88 FLX proves an Educated Choice for Widelite >
Wednesday 26th May, 2021
Hong Kong-based Widelite Technology Limited has installed Zero 88 FLX range lighting control consoles and Chilli dimmers in over 30 schools – to date – for the government's Education Bureau (EDB) department which is tasked with overseeing state-wide education and learning.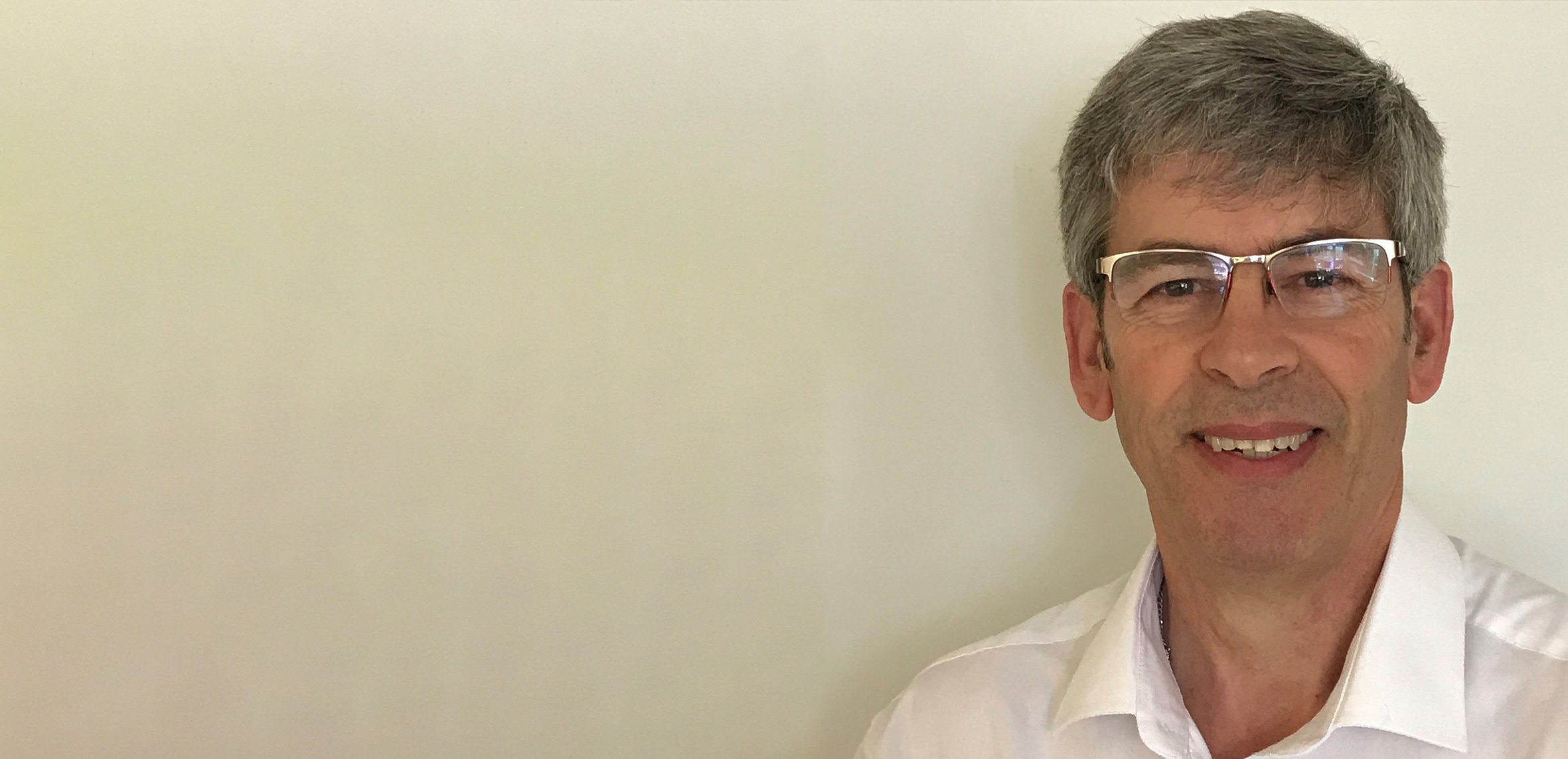 GM UPDATE
The show does indeed go on... >
Friday 14th May, 2021
A year ago, back in early March 2020 when we were acquired by Signify, no one could have envisaged the year that would follow. That said, the Zero 88 business survived, even prospered, through all that a global pandemic could throw at us. It reminds us that the one thing we can always count on is the continual cycle of challenge, change and renewal that affects us all.