These downloads are for FLX, FLX S, ZerOS Server, Solution Series, ORB Series, SCD Server, Leap Frog 48 & 96 that are running ZerOS 7.9.8 or later. ZerOS Library is automatically updated as part of each ZerOS update. To update it separately, download the above file, save it to USB and then on your console go to SETUP > Load. Before all software updates, including Library releases, you should backup your showfile first.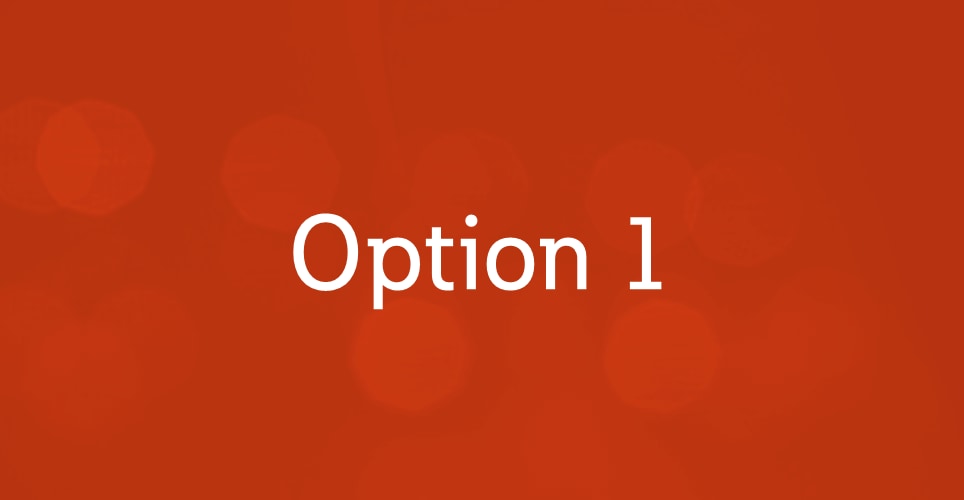 DISCOVER
ZerOS will automatically discover and patch fixtures that are not in our library, so long as the Fixture supports "Remote Device Management" (RDM). Watch the videos to see how this works.
WATCH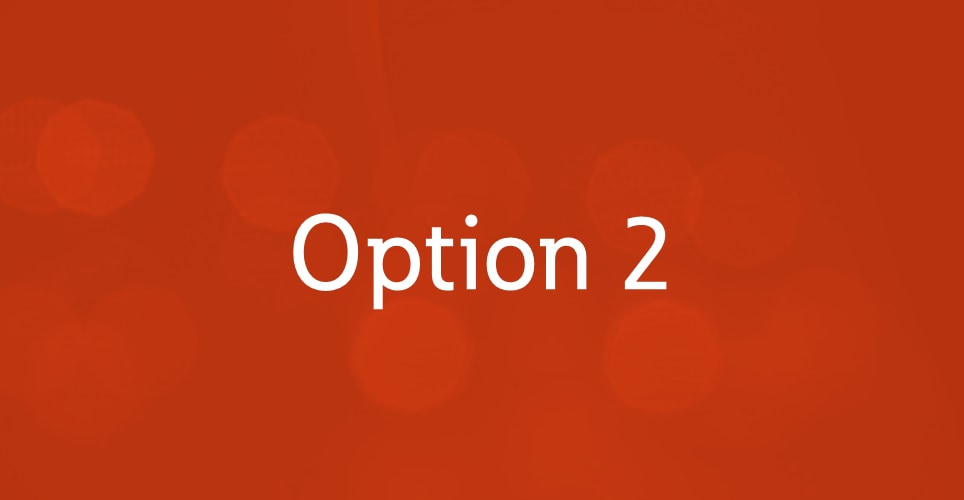 Create
Fixture personalities can be created for any console type (both current and legacy) by using the "Fixture Type Editor" - a free Windows application which is part of Zero 88 Fixture Tools.
DOWNLOAD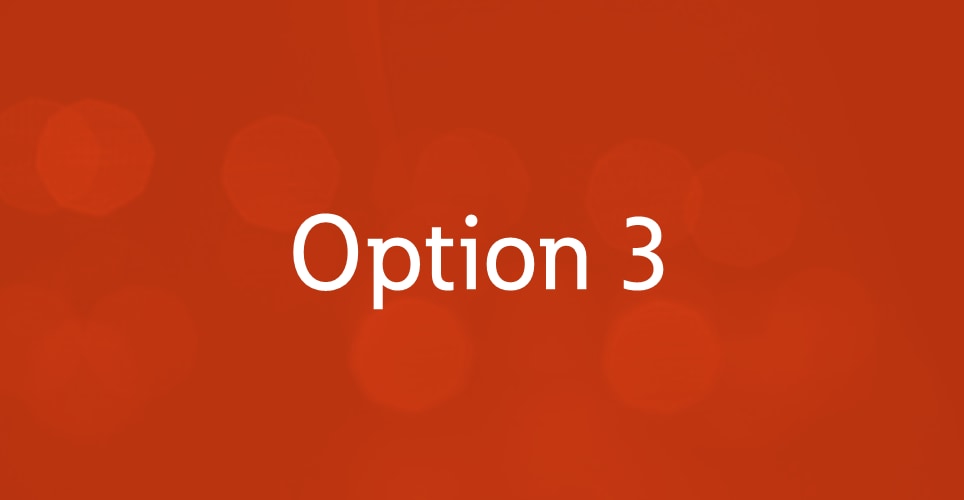 REQUEST
If the fixture does not support RDM (Remote Device Management), and you are unable to use Fixture Type Editor, you can contact us to request that the fixture personality is added to our Library.
Email
RigSync (ZerOS CONSOLES ONLY)
RigSync uses "RDM" (Remote Device Management) to automatically address, patch and manage your lighting rig.
Many RDM fixtures will be automatically linked to the ZerOS Library personality, giving you the best possible control of your fixtures. See the "Supported by RigSync" document for a list of these fixtures.
RDM enabled fixtures not listed should still work with your ZerOS console, however the level of control will be based upon the quality of the fixture's RDM implementation - which does vary between manufacturers and fixtures. We have already approached many of the major fixture manufacturers to obtain the latest RDM information and we will be regularly updating this list as the information is released and our fixture library is updated.
If you wish to request RigSync support for a specific RDM enabled fixture, please see "Fixture support" above.