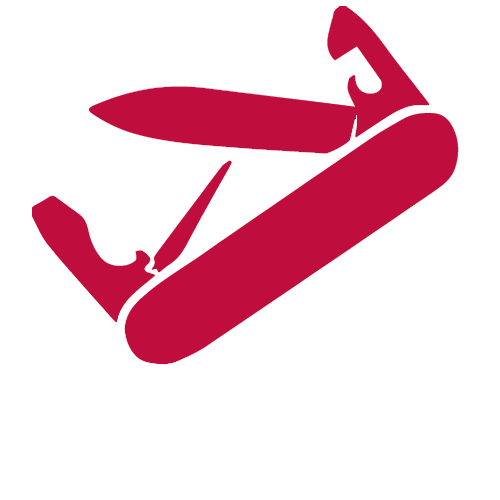 Multipurpose Venues
Flexible, powerful and fast lighting control solutions for the most demanding schedules.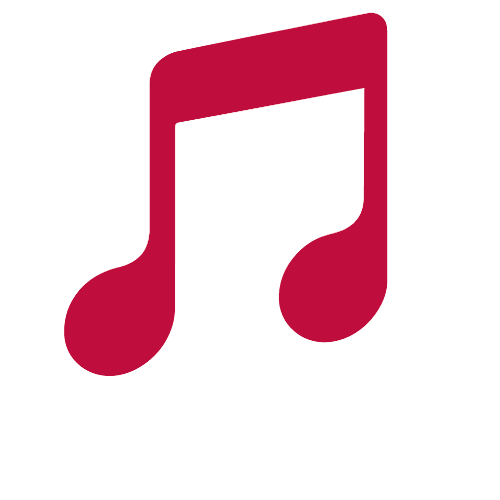 Concert & Touring
You design the excitement, energy & emotion. We provide the tools to make it achievable.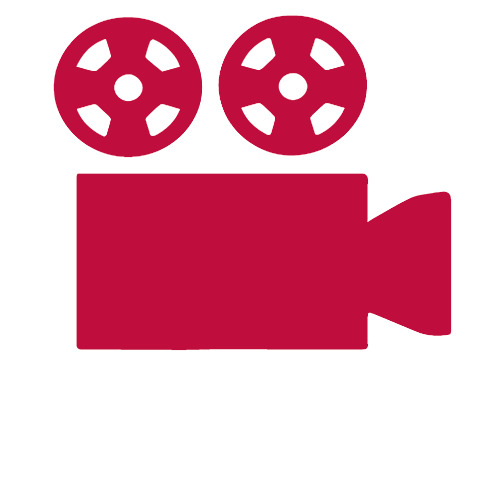 Broadcasting
On location or in studio, lighting is essential in achieving the perfect shot.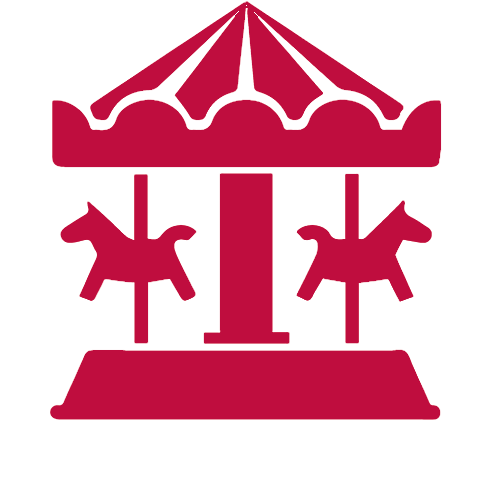 Attractions
Creating unique experiences from temporary exhibitions to the world's largest theme park.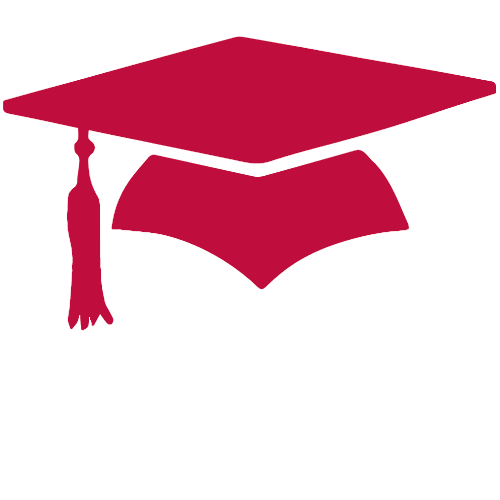 Educational
You develop the next generation of designers. We develop the next generation of control.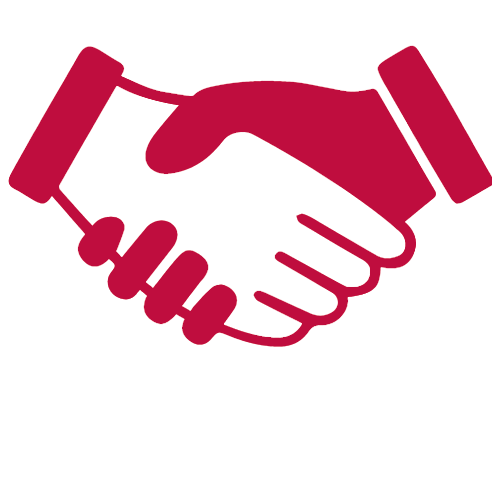 Corporate Events
We create tools that ensure your customers look good, and you look even better.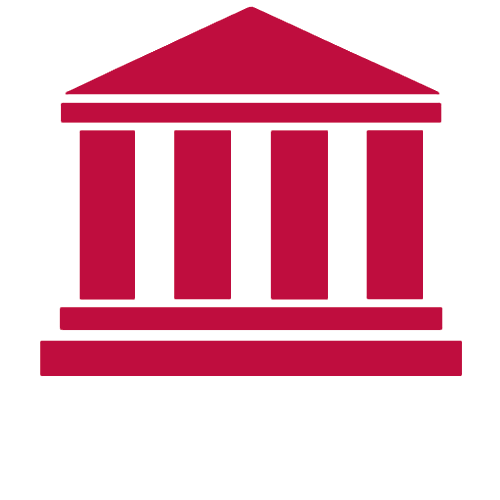 Architectural & Commercial
Across sky scrapers, retail outlets and sports stadiums, we make first impressions count.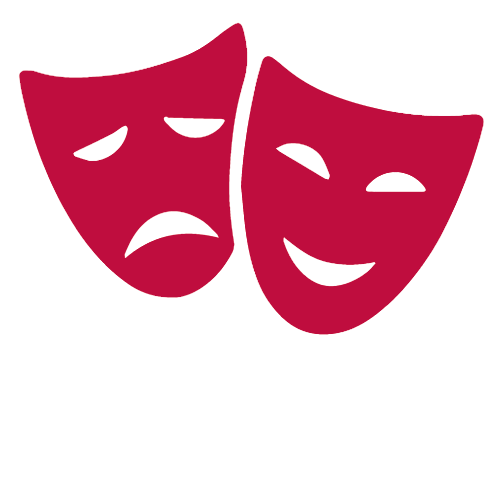 Performing Arts
We're trusted by thousands of venues worldwide to provide powerful, reliable control.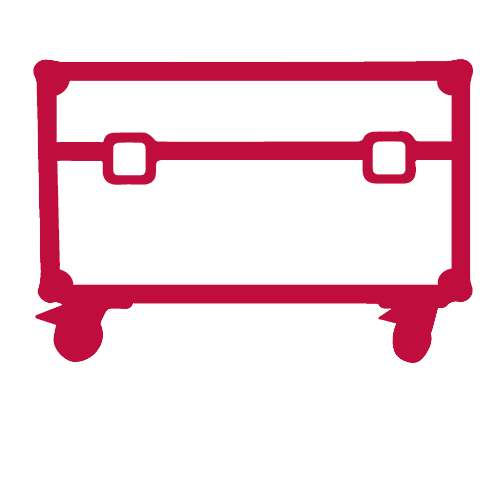 Rental
Customers expect reliability. And the companies who supply them depend on us.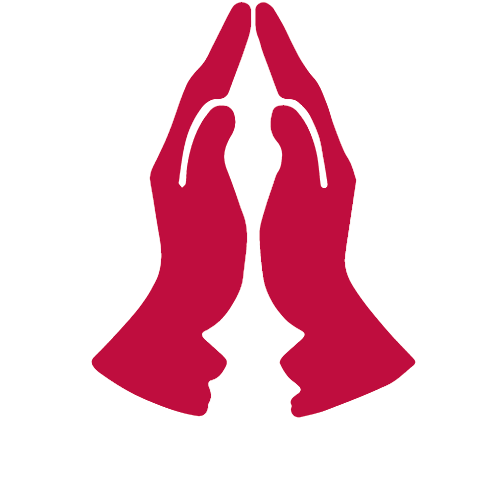 Worship
Enhancing environments, creating atmospheres and simplifying workloads.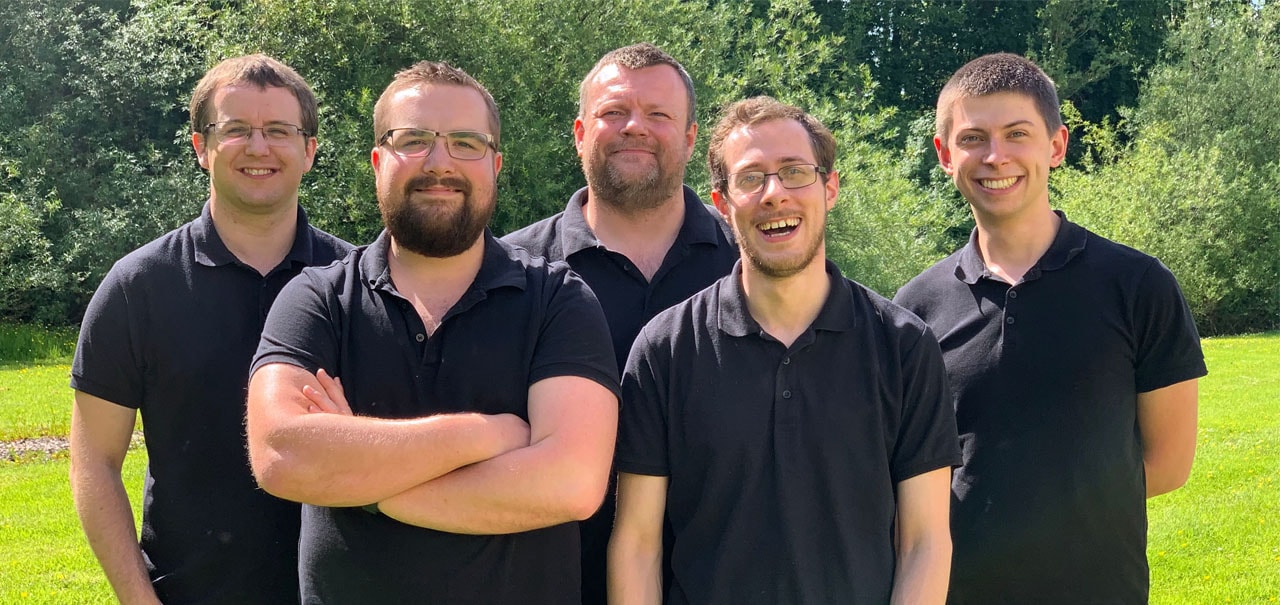 Training & Support
Zero 88 to provide free, remote training & support >
Tuesday 17th March, 2020
As venues close and events are cancelled across the world, we want to help in whatever small way we can. We'd like to offer you a 20-minute free session, 1-on-1, with one of our technical support team. We'll phone you at a time and on a number that's convenient to you.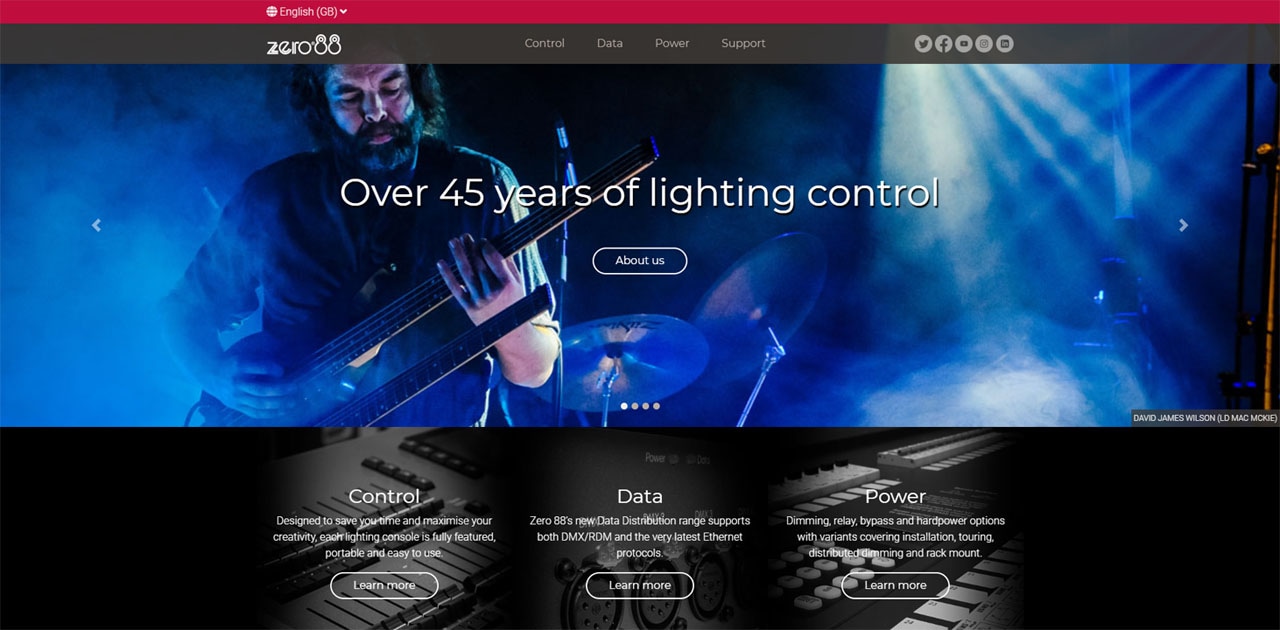 NEWS
Zero 88 launch rebranded website >
Friday 13th March, 2020
Zero 88 has rebranded zero88.com to celebrate the completion of becoming part of 'Cooper Lighting Solutions', first announced on 1st March 2019. The new company includes our three UK brands: Zero 88, iLight & Greengate. iLight have also used this opportunity to relaunch their website, iLight.co.uk, in line with Zero 88's recently launched website just last year.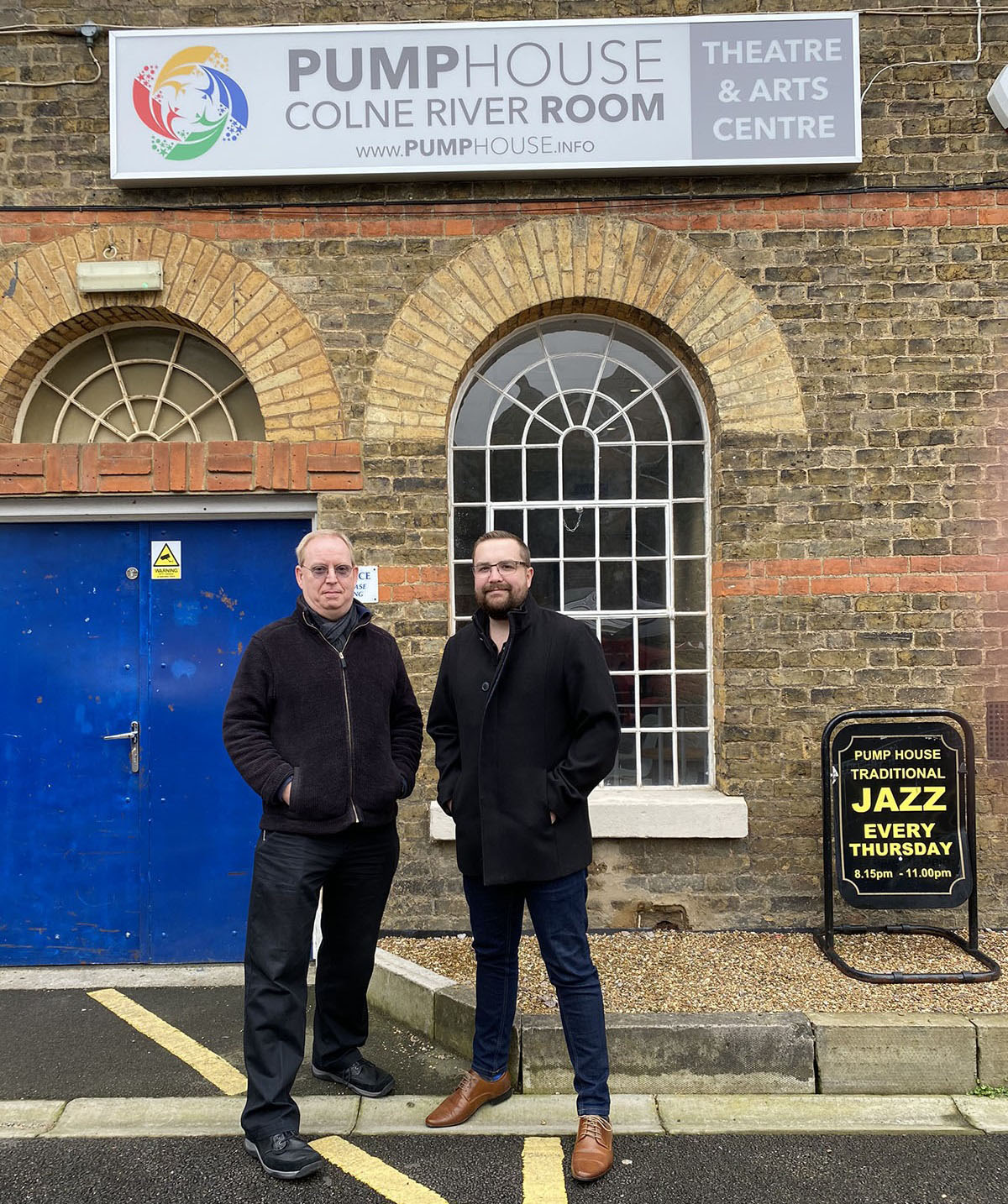 NEWS
Pump House Theatre Gets Chilli with Zero 88 >
Friday 28th February, 2020
The Pump House Theatre and Arts Centre in Watford, UK, is a thriving hub for local and national performing arts and emerging talent and a busy receiving house with a lively programme of drama, musicals and dance, working to provide "arts for everyone". The intimate 124-seat venue has just upgraded its power distribution and dimming system with the installation of three 24-channel Zero 88 Chilli Pro bypass dimmers.