Multipurpose Venues
Flexible, powerful and fast lighting control solutions for the most demanding schedules.

Concert & Touring
You design the excitement, energy & emotion. We provide the tools to make it achievable.

Broadcasting
On location or in studio, lighting is essential in achieving the perfect shot.

Attractions
Creating unique experiences from temporary exhibitions to the world's largest theme park.

Educational
You develop the next generation of designers. We develop the next generation of control.

Corporate Events
We create tools that ensure your customers look good, and you look even better.

Architectural & Commercial
Across sky scrapers, retail outlets and sports stadiums, we make first impressions count.

Performing Arts
We're trusted by thousands of venues worldwide to provide powerful, reliable control.

Rental
Customers expect reliability. And the companies who supply them depend on us.

Worship
Enhancing environments, creating atmospheres and simplifying workloads.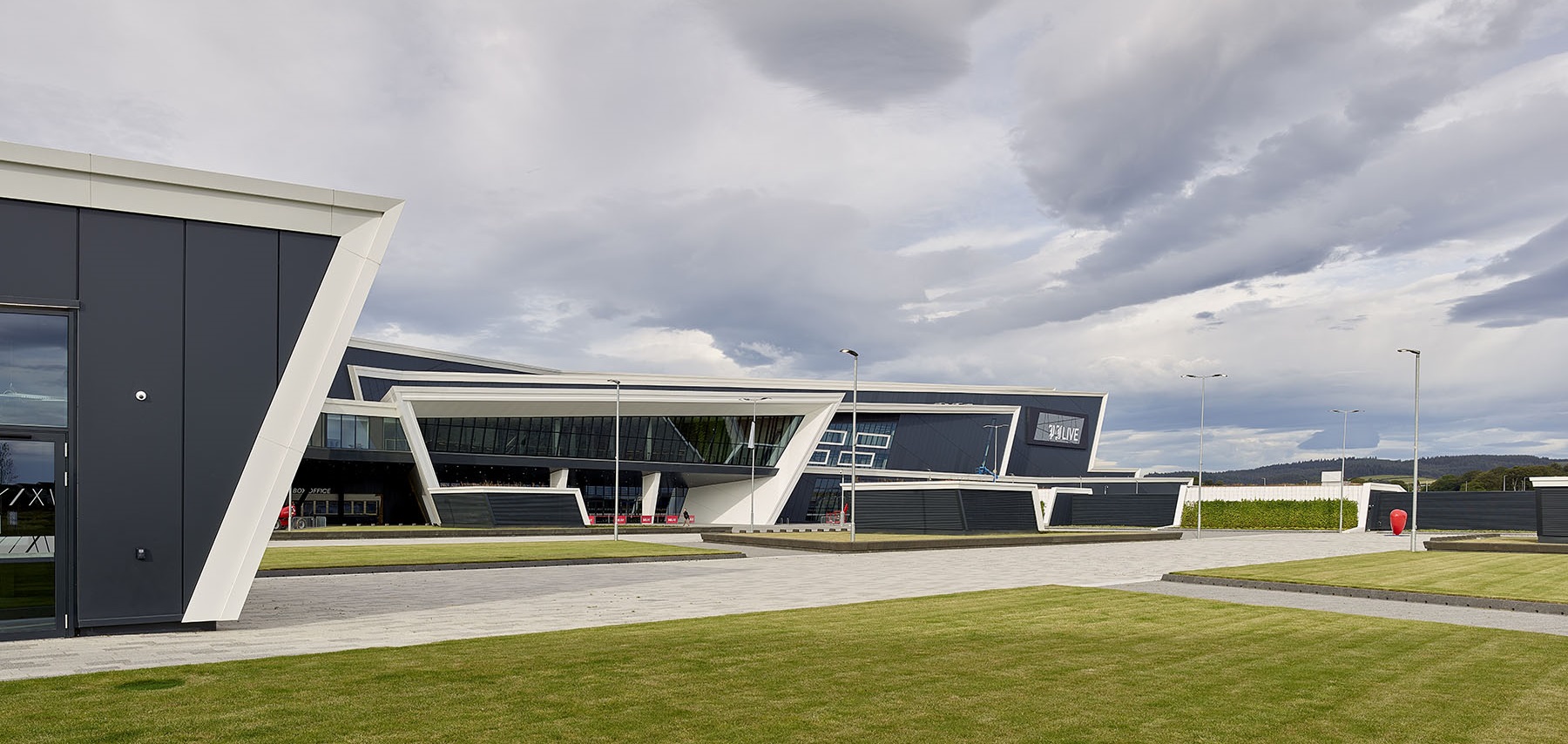 News
RigSwitch Installed at P&J Live Aberdeen >
Thursday 20th February, 2020
Eighteen of Zero 88's new RigSwitch cabinets – for controlled and synchronised power switching – have been installed at P&J Live at The Event Complex Aberdeen, a brand new multi-million-pound state-of-the-art flexible entertainment, exhibition, event and conference facility delivered by Aberdeen City Council in partnership with Henry Boot Developments in this key Scottish city.

Australia
Zero 88 backs ALIA auction for FireAid >
Monday 27th January, 2020
The Australasian Lighting Industry Association (ALIA) has abandoned plans to celebrate its 20th anniversary, opting instead to raise money for the Australian people and wildlife affected by the recent bushfires.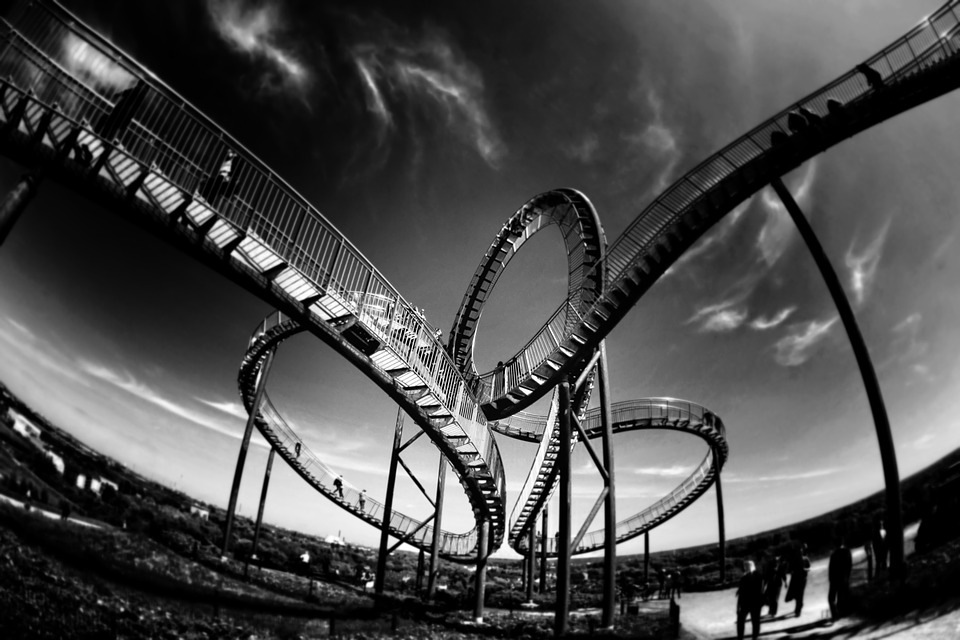 Update
Scream if you want to go faster! >
Tuesday 31st December, 2019
As we reach the end of 2019, my thoughts again turn to my Zero 88 end of year summary. Right now, my summary is: "what a roller coaster year it has been!".