Multipurpose Venues
Flexible, powerful and fast lighting control solutions for the most demanding schedules.

Concert & Touring
You design the excitement, energy & emotion. We provide the tools to make it achievable.

Broadcasting
On location or in studio, lighting is essential in achieving the perfect shot.

Attractions
Creating unique experiences from temporary exhibitions to the world's largest theme park.

Educational
You develop the next generation of designers. We develop the next generation of control.

Corporate Events
We create tools that ensure your customers look good, and you look even better.

Architectural & Commercial
Across sky scrapers, retail outlets and sports stadiums, we make first impressions count.

Performing Arts
We're trusted by thousands of venues worldwide to provide powerful, reliable control.

Rental
Customers expect reliability. And the companies who supply them depend on us.

Worship
Enhancing environments, creating atmospheres and simplifying workloads.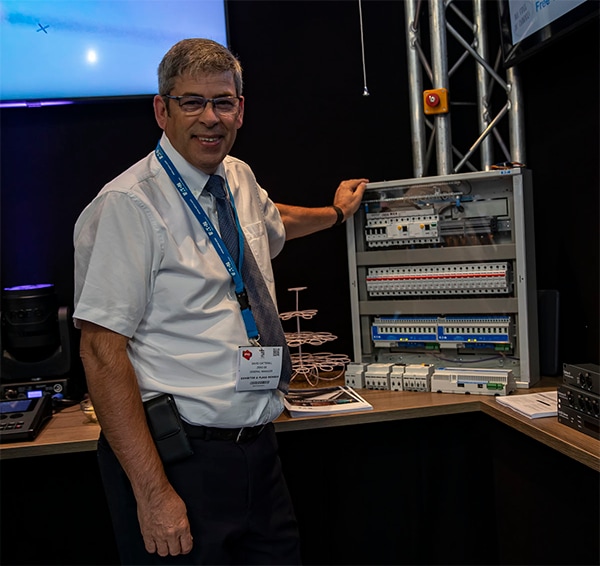 Tradeshow
Zero 88 Shows New RigSwitch at PLASA 2019 >
Friday 20th September, 2019
Zero 88 enjoyed a busy and lively PLASA 2019 entertainment technology trade expo at Olympia in London which included first UK trade show for its new RigSwitch remote controlled switching system.
Festival
Zero 88 Gets Behind the Fringe >
Wednesday 11th September, 2019
Over 100 different Zero 88 consoles were in action site-wide at this year's Edinburgh event, which is the largest arts festival in the world, producing nearly 60,000 new performances in over 300 venues across 25 hectic and vibrant days!