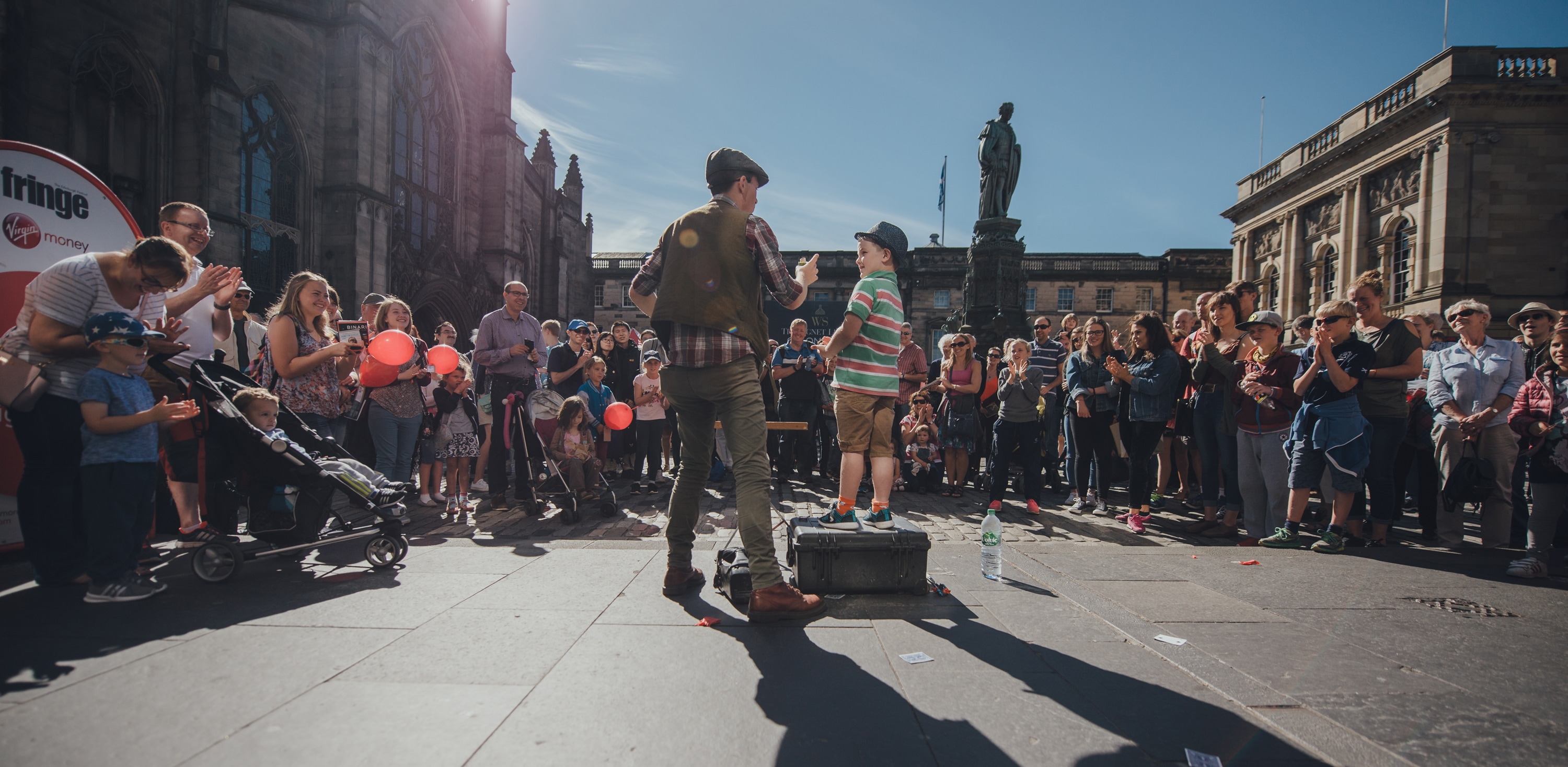 It would take you nearly eight years to watch every performance at the Edinburgh Festival Fringe.
Almost three million tickets are sold for over 56 thousand performances of three and a half thousand shows from approx. 55 countries in over 300 venues throughout the City of Edinburgh.

Every year, Zero 88 provide unprecedented free training and support to hundreds of venues running Zero 88 control, data and power during Edinburgh Festival Fringe.

Meet some of the venues, suppliers and technicians benefiting from the speed, simplicity and reliability of using Zero 88 #BehindtheFringe.
"FLX has some definite innovations that makes it the best choice. Zero 88 have designed a range of desks that work really well and hit that market sector spot on!"
Adrian, Hawthorn
"At a Fringe event you need a product that a wide number of people will be familiar with and that is easy to learn and use for those who aren't... and of course it has to be cost effective for the venue provider."
Dan, White Light