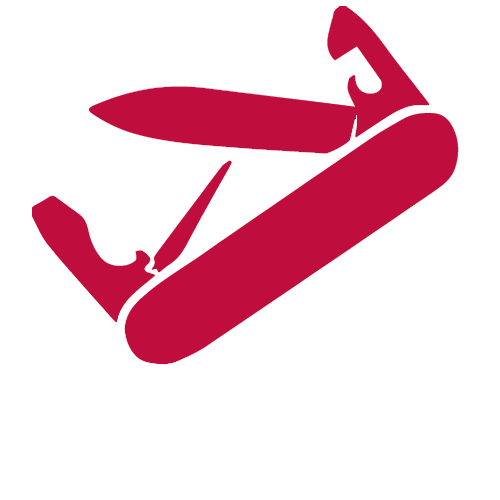 Multipurpose Venues
Flexible, powerful and fast lighting control solutions for the most demanding schedules.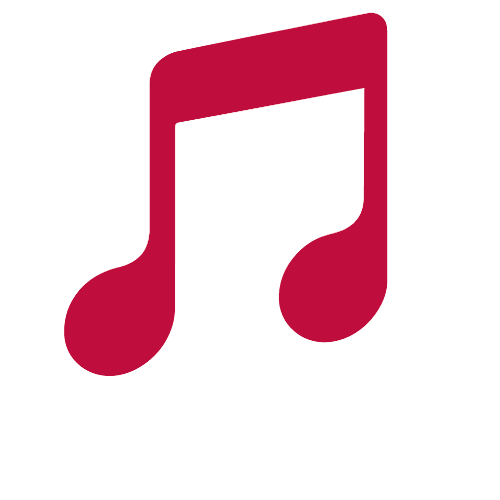 Concert & Touring
You design the excitement, energy & emotion. We provide the tools to make it achievable.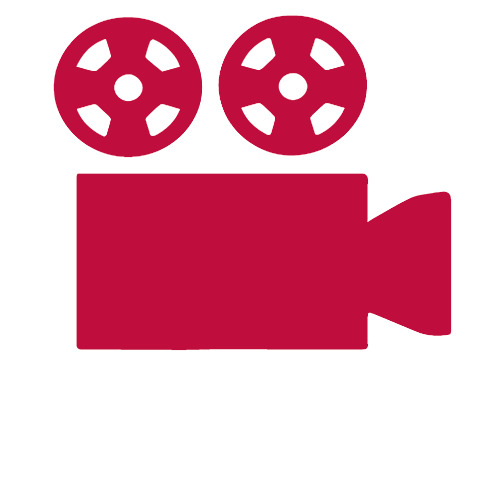 Broadcasting
On location or in studio, lighting is essential in achieving the perfect shot.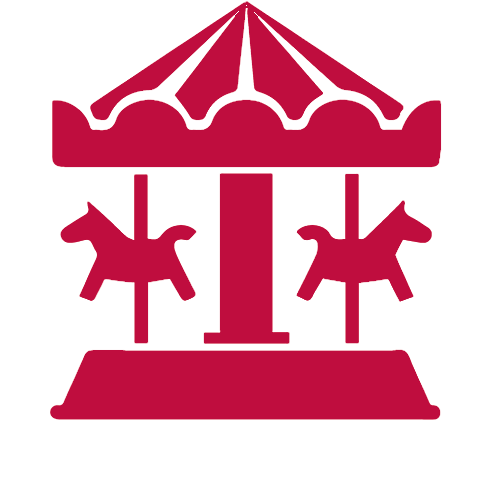 Attractions
Creating unique experiences from temporary exhibitions to the world's largest theme park.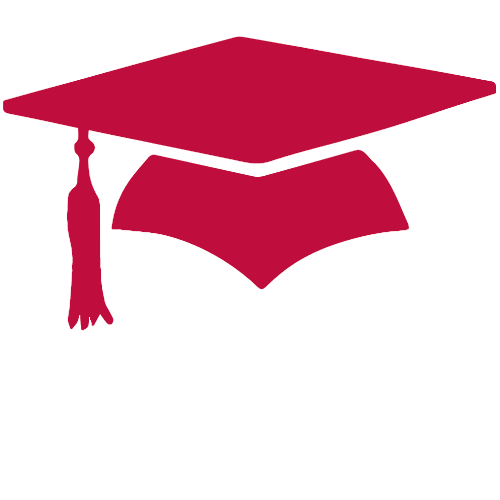 Educational
You develop the next generation of designers. We develop the next generation of control.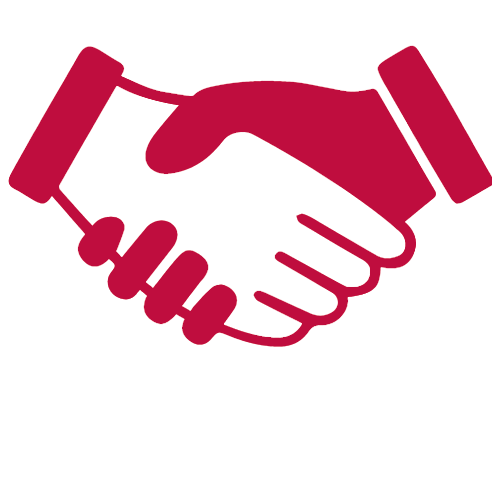 Corporate Events
We create tools that ensure your customers look good, and you look even better.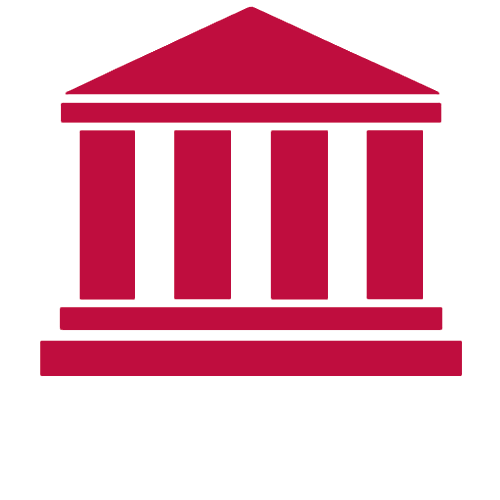 Architectural & Commercial
Across sky scrapers, retail outlets and sports stadiums, we make first impressions count.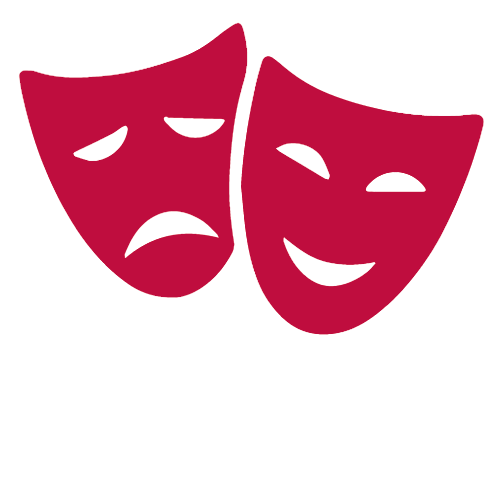 Performing Arts
We're trusted by thousands of venues worldwide to provide powerful, reliable control.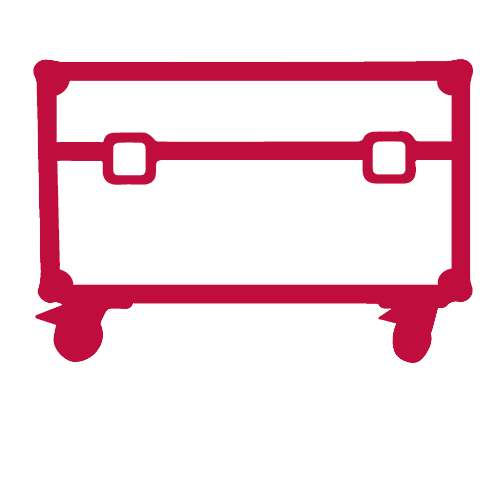 Rental
Customers expect reliability. And the companies who supply them depend on us.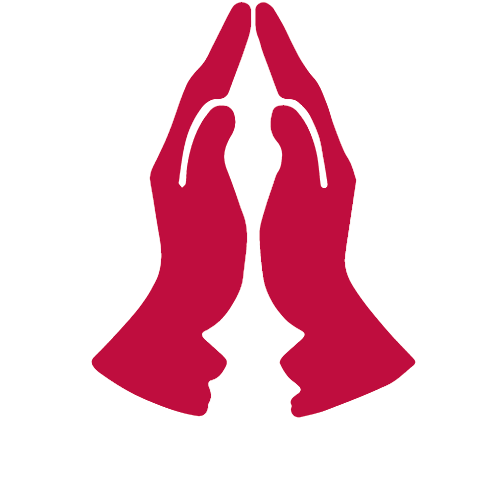 Worship
Enhancing environments, creating atmospheres and simplifying workloads.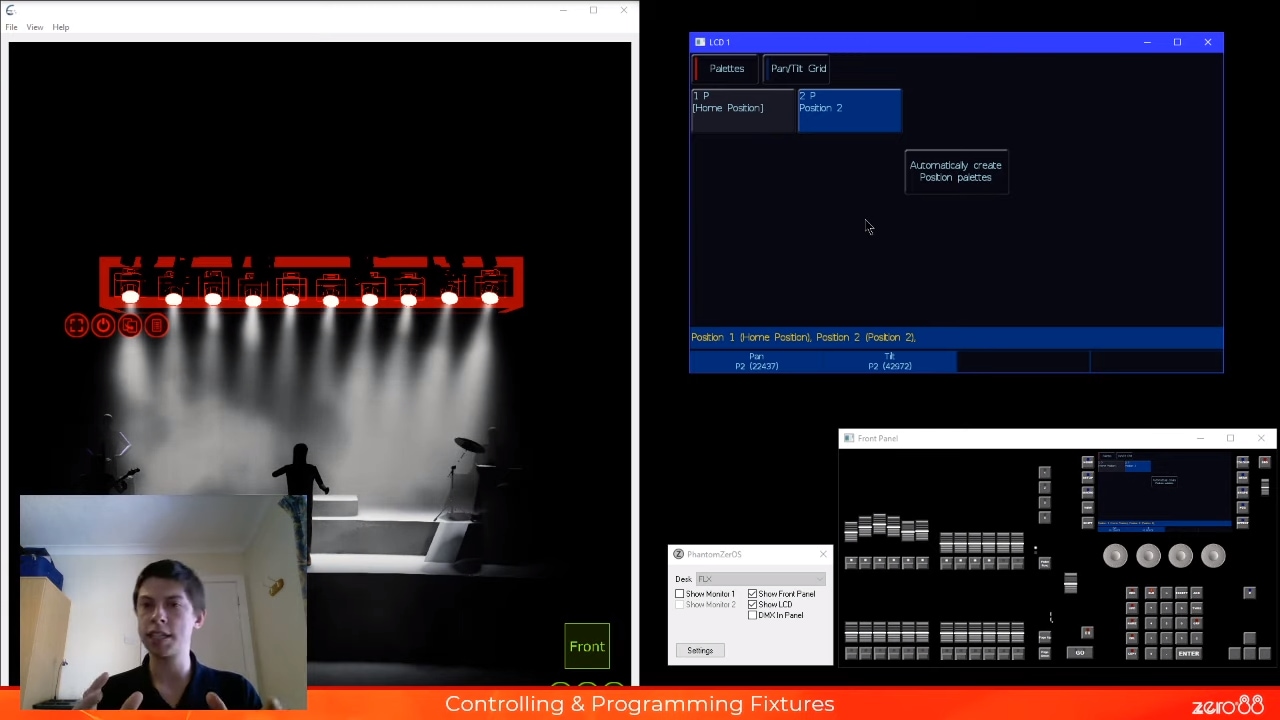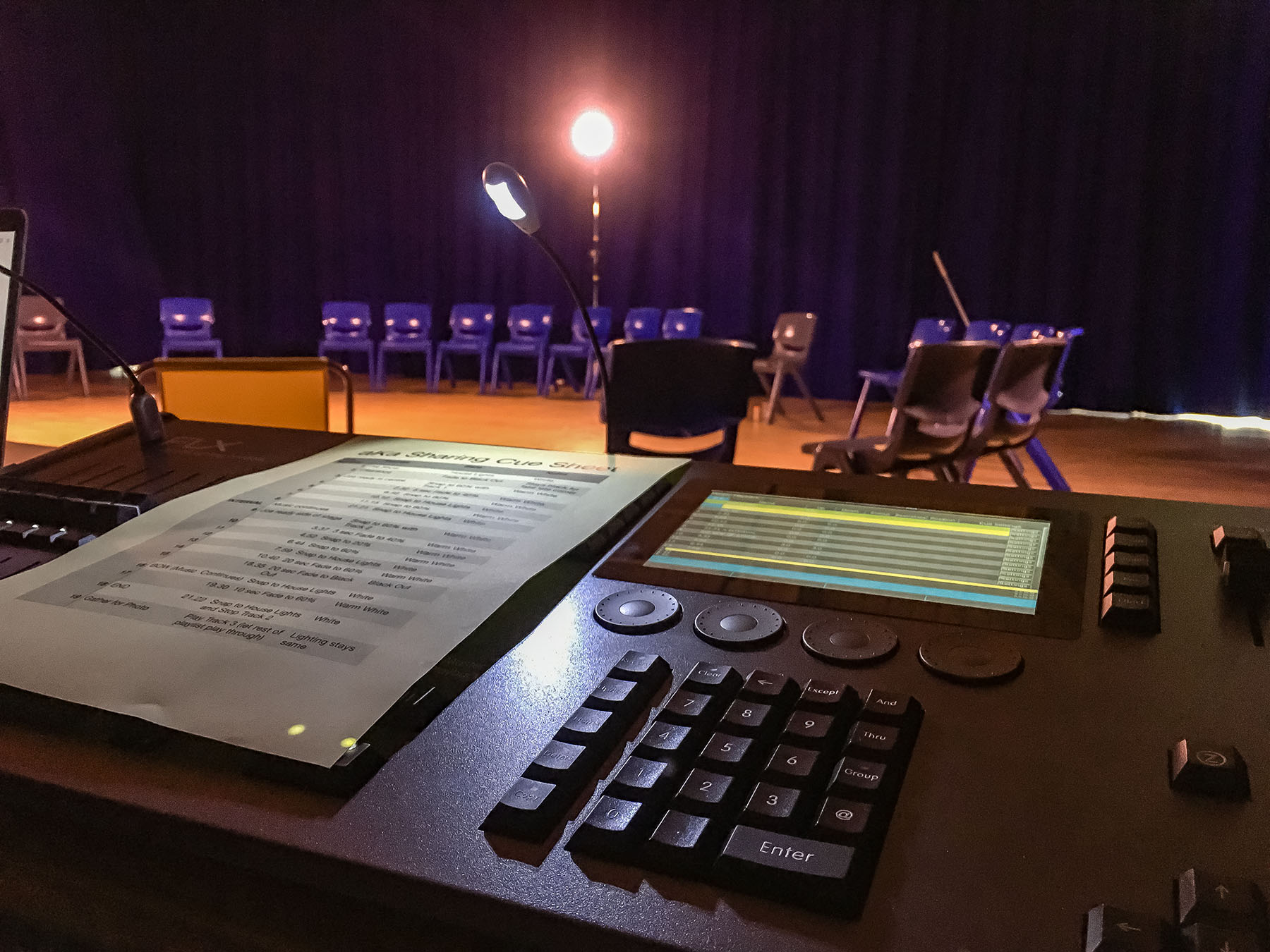 News
Tacchi-Morris Arts Centre Chooses Zero 88 FLX >
Monday 18th May, 2020
The Tacchi-Morris Arts Centre (TMAC) is a lively and unique multipurpose performance space located in Taunton, Somerset, UK, and dedicated to staging an array of shows, events and activities for the whole community embracing music, dance, drama, comedy, spoken word and other genres.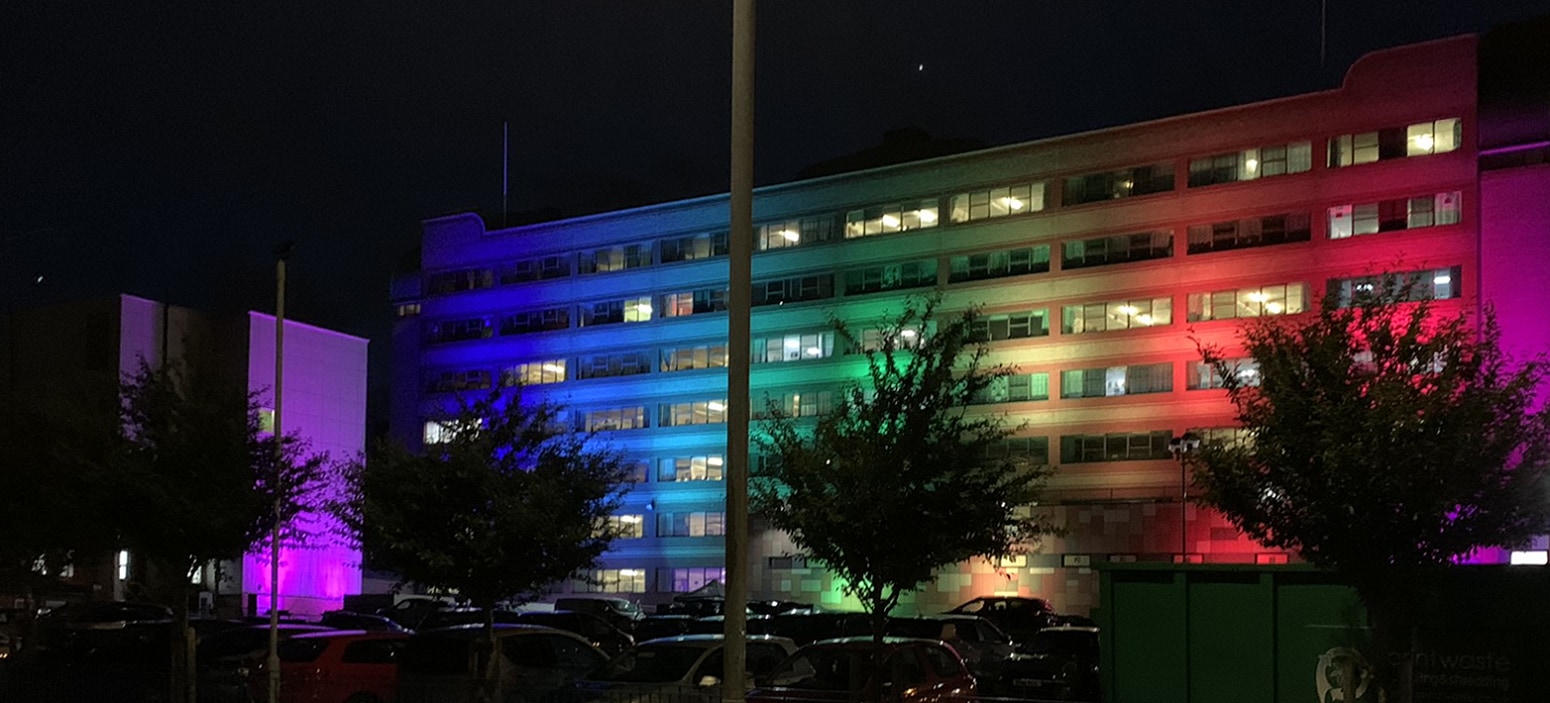 News
Zero 88 lights up local hospitals >
Monday 4th May, 2020
Last week, Zero 88's local Health Board, the "Aneurin Bevan University Health Board" (ABUHB), turned three of their hospitals blue to remember those who have lost their lives due to COVID-19, followed by a rainbow to thank everyone who is working tirelessly on the frontline and behind the scenes. Live footage of all three hospitals was streamed to social media, interspersed with interviews from NHS workers and a minutes silence.