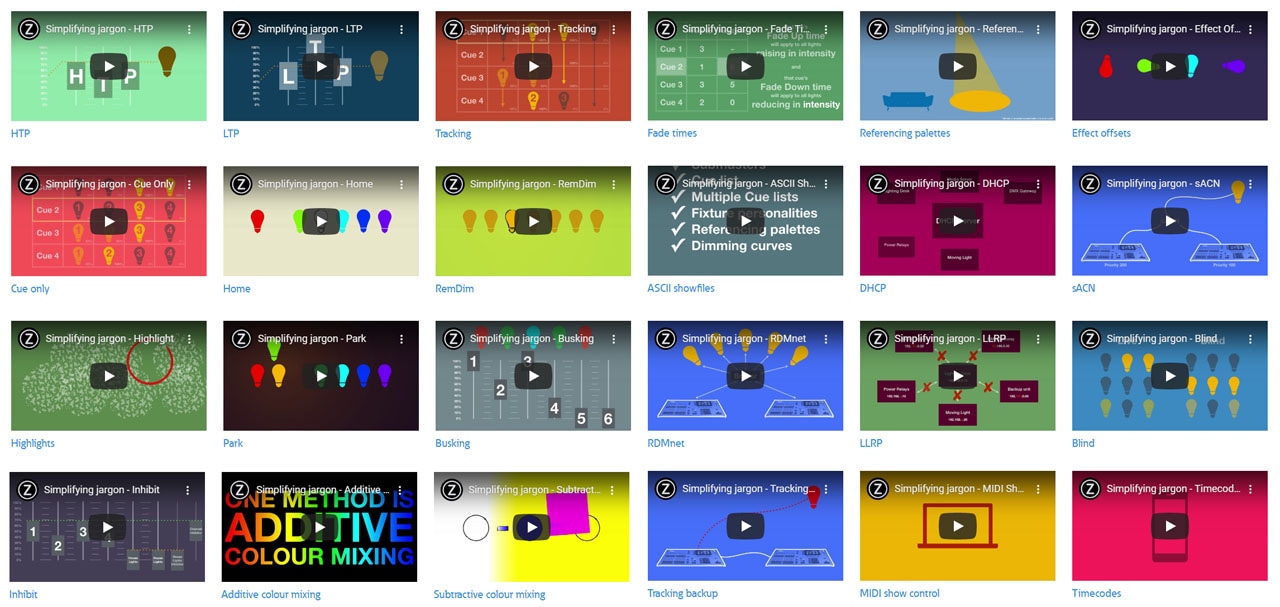 News
Finding SPACE for Zero 88 >
Thursday 2nd April, 2020
The SPACE is an inspirational theatre training complex for 16-19-year olds at Heathfield Community School, located next door to Tacchi-Morris Arts Centre in Taunton, Somerset, UK.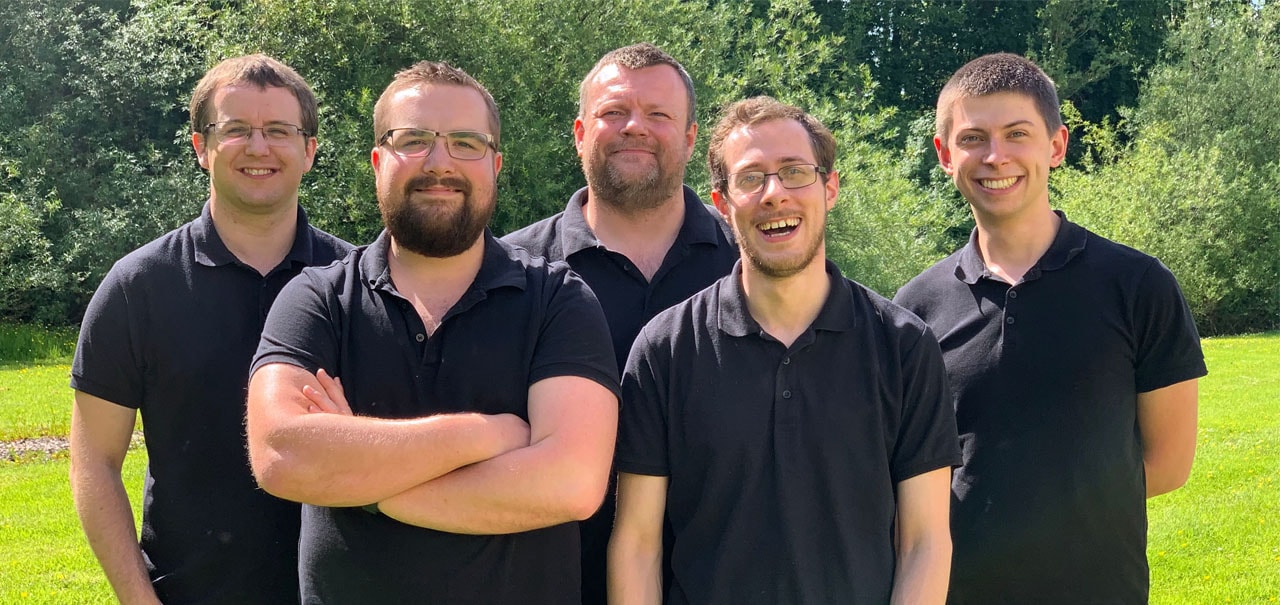 Training & Support
Zero 88 to provide free, remote training & support >
Tuesday 17th March, 2020
As venues close and events are cancelled across the world, we want to help in whatever small way we can. We'd like to offer you a 20-minute free session, 1-on-1, with one of our technical support team. We'll phone you at a time and on a number that's convenient to you.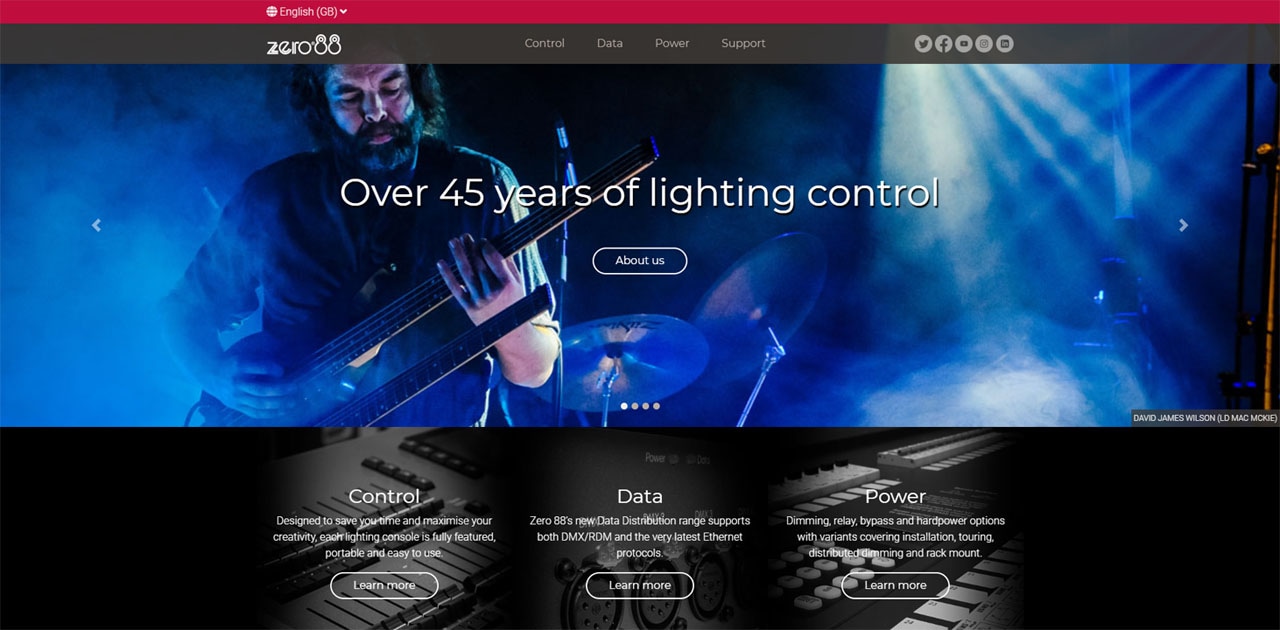 NEWS
Zero 88 launch rebranded website >
Friday 13th March, 2020
Zero 88 has rebranded zero88.com to celebrate the completion of becoming part of 'Cooper Lighting Solutions', first announced on 1st March 2019. The new company includes our three UK brands: Zero 88, iLight & Greengate. iLight have also used this opportunity to relaunch their website, iLight.co.uk, in line with Zero 88's recently launched website just last year.